New Video: Skales feat. Sarkodie – Body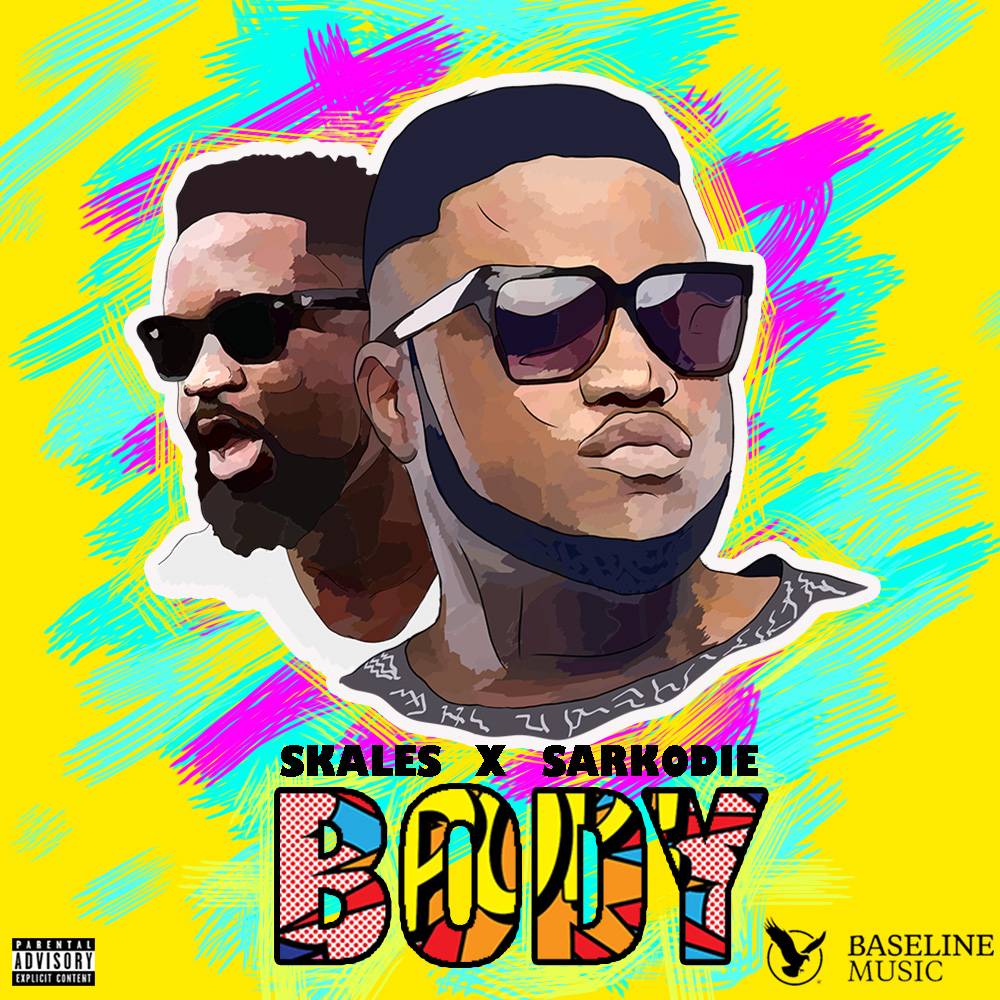 Baseline artiste Skales has released the highly anticipated video for the song 'Body' off his recently released Mr. Love album.
The song, which features Ghanaian rapper Sarkodie, shows appreciation for a woman's body, and the video is a reflection of that. We see Skales surrounded by beautiful women with different body shapes and sizes, all having a good time.
Watch: