Opeyemi Adewale shares how the ReadySetWork Project Transformed her life | Watch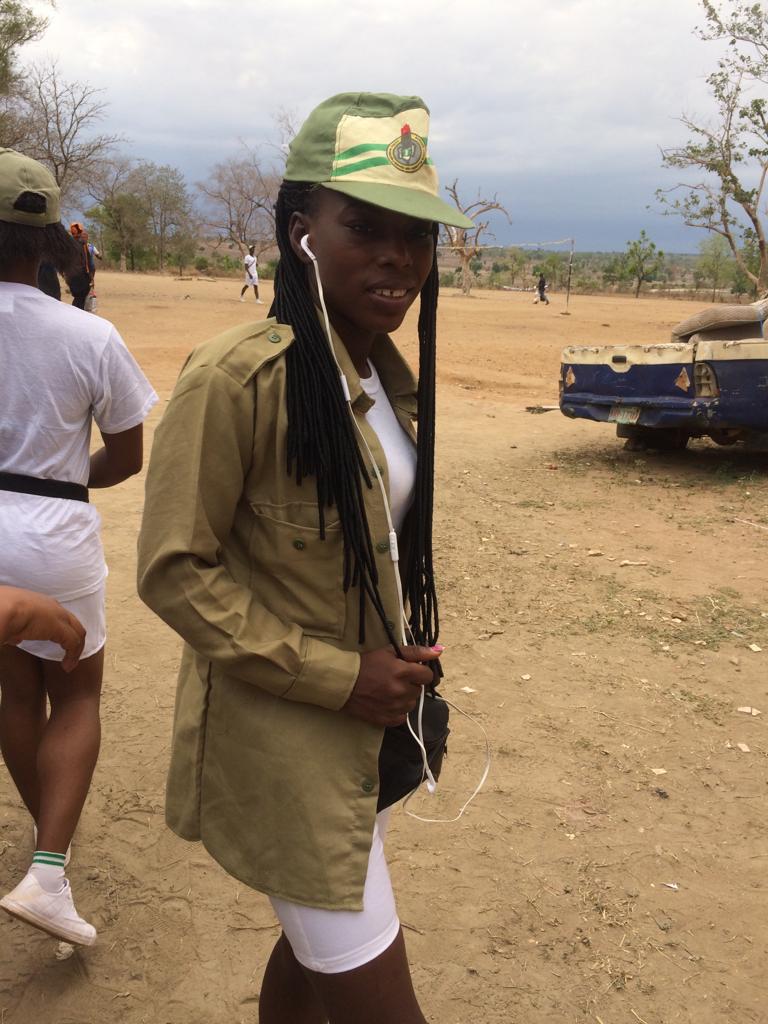 When Opeyemi Adewale lost her sight, everything seemed to have come to a halt, it was like the end of the road for all her dreams and ambitions. Not only did she feel hopeless, her family thought it was the end for her. Opeyemi's mum, Taiwo Adewale, recalling how it all happened said, "I thought it was finished, I thought she wouldn't make anything good out of life again." As expected the experience changed her perspective to life generally, she had to learn to do differently many things she had taken for granted, needing help for nearly every task to be accomplished. You can imagine how quickly everything changed.
Making enquiries, her family heard about the famous school of the blind, Nigerian Society of the Blind, Oshodi Lagos and she enrolled. There she learnt that losing one's sight, though very devastating is not the end of life. She learnt to use specialized tools and sharpen her other senses to get things done with less assistance from others. Again, She became hopeful, she realised that even in her condition, she could live an independent life, that she could still dream and achieve all she ever imagined. So she continued with her studies and got admitted into the University of Lagos.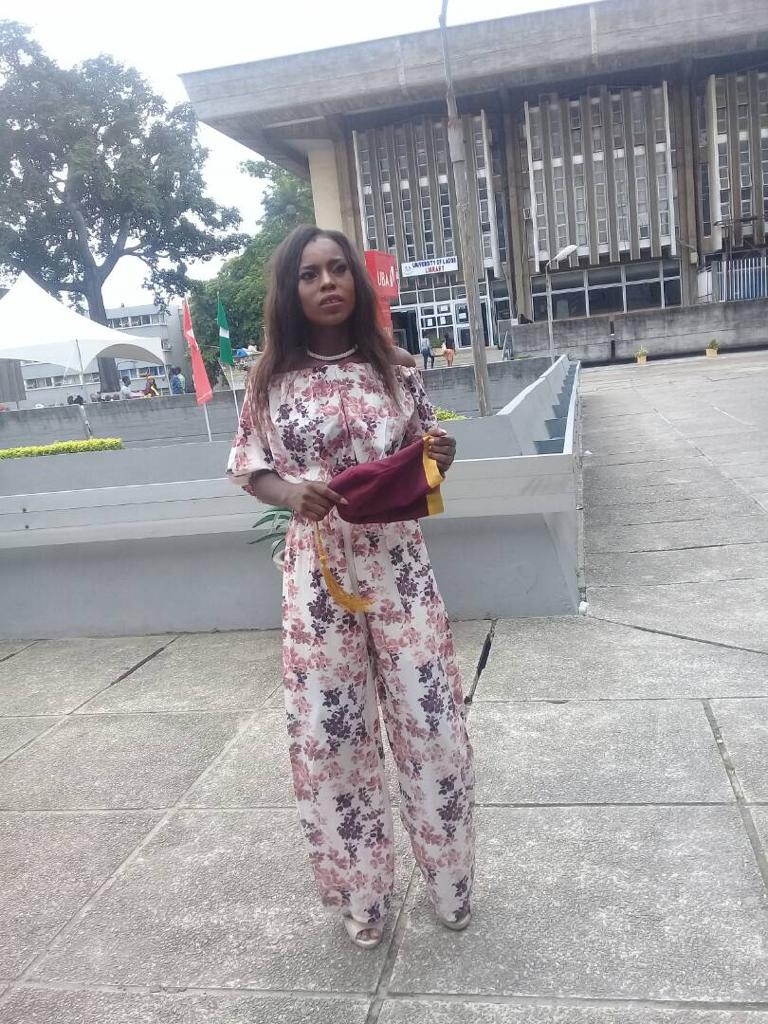 Of course, schooling in a university like UNILAG came with its own unique challenges for Opeyemi. Unlike her sighted colleagues, she needed to put in more effort to make classes, take down notes, do her assignments and even write exams but in her never-give-up attitude, Ope kept pushing. She felt "if I only have half a chance, I will take it!"
In her final year, she heard about ReadySetWork – an entrepreneurship and employability training initiative organised by the Governor Akinwunmi Ambode led Government to prepare students in Tertiary Institutions in Lagos State for the world of work. At first, she felt it was one of those time-wasting programmes but as it is in her character to seize opportunities, she registered and was selected to be one of the 2000 students to partake in the programme in 2017.
When it was about time for the training to commence, she realized that she will have to spend virtually all her Saturdays for 13 weeks at a training where punctuality and attendance were sacrosanct. Ah! 13 Saturdays? While she had final year project to work on and exams to prepare for? No way! however, she thought, "Let me just attend the first day and I'll leave if it's not worth my while."
She came the first day and that was it! She was hooked!
She could not believe the level of the organisation put into the programme, the thoughtfulness of the programme personnel and the training delivery method, which was very engaging. She had to come again. Continuous exposure to the depth of the training content and the palpable commitment of the training faculty to her development like every other participant in the programme blew her mind. Knowing that these facilitators were doing it for free changed her perspective to life completely.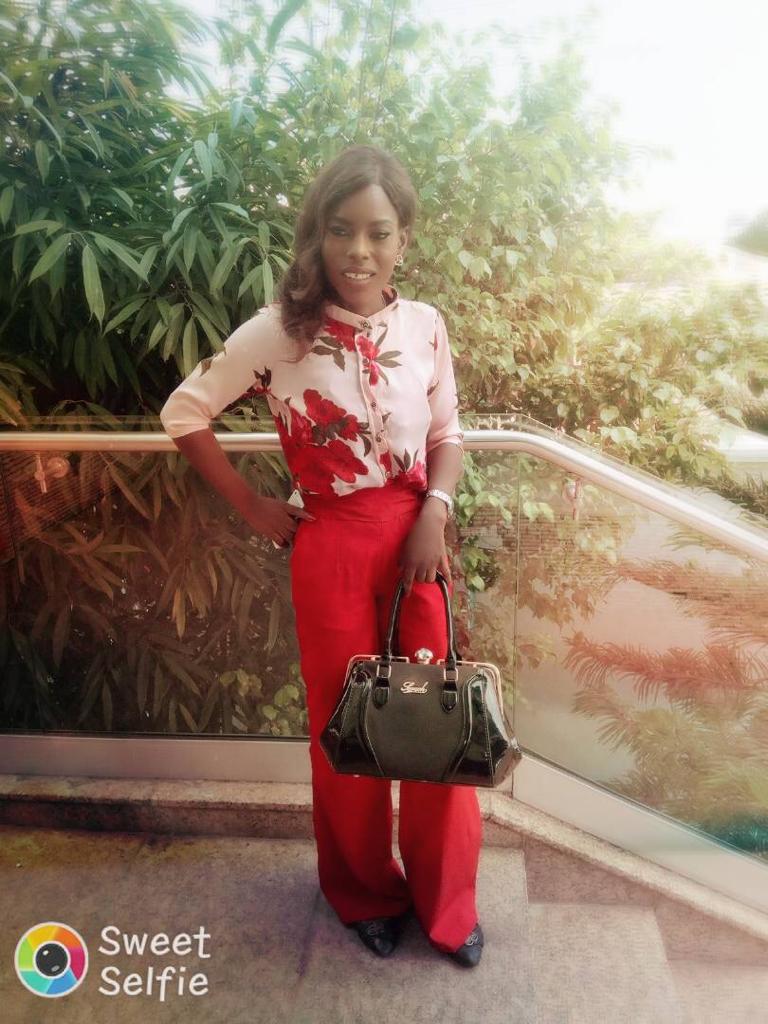 Not too long, others began to notice the paradigm shift in Ope's life. Her mum said, "Since she started the training, I noticed that a lot changed with Ope, her dressing changed, even neighbours attested to it". In ReadySetWork, Ope's participation in class and contribution to teamwork were always spot on, she was a delight to her facilitators and teammates too.
After the 13 weeks, Opeyemi eventually got an offer through the internship programme of ReadySetWork to work with one of the programme's partners, PriceWaterhouseCoopers (PwC) Nigeria. She resumed and also performed excellently, so well that it was not difficult for the management of PwC to retain her in the company as an NYSC intern.
Today, Opeyemi works in PwC as the first visually impaired staff of the company. She's still a very fascinating personality, who is very grateful for the leverage the programme has given her. She once said "ReadySetWork really helped me discover myself. I didn't know I would go this far and don't know how farther I will go but ReadySetWork has shown me a path to the top.
Opeyemi's story is one that makes you believe that anything is possible if only you seize opportunities. Watch video of Opeyemi's story below 
—————————————————————————————————————————————–
Sponsored Content