Lafferty rates Diamond Bank Top Retail Bank in Africa
Nigeria's leading retail bank Diamond Bank Plc. has been rated 4stars and ranked as one of the best retail banks globally by the Lafferty Banking 500 index 2018.
According to Lafferty, Diamond bank was selected as one of the top banks globally after credible information gathering process adopted by the Lafferty Research and Development division, using key financial parameters like; Financial Position, Strategy, Corporate Culture, Living the Brand, Digital Advancement, Management Experience and Customer Satisfaction of the bank to their customers.
Commenting on the rating and recognition, Uzoma Dozie, CEO, Diamond Bank Plc said, "Through our Beyond Banking strategy we have refocused our business on delivering positive outcomes for our customers and be relevant at their point of need. Our goal is to deliver inclusiveness to all sectors of society, promoting business and entrepreneurship as well as solving the gender and financial inclusion gap that holds us back in Nigeria. We have made great progress through a mixture of strong technological innovation a strong internal culture led by a diverse and experienced management team who live the core values of the bank. This recognition by the Lafferty Group helps validate our strategy and we are honoured to receive the rating as one of the top global banks"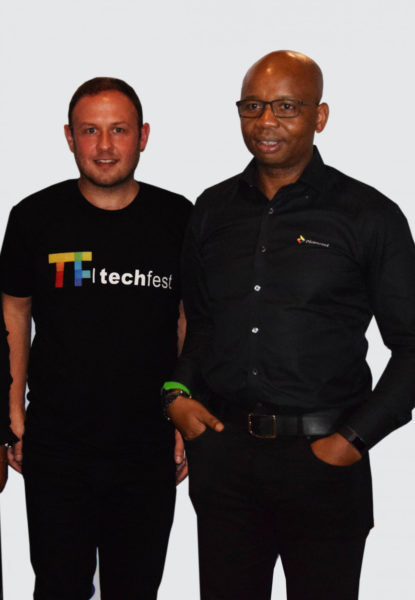 In his address, Robert Giles, Head, Retail Banking Diamond Bank plc said "Through our digitally-driven strategy we have been able to reach more customers than ever before and at the same time deliver consistent customer experiences. In the last few years over 10M customers have been able to open and operate a bank account without needing to go to a bank branch, helping to close the financial inclusion gap and bringing financial solutions closer to customers' homes or places of work. We are delighted to be recognized as one of the top banks globally by Lafferty Group and to receive the highest rating in Nigeria".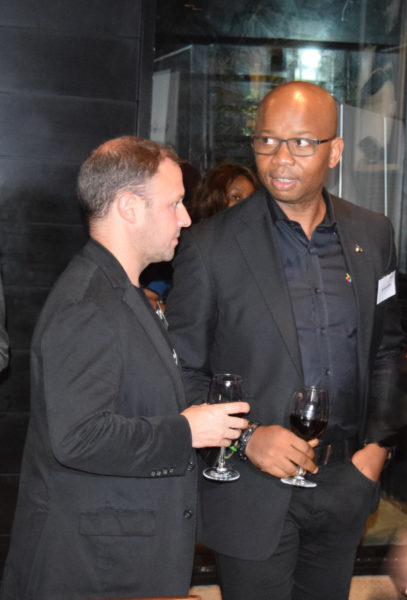 Michael Lafferty, Chairman, Lafferty Group, London in his speech, commended Diamond bank for a job well-done. According to him, "We are impressed with Diamond Bank's achievements as it evolves into a focused consumer bank. The Lafferty 500 global bank quality ratings show that international investors prefer focused banks – and consumer banks in particular. In general, such banks get our highest star-ratings and these align to a large extent with the price/book multiples that the stock market is placing on banks around the world". Lafferty Group is a UK based platform selected to include a cross-section of banks representative of regions and markets across the world.
—————————————————————————————————————————
Sponsored Content