IBPKickStart will be giving 27 Businesses a Grant to end its Award Ceremony | November 29th
All good things they say must come to an end. So it is with this very noble initiative "IBP KickStart''. The youth empowerment initiative has finally come to an end. 27 outstanding business ideas will on Thursday, November 29th, 2018 be called onto the stage to receive their grants as worthy recipients. This will ultimately kick-start their dreams and change their lives- launching their various business ideas into the stratosphere. The award ceremony will for the first time be hosted in one of the largest cities in Nigeria, Ibadan – Oyo State at the beautiful Mauve 21 Events Centre, MKO Abiola Way, in the heart of the culture-rich city.
Date: Thursday, November 29th, 2018
Venue: Mauve 21 Events Centre, MKO Abiola Way, Ibadan, Oyo State
IBP KickStart Season 3 promised to be on a larger scale than any of the previous seasons of the program- and it kept to its word. The registration process kicked off on October 9th, 2017 and closed on November 6th. It came with an upgraded and much more seamless feedback medium, as the applicants had a memorable and engaging experience by being able to fill and submit their applications online on the IBP Kickstart website.
Due to the ease of registration of the applicants, there was an increase in registration numbers and online followership further proving to be a huge boost.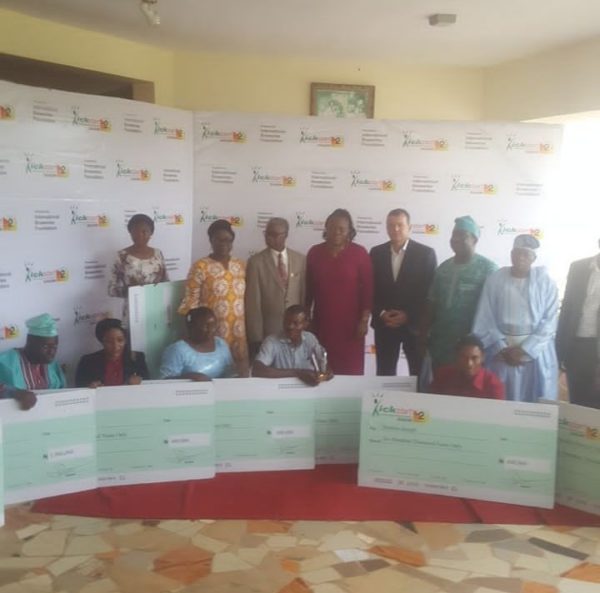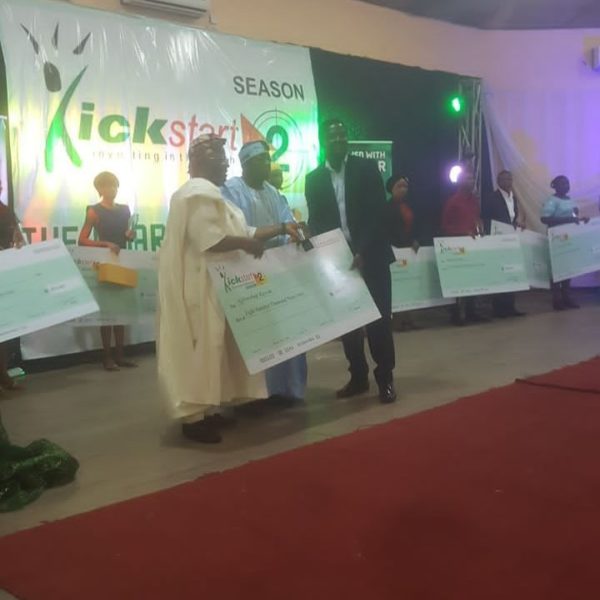 Past Recipients of the Grants
The International Breweries Plc's main objective is to see that, by being given grants, these businesses build, sustain and grow. This was the reason for setting up a mentorship stage, which is a dedicated period during the project for follow up and guidance, further helping to fine-tune the applicants and shape them for the future ahead. While applications were being screened, 5 randomly selected awardees from Season 2 in 5 different locations were visited to see firsthand how their businesses are faring. This journey covered 3 different states: Lagos, Oyo, and Osun.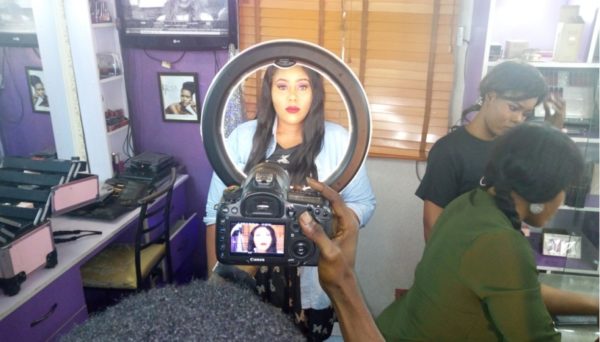 The expedition saw a team from IBP embark on a fact-finding mission, to determine and also evaluate the impact of the Kickstart Initiative on successful applicants. We were able to visit PweetyFaces Creativity, Lagos State, a young vibrant makeup and beauty expert that had gotten the grant to expand her business. Also, we visited Olarewanju Forward Foods, Oyo State, who has made a name for himself in the bustling city of Ibadan by producing and distributing his own range of powdered chili pepper to major retail outlets and other markets.
Taaji'sBeauty Shop, Osun State, located in the busy shopping region of the Obafemi Awolowo University, is one of the three beauty establishments found in that locality. She has become one of the top choices when it comes to servicing most of the female students that have now come to recognize her for her well detailed and meticulous finishing.
Greenlife Poultry and farms at Wasimi Osun State expanded his poultry and fish farm and is now averaging 78 crates of eggs daily and had 4,800 layers on the ground to prove it. He was a major contributor to the School Feeding Program initiated by the Federal Government of Osun State.
Princesstol Creative World, Ilesha Osun State, was located in the heart of Ilesha and she runs a leather works manufacturing outfit that won another grant because of her consistency and productivity. She manufactures and supplies nursery, primary and secondary schools in her locality. When we visited her, she had supplied over 1,000 pieces of custom made school shoes and had a backlog of 480 pieces to deliver. This was just for the nursery and primary schools she was servicing.
This time around, the selection process was no different from the last two editions, and in order to deliver on the promise of International Breweries Foundation, the organizers once again created a boot camp, where the 104 shortlisted applicants were housed and trained. This event was stationed at the grand TIMSED Hotels and Holiday Resort, Ilesha, in Osun State. For 5 days, the applicants were schooled orally, physically and mentally on the rudiments of entrepreneurship by a team of professionals.
The Boot camp was a mixture of business tasks and leisure. The participants got to experience formal insight on business techniques and processes, the requirements for building a business and how to be a Team player in today's fast and competitive business world. These were life-changing experiences.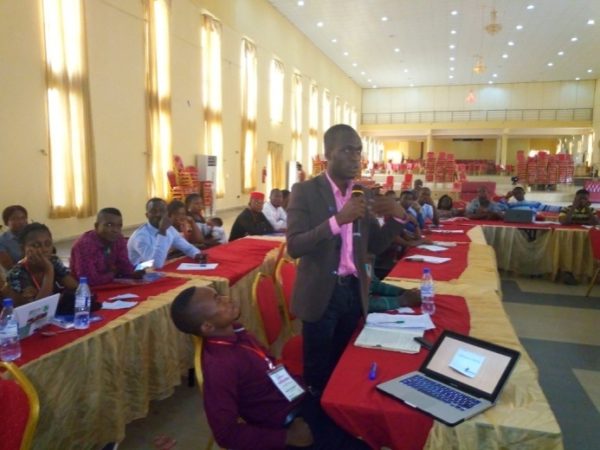 As required, after the boot camp, the applicants were advised to send in their detailed business plan and proposal for further evaluation. After a month of leaving the Training and Selection phase, applicants were then shortlisted and invited to defend their proposals and budget plan in front of a selected panel of evaluators.
This Budget and Proposal defense phase held on October 23rd and 25th, 2018: At the Conference room of IBP Headquarters, at Ilesha, Osun State. 42 Applicants were shortlisted to be evaluated on their Budget, Business Plan, Knowledge of Business, Delivery of Presentation, Impact of their proposal and relevance to the Society as a whole.
This year's Awards Ceremony will be attended by the Crème of society, Government dignitaries, Representatives of the Corporate Industry, members of the Royal Council, staff members of International Breweries Plc, the media and the 104 applicants that were initially selected for the training and selection process. The awards promise to be the climax of the project were our deserving 27 applicants will be unveiled to the entire world. Recaps of the entire project process will be viewed by the attending audience, the processes, evaluations, and finally, the decision will be made. Our successful applicants will be presented with the awards and grants. We will once again share in the afterglow, the elations and the disappointments for others. But ultimately, we will share in dreams being made, and great business ideas being kickstarted!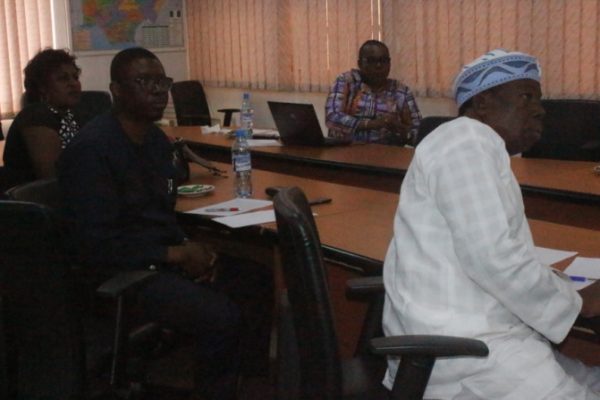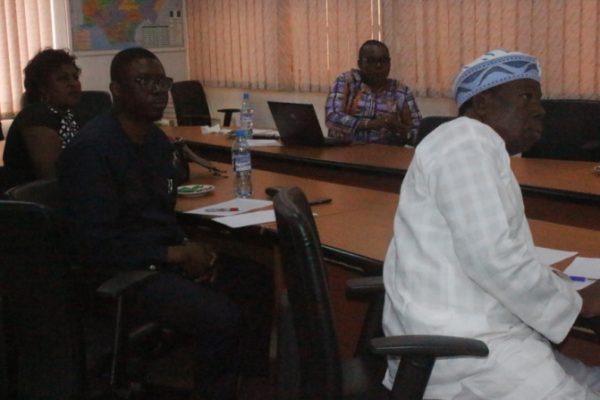 ———————————————————————————————————————
Sponsored Content