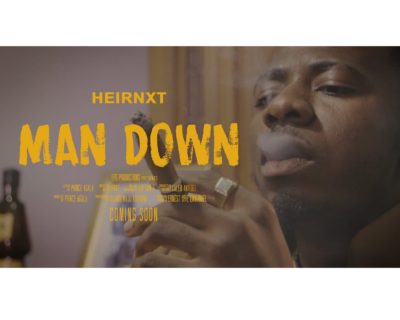 Cyprus-based Nigerian Artiste Heirnxt  has released a follow-up to his single "Shot (Diana)" and the new one is titled "Man Down."
The new single shines a spotlight on the country's situation and preaches love amidst ourselves.
The video was shot in Cyprus and directed by Prince Agala.
Listen and enjoy.