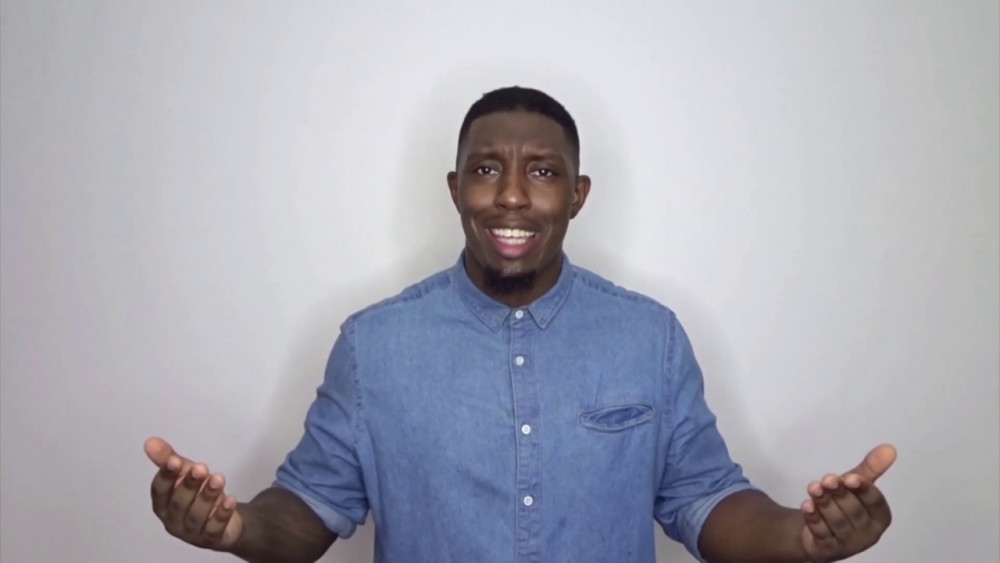 We've seen single parents who are women share their stories to inspire people out there, but rarely do we hear the stories of men who are single parents.
Henley Beckford describes himself as "a solo parent, a single 'full-time' father, navigating both the business/career world and balancing the ups and downs of solo parenting"
He wants to share this journey with everyone and he's launched a YouTube page to that effect.
"Who am I? A single full-time father that is just trying to navigate this world, with my son Pharaoh and I want you to be a part of this journey! We go get flyyy!!" he says in the description.
Watch his promo video below: