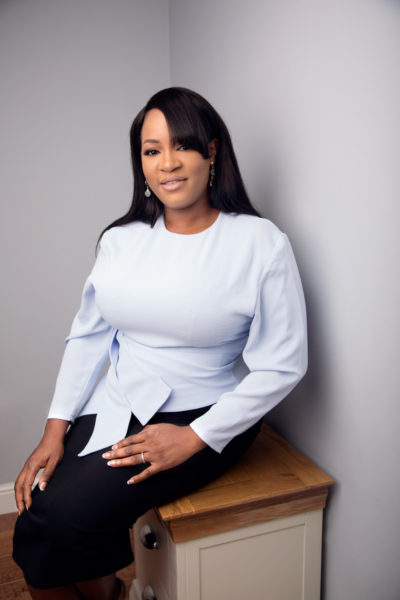 The face of African Tourism is changing and there are two women who are pushing the boundaries to strengthen the Tourism Sector in Africa. Victoria Salami and Aisha Abubakar Achonu are the founders of VHOOLINK; A Nigerian-based platform that works to strengthen the 'Brand Africa', SME's and Female-owned businesses that impact Tourism. Their aim is to raise standards in key areas so that these businesses can compete internationally, attract investors and Tourists.
VHOOLINK has just announced their partnership with the United Nations World Tourism Organisation (UNWTO). A collaboration that will strengthen their agenda for tourism in Nigeria.
So who are the co-founders?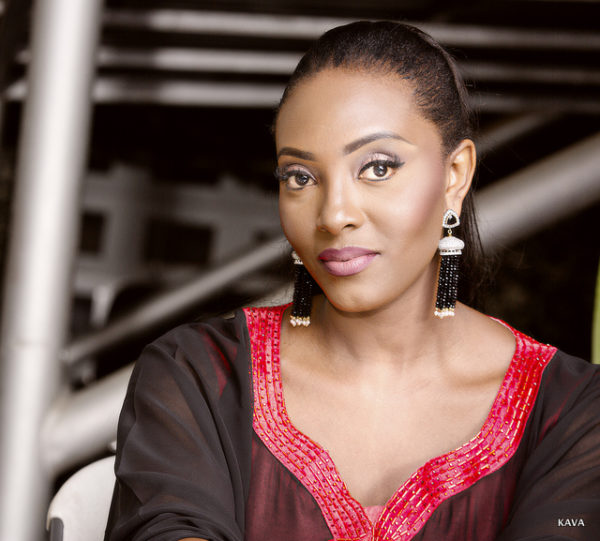 Victoria Salami's background as a Lawyer and CEO of the successful British-Nigerian handbag brand Victoria Lam that recently partnered with BAFTA the toast of British Film is passionate about cultivating a 'new high standard' for businesses in Africa to increase customer confidence in our services. She is a business development specialist who strongly believes that focused tourism can strengthen the economy and foster technology advancement.
Aisha Abubakar Achonu is the Creative Director of contemporary womenswear brand Aisha Abu Bakr, respected for its quintessentially elegant aesthetic as seen on African catwalks and stockist across the continent and internationally. A successful entrepreneur who is the founder of Fashion Spaces, and whose passions run from being a branding expert, mentoring upcoming entrepreneurs to helping start-up Businesses grow.
The first VHOOLINK Live event is at our doors and set for March 2019. It will be a festival of inspiration with Pop up boutiques, Talks with Workshops and a Dragon's Den-styled challenge and competitions to help businesses win investment. Please visit www.vhoolink.com for more information. To contact their team please email [email protected]
Vhoolink is endorsed by Lagos State Government Ministry of Tourism, Arts and Culture.
—————————————————————————————————————————————–
Sponsored Content