New Music: Kelly Hansome – Yawa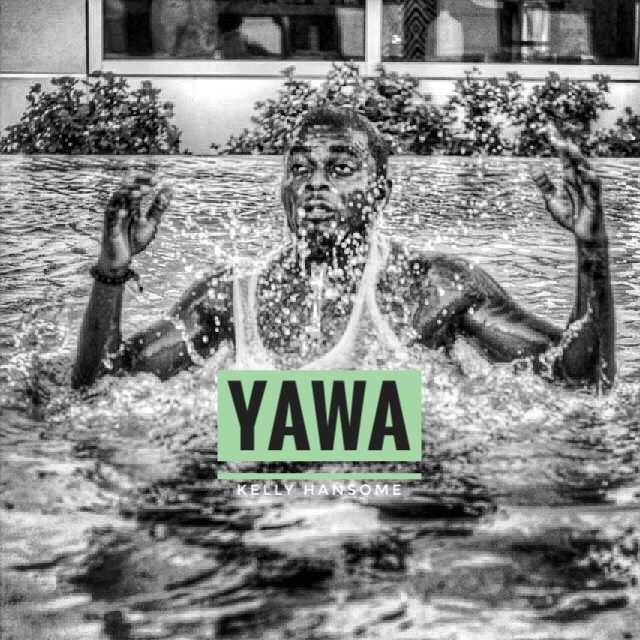 What has Kelly Hansome been up to?
Kelly is starting out 2019 with new music titled "Yawa".
The track is his second single following the release of Omenwanne (full-length album) earlier in January after the previously-released smash hit "Give Them".
Listen to Yawa below.