Keep the Love Burning! Capture your Valentine's Day Memories with Nokia 3.1 Plus
I don't know what Valentine means to you, but the generally chorused answer is, "Valentine is the season of love." Everywhere you turn now, the colour red seems to trail you around. The Malls tap into the mood, brands have special valentine products and campaigns, and the radio buzzes with Valentine jingles.
This is a season for bae and boo, while the 'baeless' and 'booless' are left seeking the attention and wondering "who will be my valentine?" Whichever class you belong to, everyone can certainly latch on to the fad.
Around this time, many people busy themselves with beautiful ideas and tricks to captivate their actual or prospective "Bae or Boo." Sensuous spa treatments, getaway trips, candlelit dinners, bombshell marriage proposals, all make the list. It is just as important and sweet to capture these precious moments and reactions as they happen.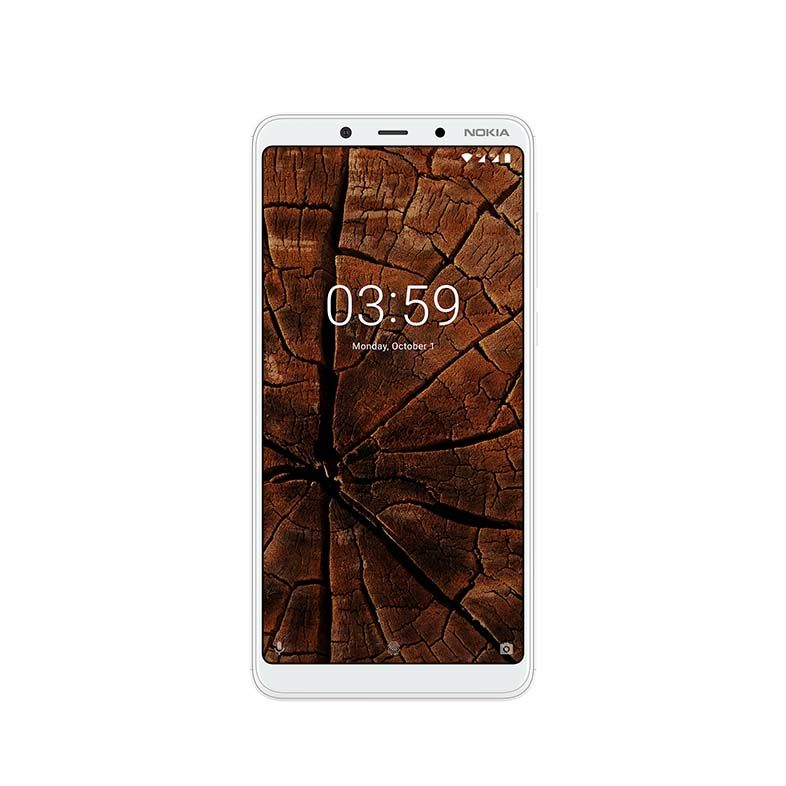 Love must be communicated and documented, and there's no better way to do this than through imagery. A picture, they say, paints a thousand words. In a few days, valentine would have come and gone, but should the flame of love continually burn, the memories captured will forever live. Each moment must not just be joyfully enjoyed but transformed into something spectacular.
So don't miss out on this beautiful day by surprising someone with a worthy gift. If you have a boo or bae, good for you, and if you don't, you can decide to be proactive and shoot your shot. Purchase Nokia 3.1 Plus, the premium companion for your valentine today to freeze those memorable moments.  The Nokia 3.1 Plus helps you capture your selfies with the wide-angle 8 MP front camera. The 13 MP Phase Detection Auto Focus main camera paired with a 5 MP sensor uses depth-sensing imaging to deliver beautiful, fast and accurate focus even in low light.
It takes your viewing experience to the next level. With an impressive 6'' HD+ screen, Nokia 3.1 Plus provides stunning contrast and clarity with vivid colors and more detail. Thanks to the 2-day battery life, Nokia 3.1 Plus is a phone you can rely on just like bae or boo. This means you spend less time worrying about your next charge and more time capturing amazing moments this valentine.
The Nokia 3.1 Plus would pass as a gift of pure love. But it gets even better as you get a free smartwatch when you purchase this device. This Smart watch is a special gift from Hmd Global, the home of Nokia phones, a token of their wish that your love blooms beyond time.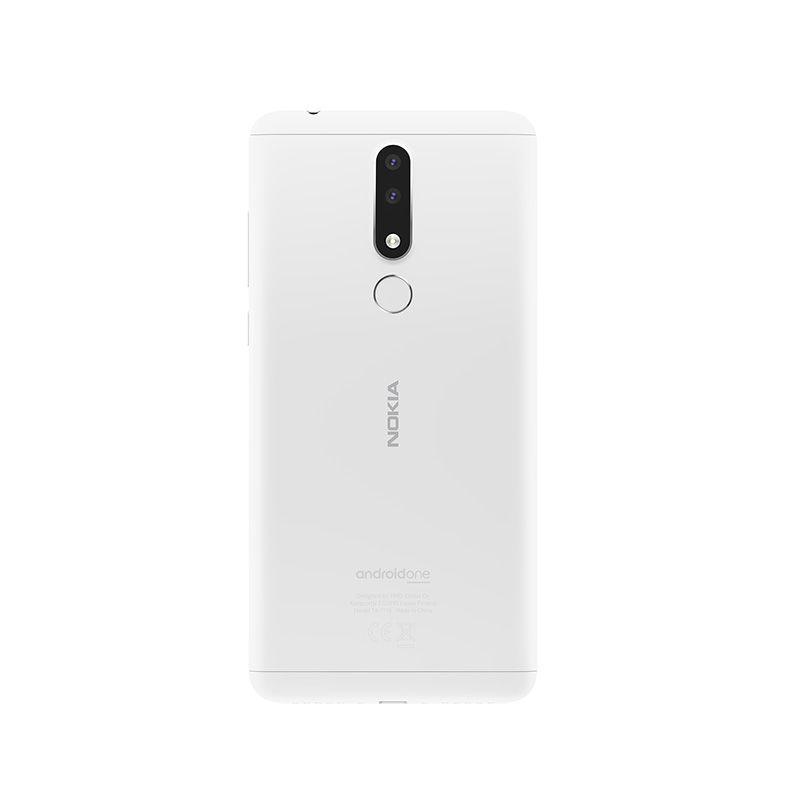 —————————————————————————————————————————————————-Sponsored Content