Vector asks Artists to be Wary of Politicians | WATCH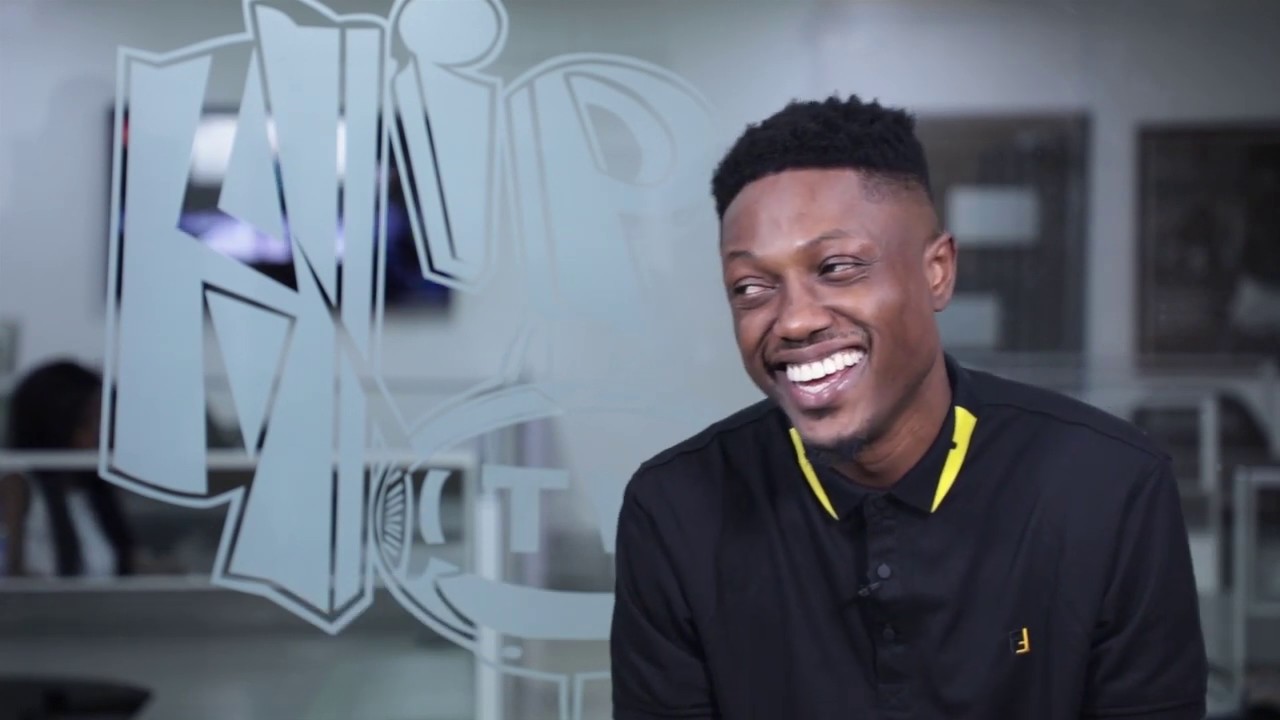 Artist, Vector has a strong opinion about entertainer-politician relationships and it is not a patronising one. The rapper was on HIP TV to voice his disappointment in the way artists openly campaign for politicians.
The "Angeli" singer explained in the interview that politicians often use and dump artists. He further added that musicians often find out later on after everything is done.
"We all just need to do better," Vector said in the interview.
"The music industry is driving itself to growth. However, imagine if we didn't have to deal with piracy? We can't eradicate piracy the way we're doing it here in Nigeria."
Watch the interview below