Adokiye is Birthday Ready in these Colourful New Photos
Singer Adokiye, who for some time has been off the radar to focus on further developing herself, is a year older today.
The sultry singer serves us with hot new photos to mark her birthday. The photos show a different Adokiye who sure knows how to slay stylishly.
For the birthday photos, she went with her body beautifully adorned with new tattoos and matching golden hairstyle looking all TomBoyish, topped with daring and edgy outfits.
Adokiye seems to be making yet another statement; that she is back, prettier and more badass.
See the photos below.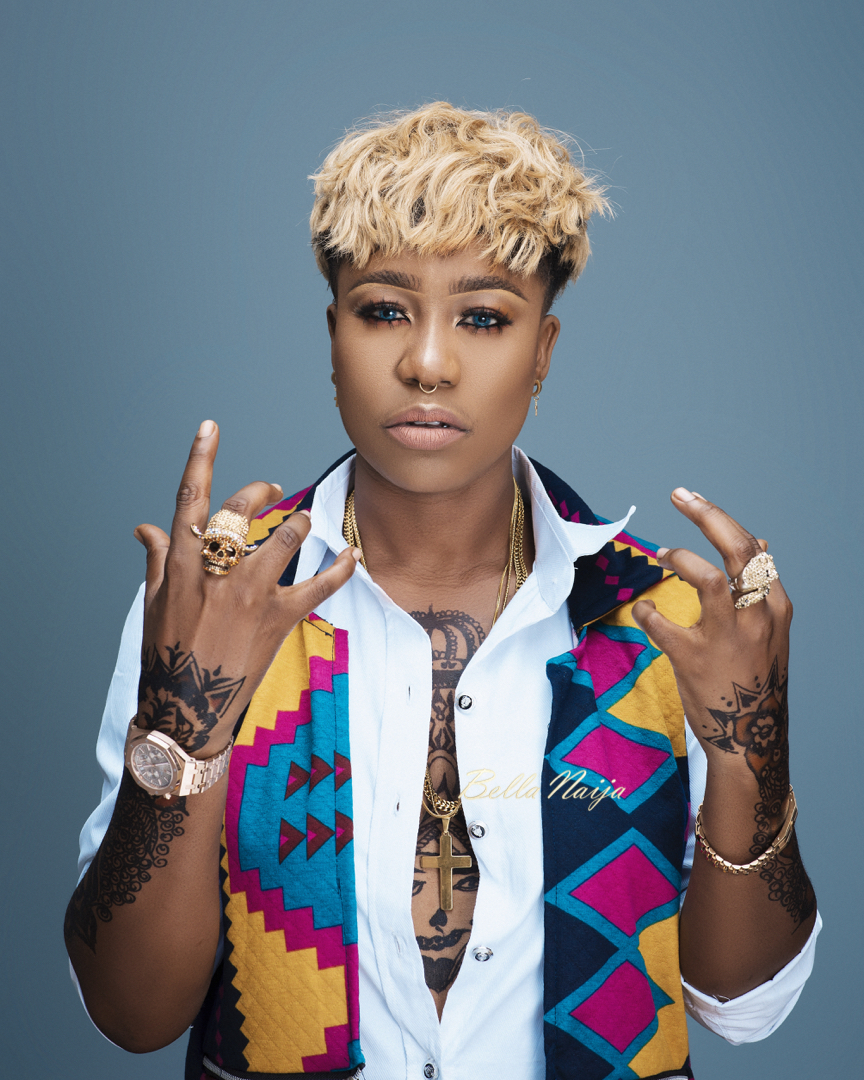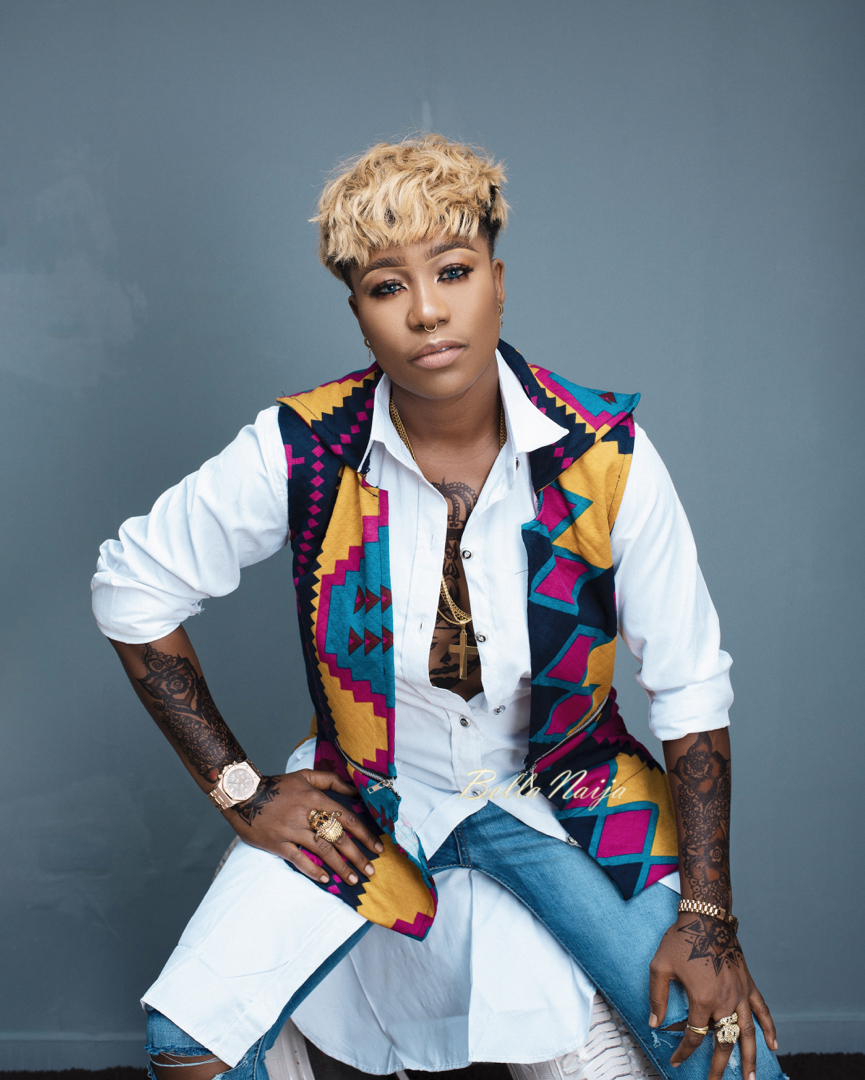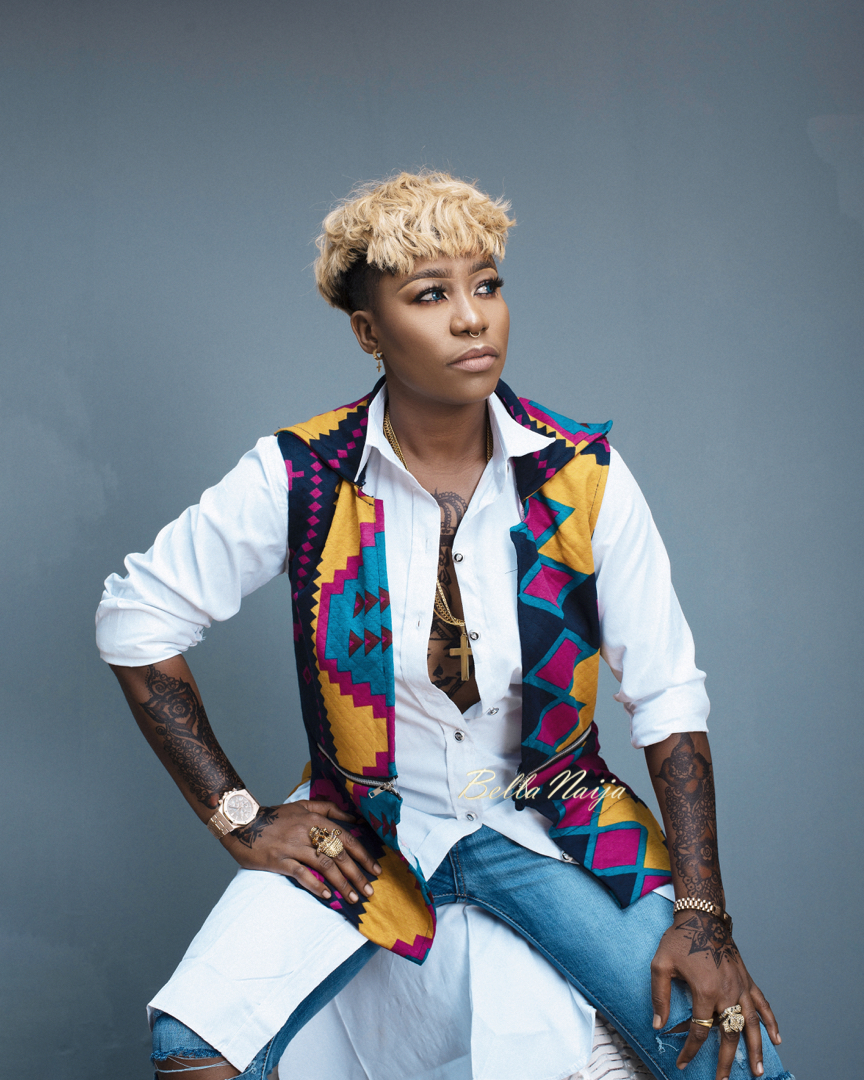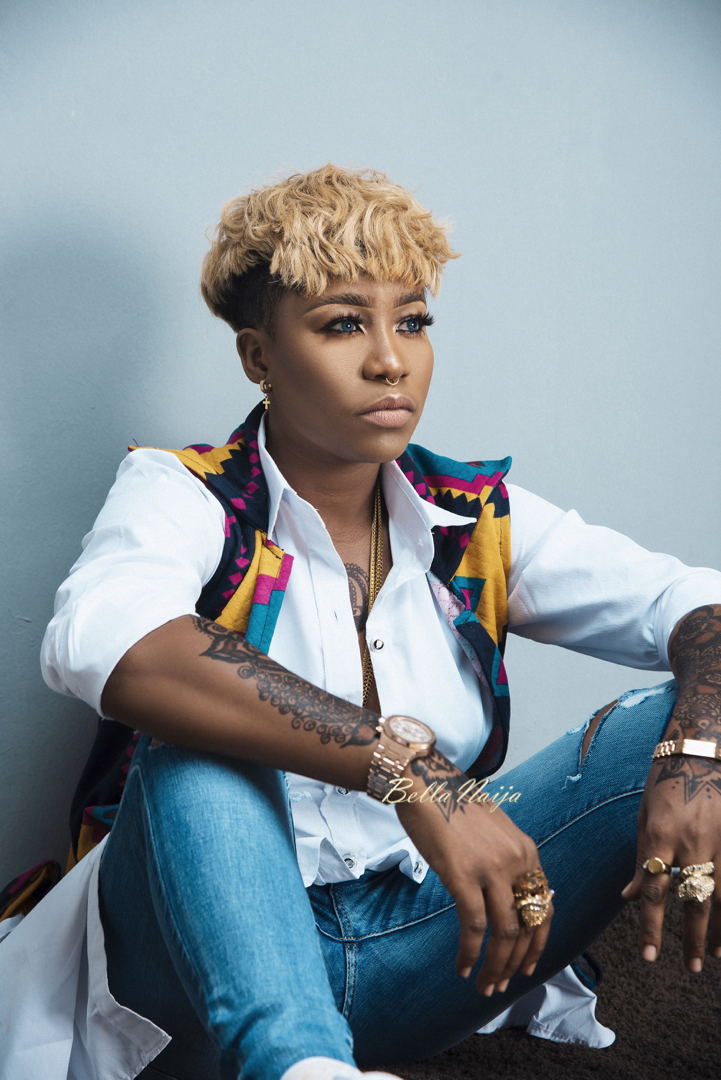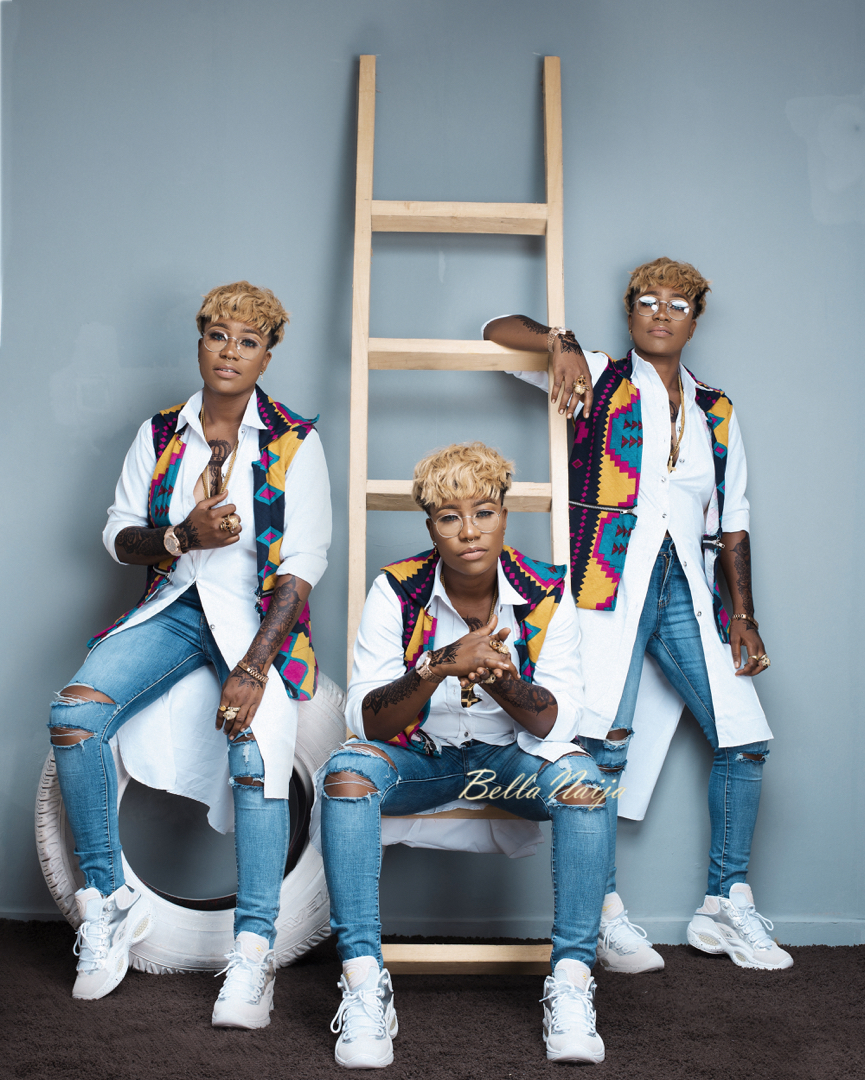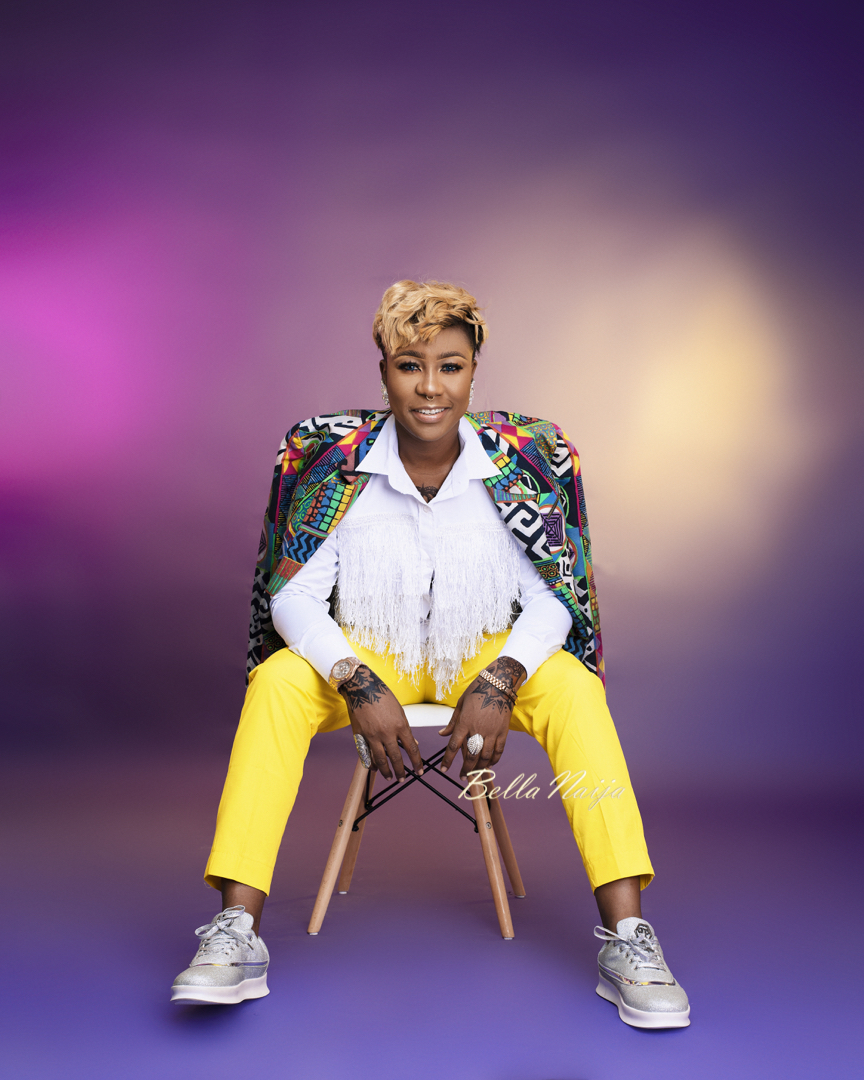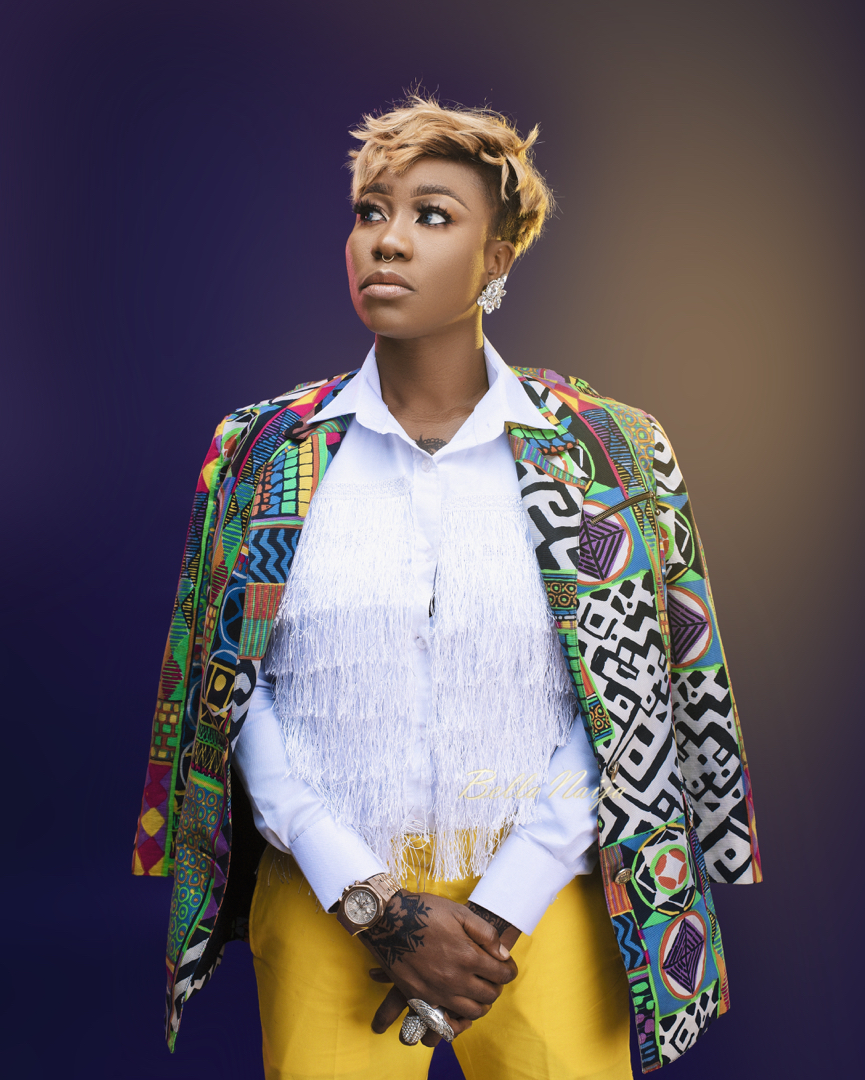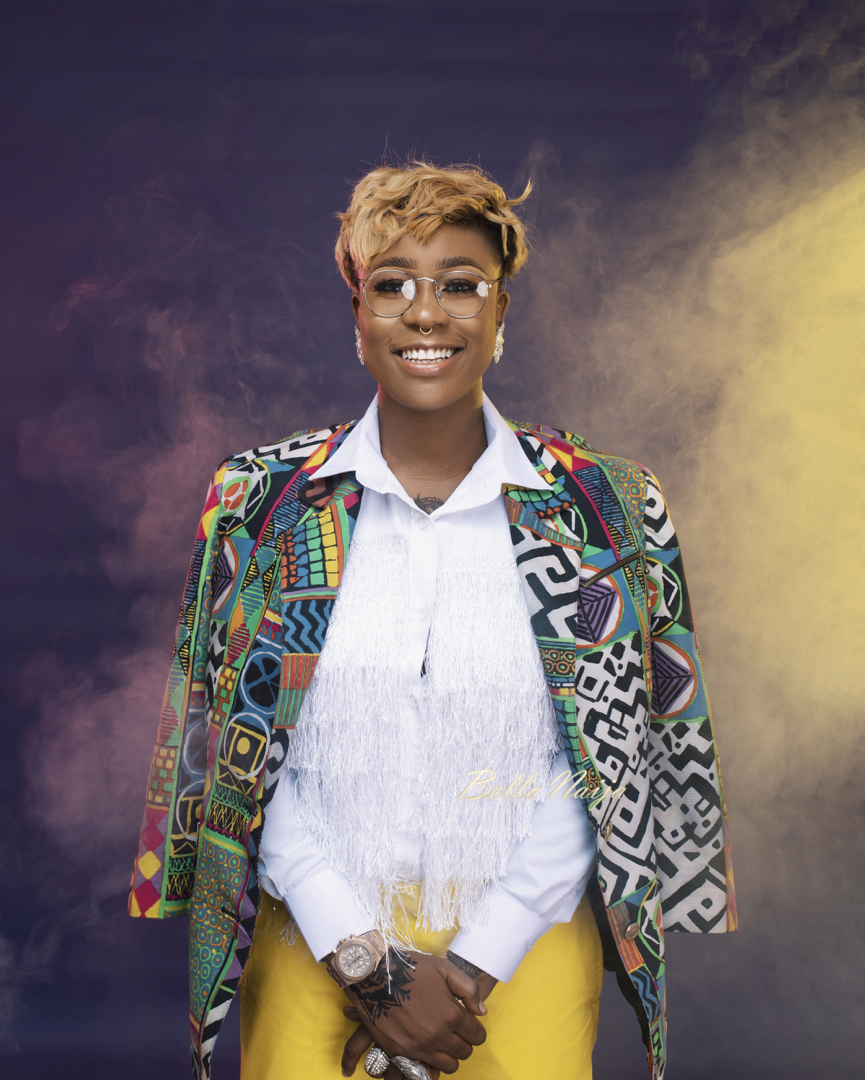 Credits:
Photographer: Amazing Klef
Stylist: Elizabeth Agwe Ugi
Makeup: Ann Klair/Flawless By Mimi
Hair: Make Me Salon
Creative Directing: Adokiye Kyrian