Comedian Xtreme has something to say about the State of Nigeria in this Episode of "Just Say It" | WATCH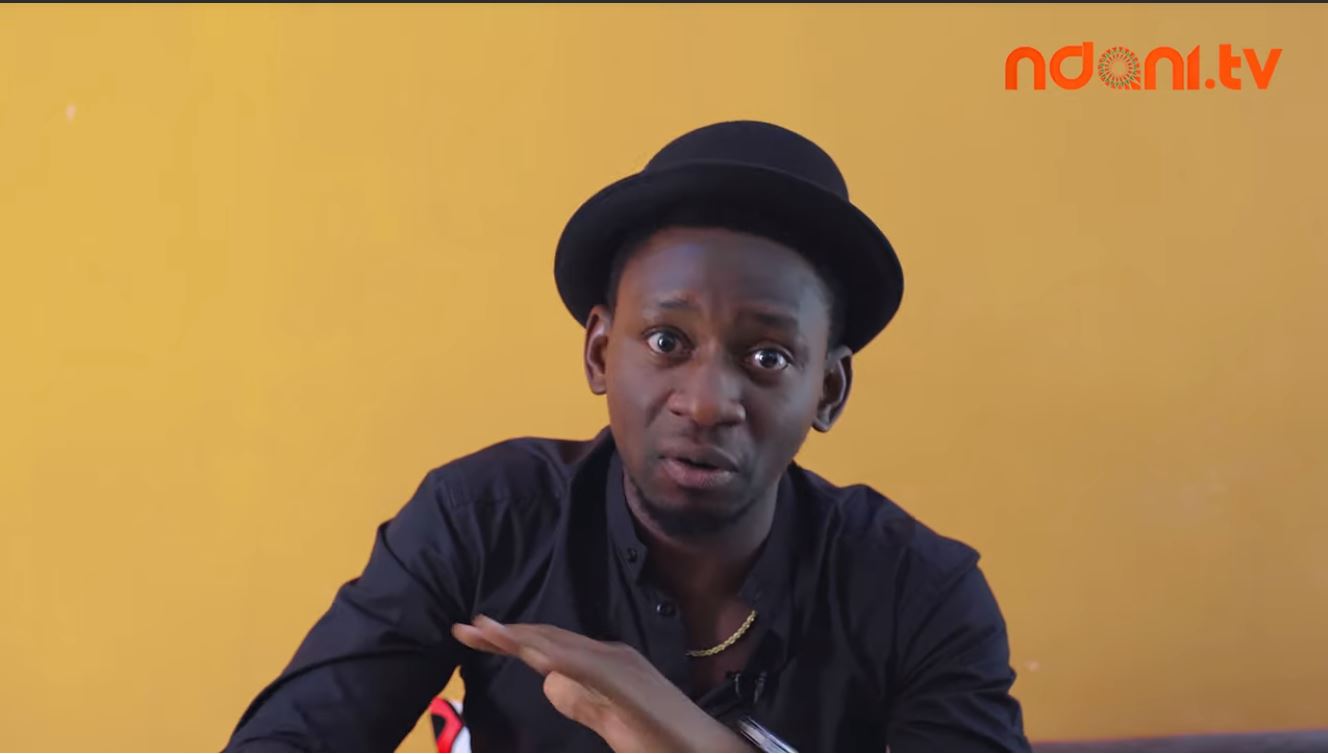 Comedian Xtreme appears on the latest episode of "Just Say It". The comedian has 6 minutes and he spent those times ranting about Nigeria.
From the state of the economy to the poor standard of living, Xtreme is definitely not happy with the present state of the country.
Watch the show below: