Watch Official Trailer for 'ZENA' starring Ireti Doyle, Omowunmi Dada & Ijeoma Grace Agu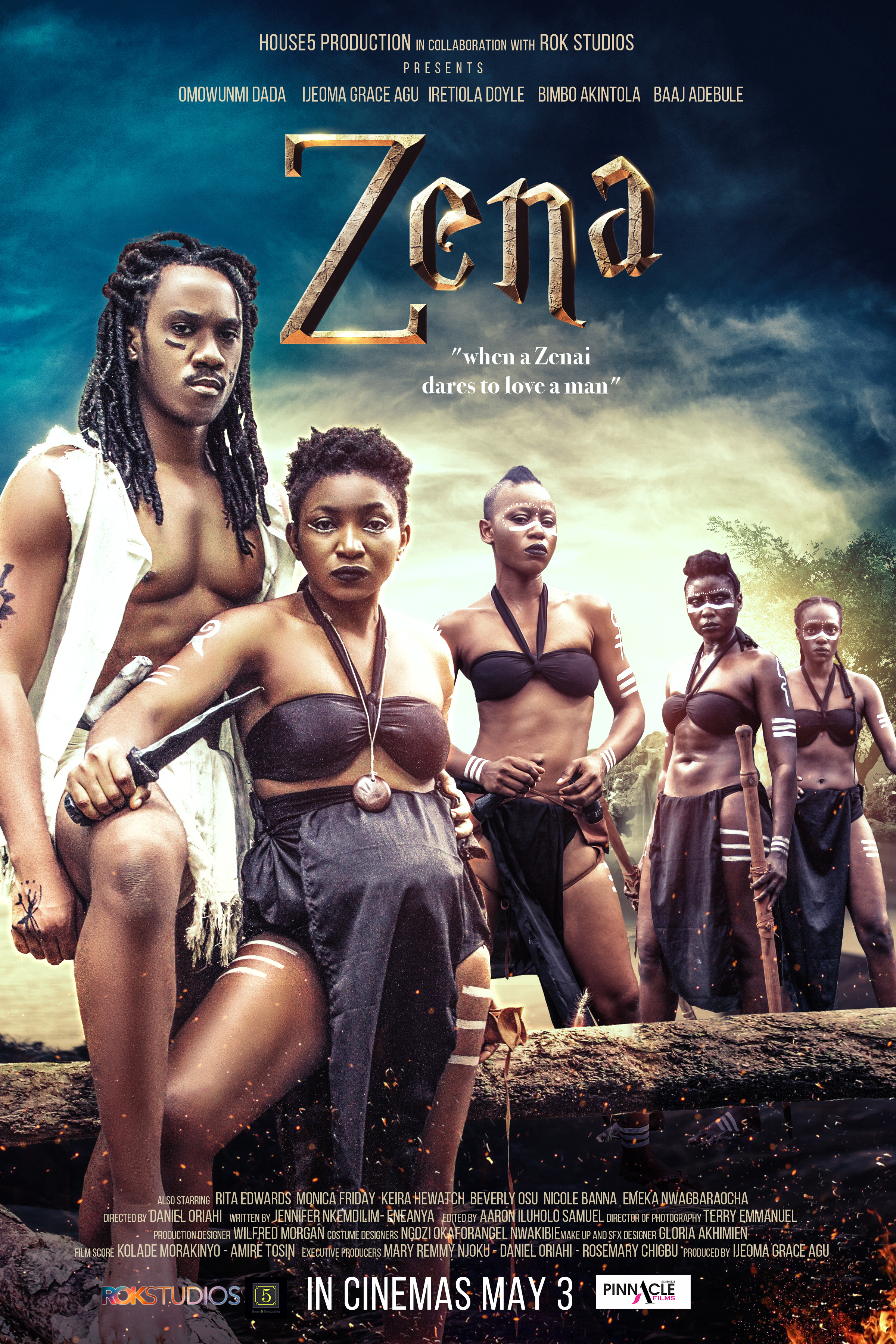 Glad to present to you the official trailer and poster for our film 'ZENA'. Get ready to see this blockbuster movie in cinemas from Friday, May 3rd, 2019. Raised within the fierce but secretive women-only clan of the Zenai, Mahila believes everything she is told about their traditions which ensure that the Zenai reproduces after their kind. However, during the rites of passage, an inadvertent encounter leads her to question everything she has been taught. She is caught between going against a centuries-old culture and going with the unfamiliar longings of her heart.
The movie stars Ireti Doyle, Omowunmi Dada, Ijeoma Grace Agu, Bimbo Akintola, Baaj Adebule, Rita Edward, Keira Hewatch, Nichole Banna, Monica Friday and Emeka Nwagbaraocha. Zena was directed by Daniel Oriahi and produced by Ijeoma Grace Agu.
This is a #House5Production in association with Rok Studios
Watch the trailer below
————————————————————————————————————————————————————
Sponsored Content