New Music: Kobi Jonz feat. DJ Boat – Give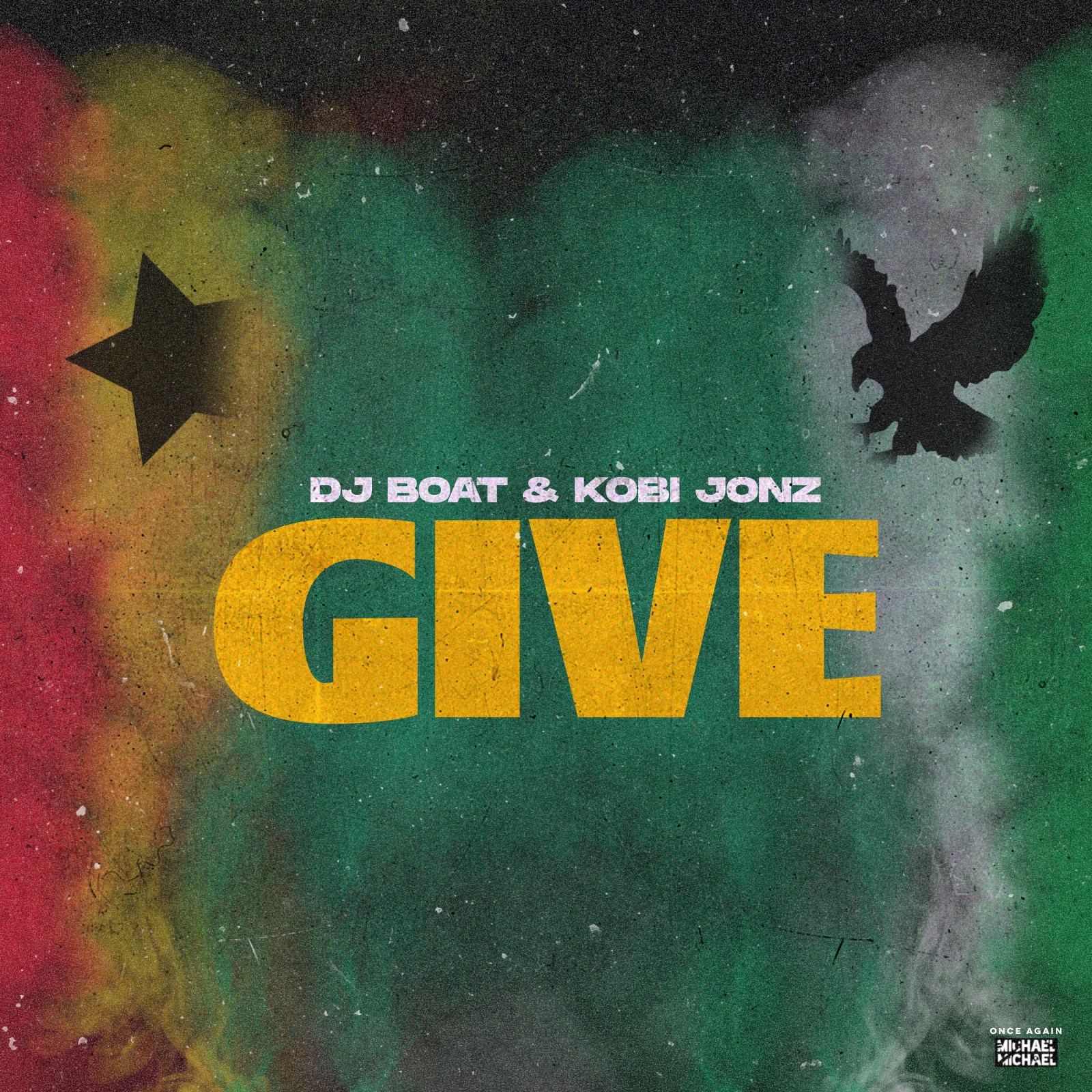 Houston-based fast-rising musician Kobi Jonz is out with a new single titled 'Give' and featuring DJ Boat.
This collaboration explores another creative experiment, attempting to marry both Ghanaian and Nigerian sound.
Kobi describes it as "a fusion of sounds from both Ghana and Nigeria inspired by a strong attraction between lovers", a relationship between two people that is meant to mirror the mutual influence between the two music scenes.
Producer David Meli brought this vision to life, with traditional-inspired drum rhythms and bass guitar featured in the backbeat and synthetic chords cushioning Kobi's distinct vocals – as good a vibe to start to the summer release season as any.
Listen below.