Boss, Wife, Mom! Owen Omogiafo of Transcorp Hotels is tw Magazine's Cover Girl
How are beautiful stories created? They are formed by living intentionally, putting in hard work and living a life that defies all odds. Our cover girl, Owen Omogiafo, one of Nigeria's youngest CEO is living proof.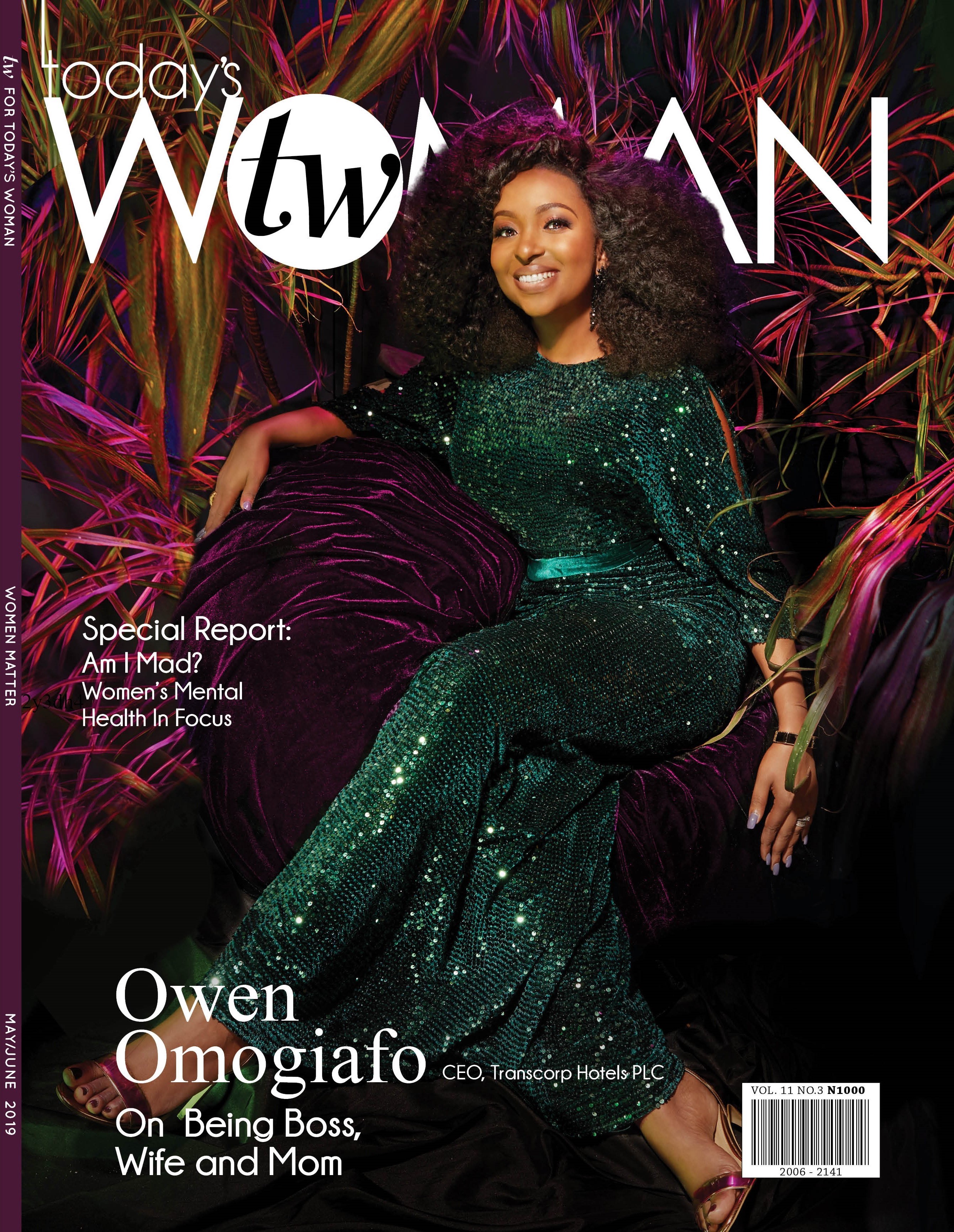 A beauty to behold backed with brains; Owen is the recently appointed MD/CEO of one of Nigeria's foremost hospitality companies – TRANSCORP Hotels PLC. In this edition, Owen details her journey from childhood to landing a top position in the chain.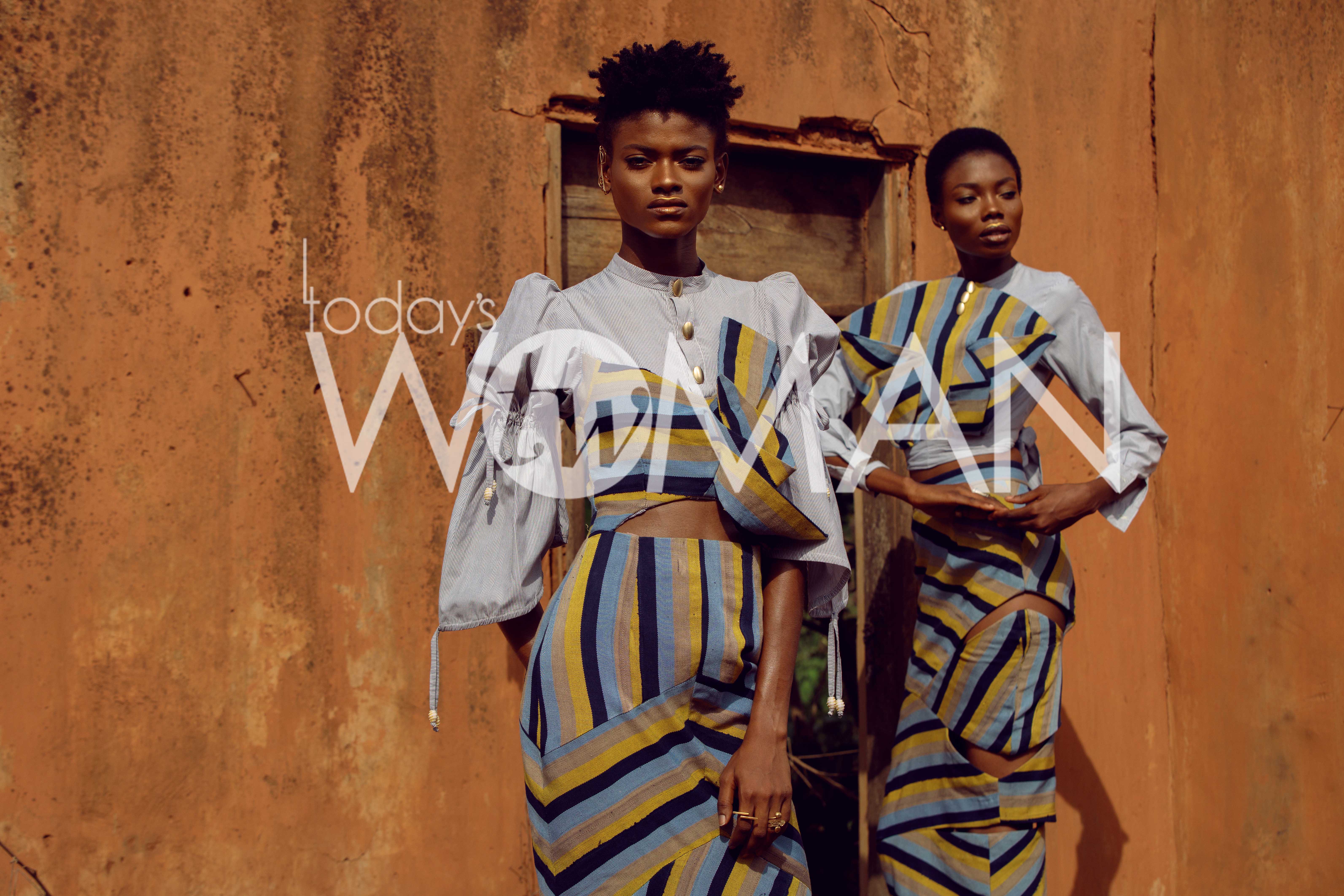 Fashion powerhouse Ejiro Amos Tafiri has been in the game for a while now and she is showing no signs of slowing down. From humble beginnings in Ikotun Egbe to now owning a store in Victoria Island, Ejiro talks charting her path, abandoning medicine for fashion even though she was an A student, building her business from scratch and her journey to making her brand, EAT, a household name.
Today, mental health has moved to the forefront of public discourse. To commemorate Women's Mental Health Month, Hauwa Ojeifo of She Writes Woman shares her amazing victory over mental illness.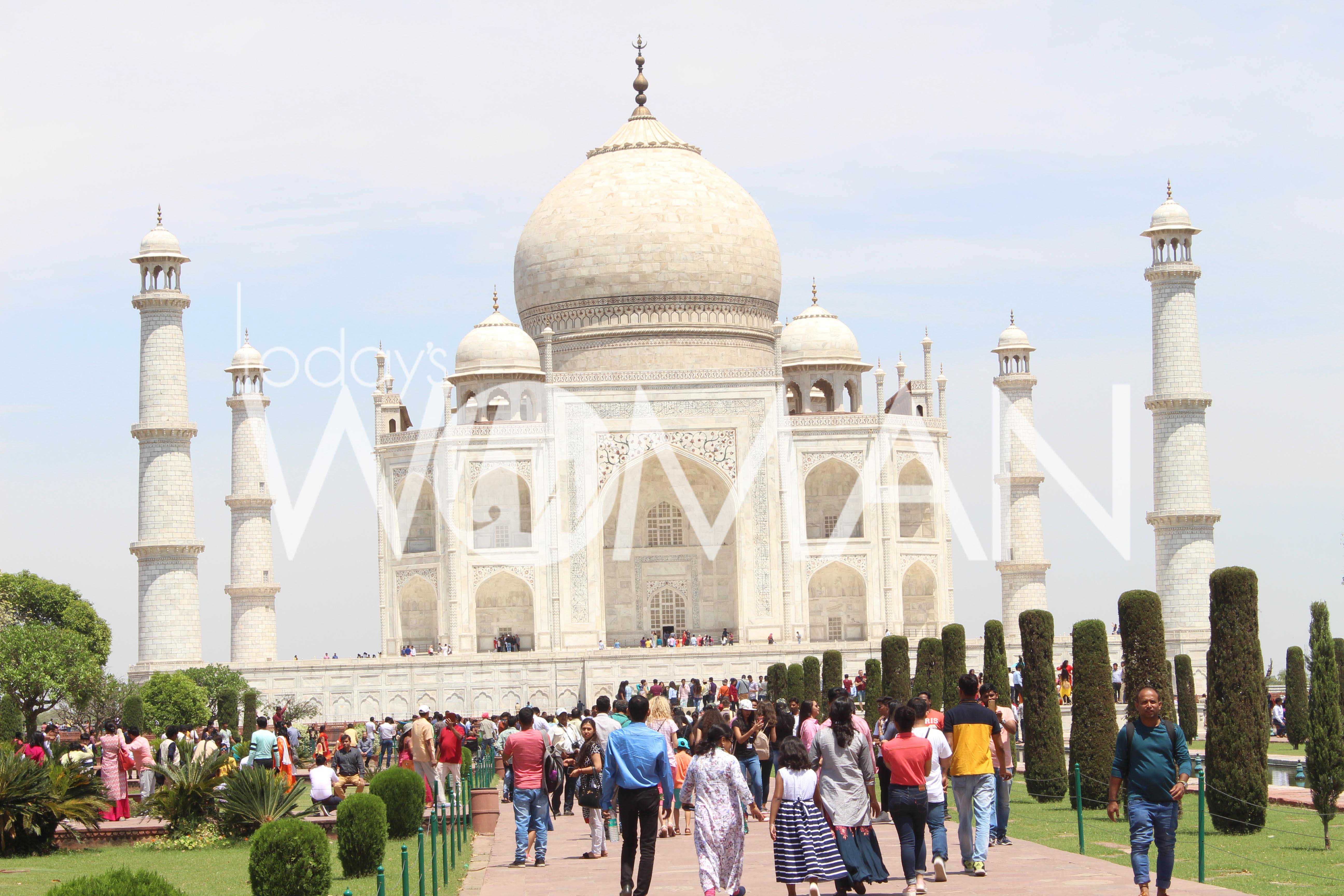 See India through tw's eyes as they visit the Taj Mahal one of the Seven Wonders of the World. A magnificent edifice inspired by an actual love story. 
COVER CREDITS:
Photography: TY Bello (@tybello)
Makeup: Meekness of @ravishinmakeup (@madeofmeekness)
Hair: Ferdinand (@ferdinandshair)
Styling: Favour Olugu (@favolugu)
Green dress: Mobos (@mobosfashion)
Royal Blue dress: Adey Soile (@adeysoile)
Yellow Dress: Avore Style (@avorestyle)
AO's Floral Print Dress Mobos (@mobosfashion)
Accessories: Cornucopia (@cornucopia)