Love, Dance & Treachery! WATCH Official Trailer of 'For Old Times' Sake'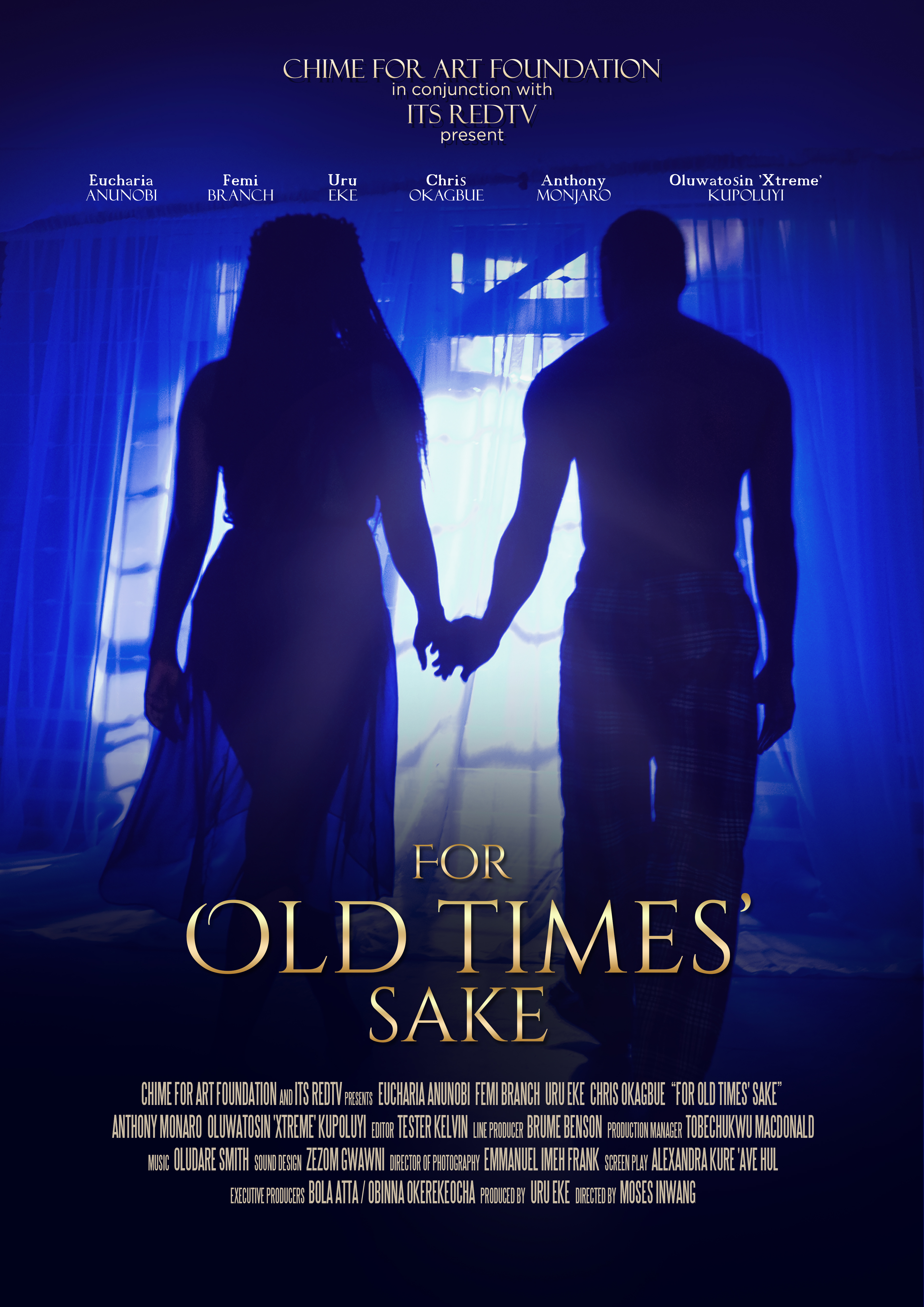 Chime for Art Foundation in Conjunction with REDTV have released the official trailer of the movie 'For Old Times' Sake'.
In this trailer, Andrew, a dance teacher is struggling to keep his dance studio afloat. Along comes Catherine, who enrols for some of his classes but brings along a lot of baggage. He is prepositioned by Catherine's husband to begin an illicit affair with her for a fee. Andrew is torn between accepting the offer or listening to his conscience that tells him not to.
Love, dance and treachery – which one will triumph?
Watch: