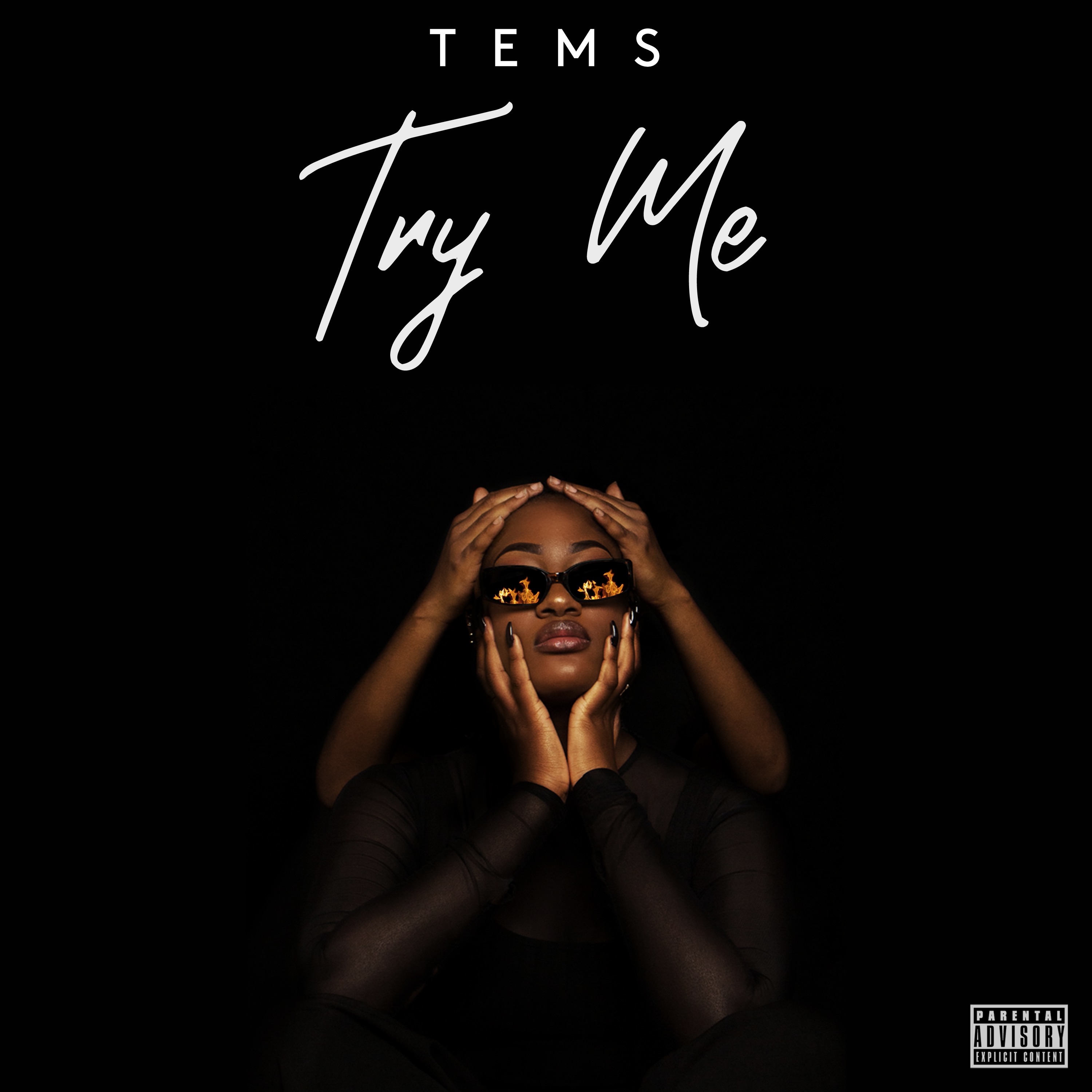 Temilade Openiyi, popularly known as Tems, has released the visuals for her latest single, 'Try Me', a week after dropping the audio.
The raw video, directed by Demola Falomo and produced by Ladder, Lex & Booker, tells a story of a band of misfits, held against their will for being different to the norm.
The visually captivating video shares the challenges they faced in breaking free from their captors. The styling, music, and scenes come together to form a memorable and thought-provoking story of freedom.
The highly anticipated video is the first visual project from the artist. It represents anyone who has ever faced any kind of oppression and has struggled to break free from the pressures that weigh them down. Tems uses this medium to let her fans, 'the rebel gang', know that it is ok to be different.
Tems is definitely a fast-rising act that is disrupting the Nigerian music scene, one note at a time.
Watch the video below.