South African Singer Ami Faku drops Debut Single + Video titled "Inde Lendlela" | Watch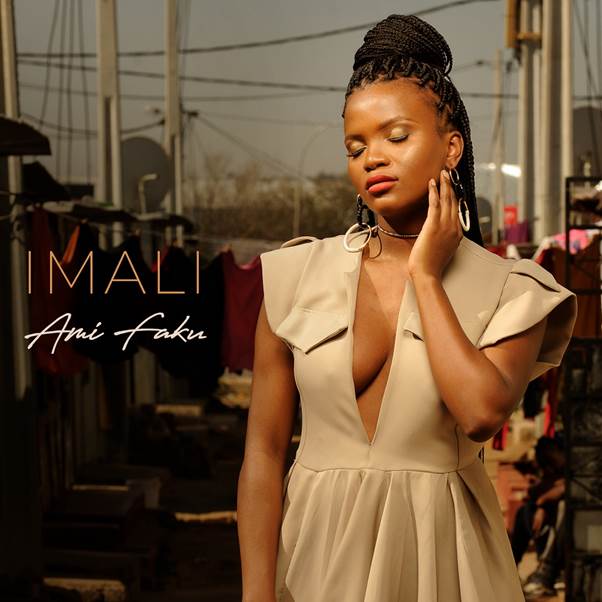 South African Singer Ami Faku has released a 4 minute 15 seconds visual of her latest single, "Inde Lendlela".
Moving the nation since the release of "Inde Lendlela" last month, the music video captures the simplicity and raw emotion of Eastern Cape's South African musical gem, Ami Faku. Produced by her managers from Vth Season, Ninel Musson, Raphael Benza and directed by Jobie Bakama & Onka.
"The love I've been getting for my music video is so overwhelming. I waited two years to put out Inde Lendlela and it's very special that my first music video was done with this song", shares Ami Faku.
Watch