A Special Behind The Scenes Documentary about Beyoncé's "The Gift" Album is Coming Out | Watch the Trailer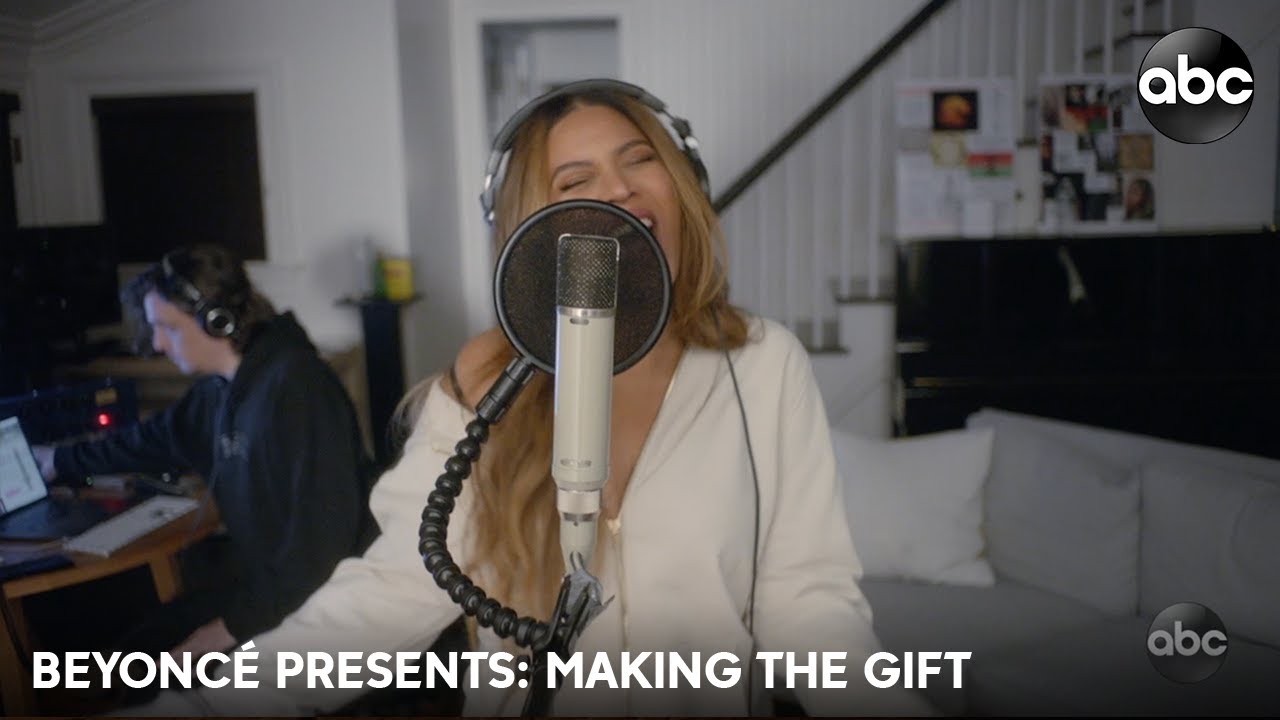 Singer Beyoncé, in collaboration with the American Broadcasting Company (ABC), is set to present to us the process of making her latest album, "The Lion King: The Gift", with a new documentary tagged "Making The Gift".
As announced by ABC, the documentary is set to air on Monday night and the trailer features many of the artists in the process of recording who made appearances on the album including Burna Boy, Yemi Alade, Tiwa Savage and others.
The network shared the trailer, and even creatively changed their Twitter name to ABeyC.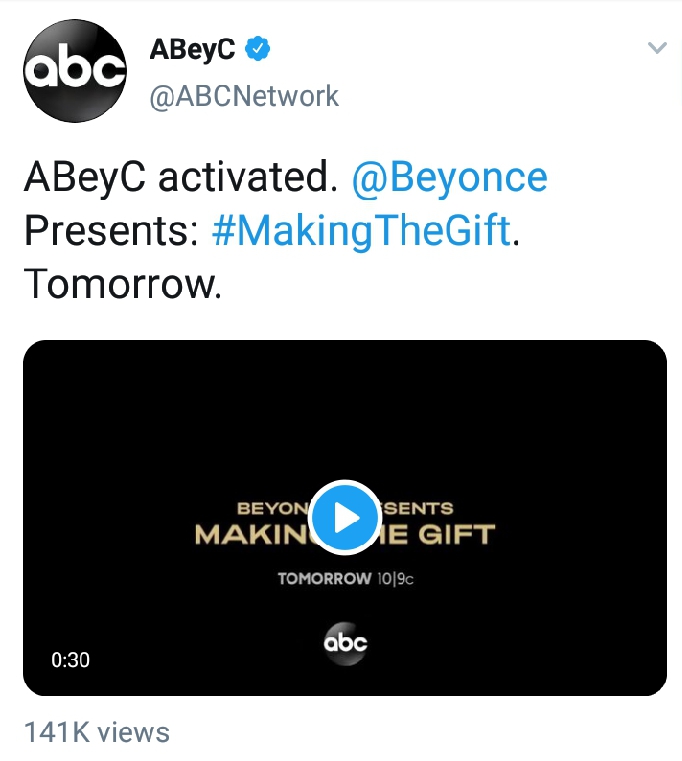 Watch the trailer below: