Benita Okojie is Back With a New Single "Vae" (Come) | Watch Live Session on BN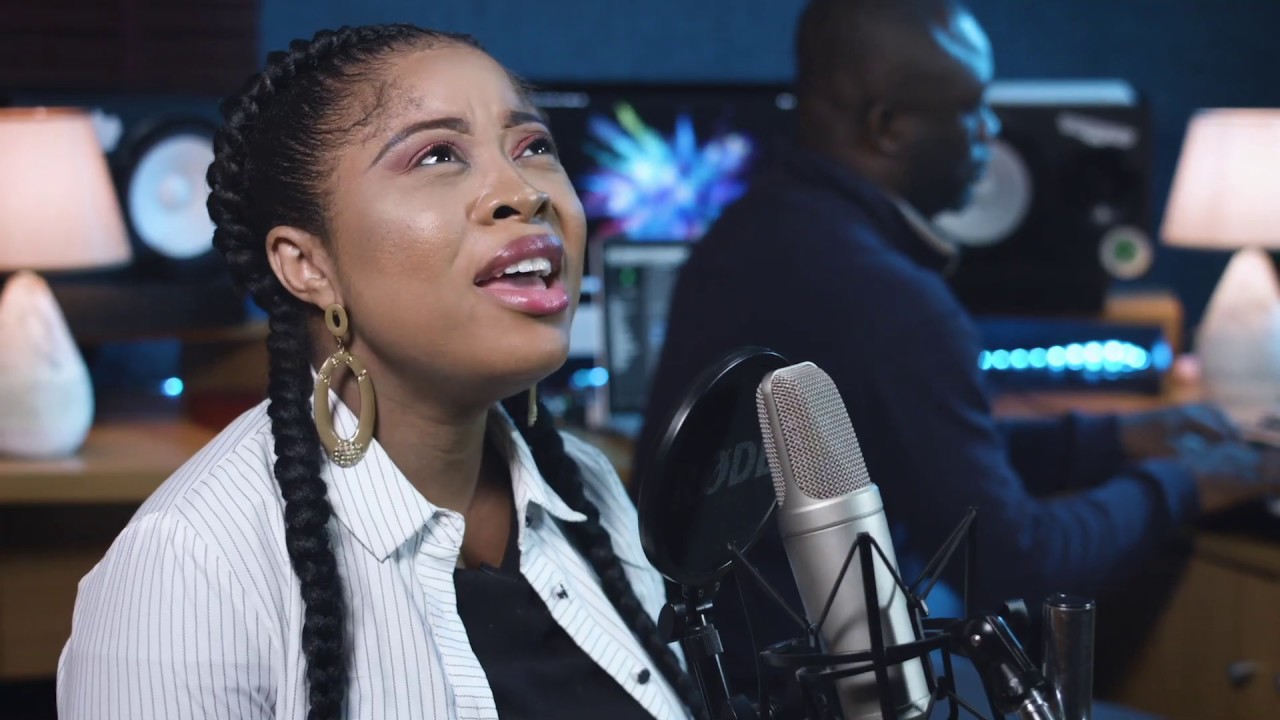 Former child star Benita Okojie dropped a new song titled "Vae".
Vae is Benita's newest musical project after taking time off for family. Vae is Esan for "Come" which emphasizes the invitation, presence and move of the Holy Spirit in this dispensation.
Vae is a cry for the Holy Spirit to come take over our homes, the church, nations of the world, our businesses and our lives. It features Benita's mum and sister.
Watch the video below