Watch Cynthia Erivo Perform Her New Song "Stand Up" From "Harriet"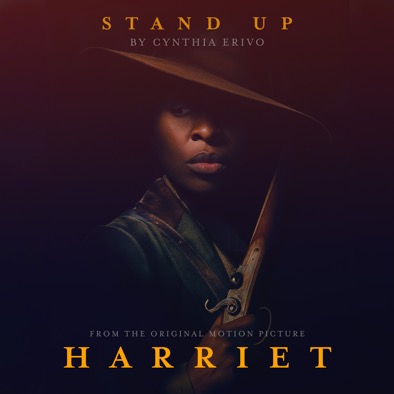 Cynthia Erivo belts out her new song "Stand Up" from Kasi Lemmons' new biopic "Harriet" which will drop November 1. The star of the new biopic lets us inside the studio as she records the original song she co-wrote for the movie.
Based on the thrilling and inspirational life of an iconic American freedom fighter, "Harriet" tells the extraordinary tale of Harriet Tubman's escape from slavery and transformation into one of America's greatest heroes. Her courage, ingenuity, and tenacity freed hundreds of slaves and changed the course of history.
The movie stars Cynthia Erivo, Leslie Odom Jr., Janelle Monáe, Joe Alwyn, Jennifer Nettles and Clarke Peters.
Watch the video below to see the official music video for the song which dropped October 25.
Watch the trailer of the movie.