5 Things We Learned from Godwin Tom in Adaora Mbelu's "Leadership is Service" Lumination Vlog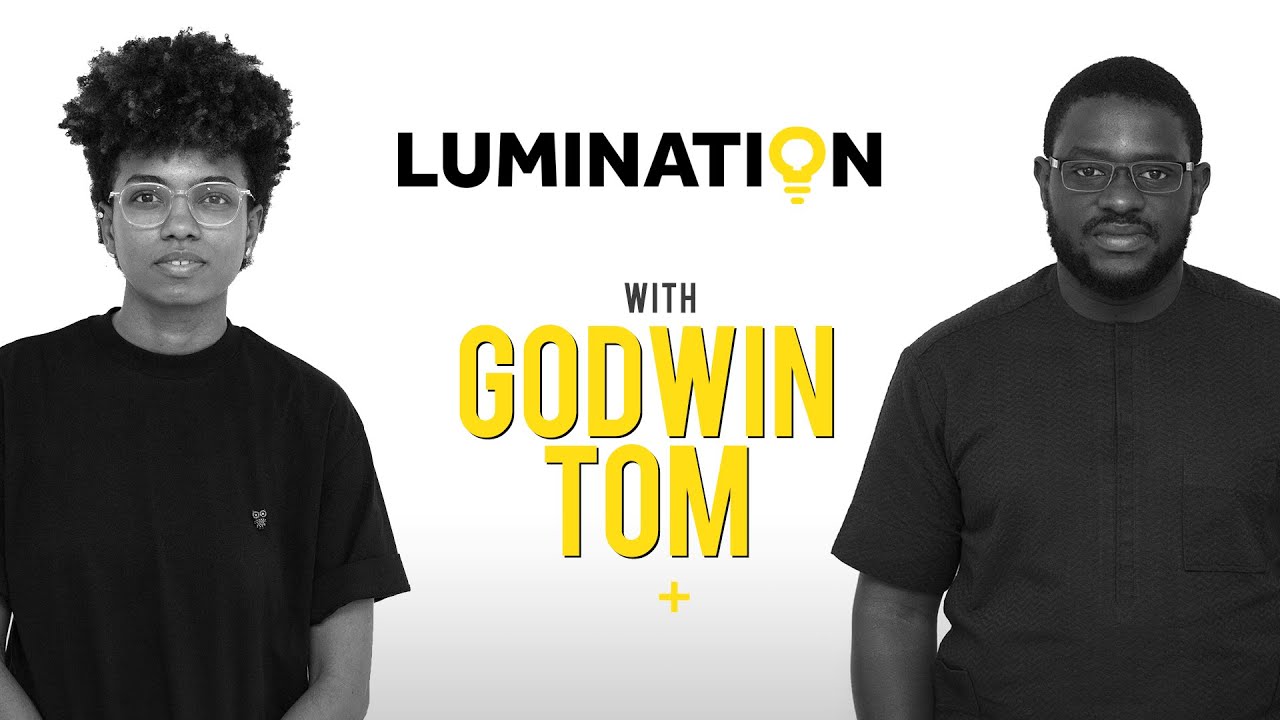 On this episode of The Lumination Show, talent manager and entertainment consultant, Godwin Tom, shares his journey managing some of Nigeria's top talents in the entertainment industry, what he's learnt from the experience, and what he believes people need to know in order to improve upon the existing structures in the industry.
He also talks about some of the challenges he has encountered on the way, and his shift from the hustle mentality to living a more balanced life, after he went through a health scare that challenged what he knew about hard work.
He discusses his legacy, and what he wants his children to say about him.
Here are few points he made:
– Too many people live in this struggle mentality. Everybody is hustling. The problem with survival mode is that you can't think. You're only thinking about what you need to eat today.

– In anything you want to do, you learn, you practice, you create solutions. If you create enough solutions, it gives you relevance, and relevance brings wealth.

– Just because you're tired, doesn't mean you can't do it. It just means you need to stop and rest.

– I want to be able to say I was part of a group of people at a particular time that created solutions that outlived us.

– I think the mark of leadership is the ability to bench yourself in many cases, and allow other people to thrive on the structures that you've created.
Watch the video below.