Burna Boy gets a Grammy Nomination!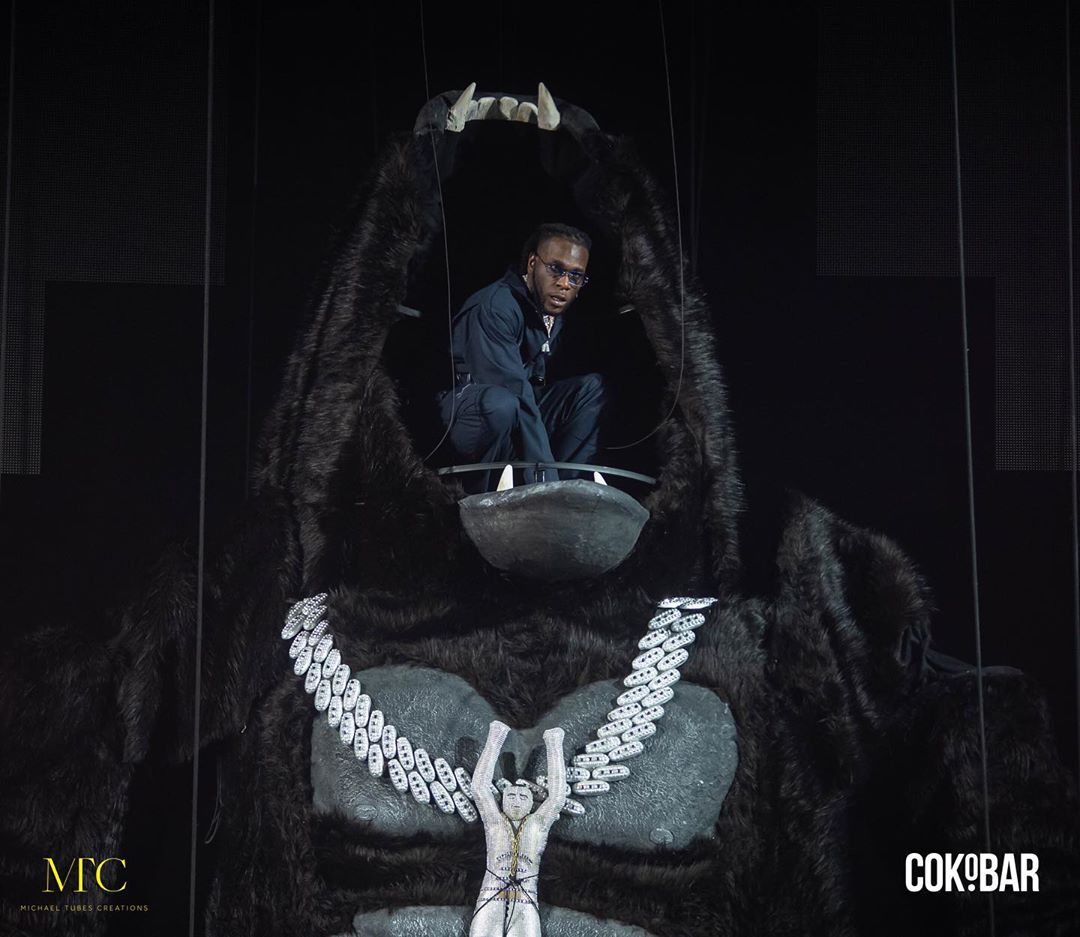 That's right, the Grammy nominations are out, and our very own Burna Boy has gotten a nomination.
Burna's album "African Giant" has been nominated for the Best World Music Album.
Nominated alongside Burna is Angelique Kidjo for "Celia," Altin Gün for "Gece," Bokanté & Metropole Orkest Conducted By Jules Buckley for "What Heat," and Nathalie Joachim With Spektral Quartet for "Fanm D'Ayiti."
Congratulations to Burna, and hope he brings it home!