New Video: T'neeya – Joli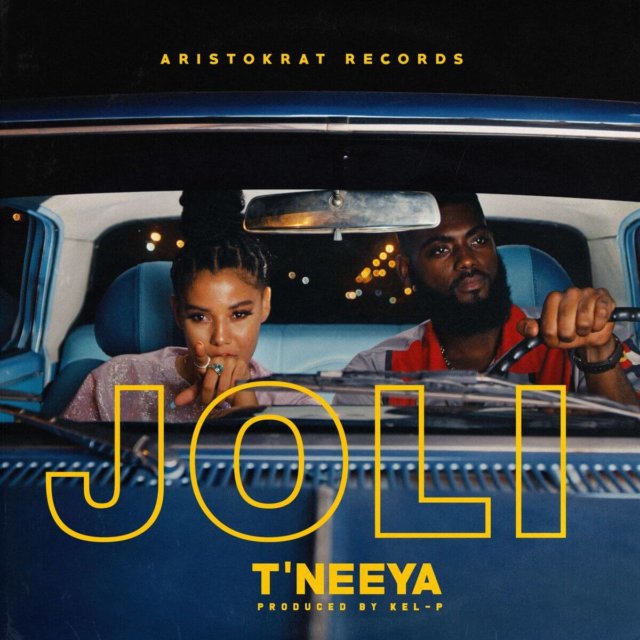 T'neeya offers a unique blend of Afrobeats and soul in her latest track "Joli." The video shows a very flirty, confident and playful side to T'neeya as she boldly expresses her affections.
T'neeya (Jennifer Tania Takoh) was born and raised in Cameroon. The young, self-taught artiste began her musical journey in her home country of Cameroon, leading her school choir and competing in local talent shows.
Watch the video below: