Watch "Requited Love" Season 2 (Episode 4) of Adenike Adebayo's "360 with Abby"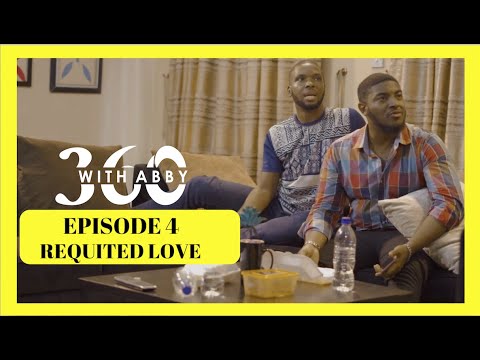 On this episode of Adenike Adebayo's web series (season 2) "360 with Abby", a love once lost seems to be reignited.
Maybe Abby & Kunle are a match made in heaven? Made Alex needs to give Cheta a chance?
Watch to find out.