WATCH Episode 10 "Fresh Start Illusion" of Adenike Adebayo's "360 with Abby"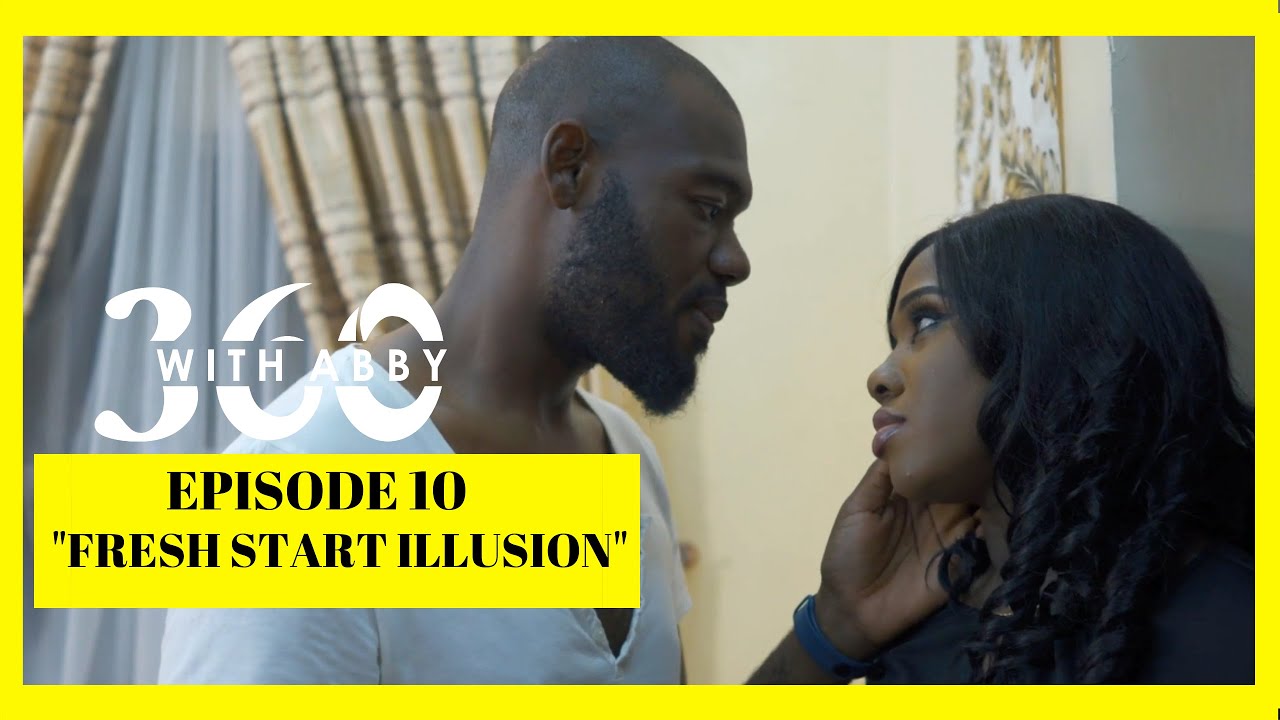 On this episode of Adenike Adebayo's web series "360 with Abby", Kunle seems to have broken Abby's heart again and Alex has rejected her. What will Abby do?
Is there any hope left for Abby & Alex? Can Kunle talk his way out of this?
Watch the video below to find out.