Nick Jonas has some Weird & Relatable Travel Essentials He Can't Live Without | WATCH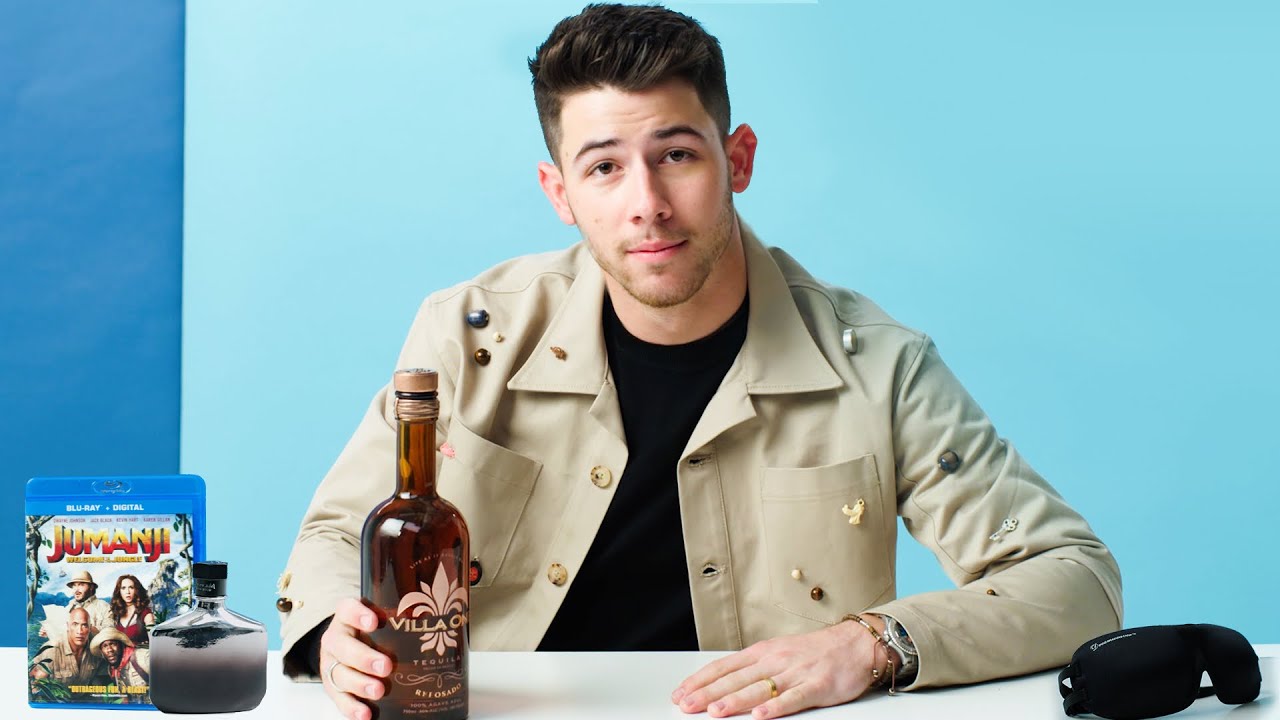 Nick Jonas has some practical travel essentials that he certainly cannot live without whenever he hits the road.
From a can of low-mercury tuna to a bottle of tequila, these are Nick's travel essentials, and he is revealing them all in this GQ feature.
Watch the video below.