The Latest "Scoop": Go Slo, a New Premium Ice Cream Range launches in Nigeria with Toke Makinwa, Denola Grey, Taymesan in Attendance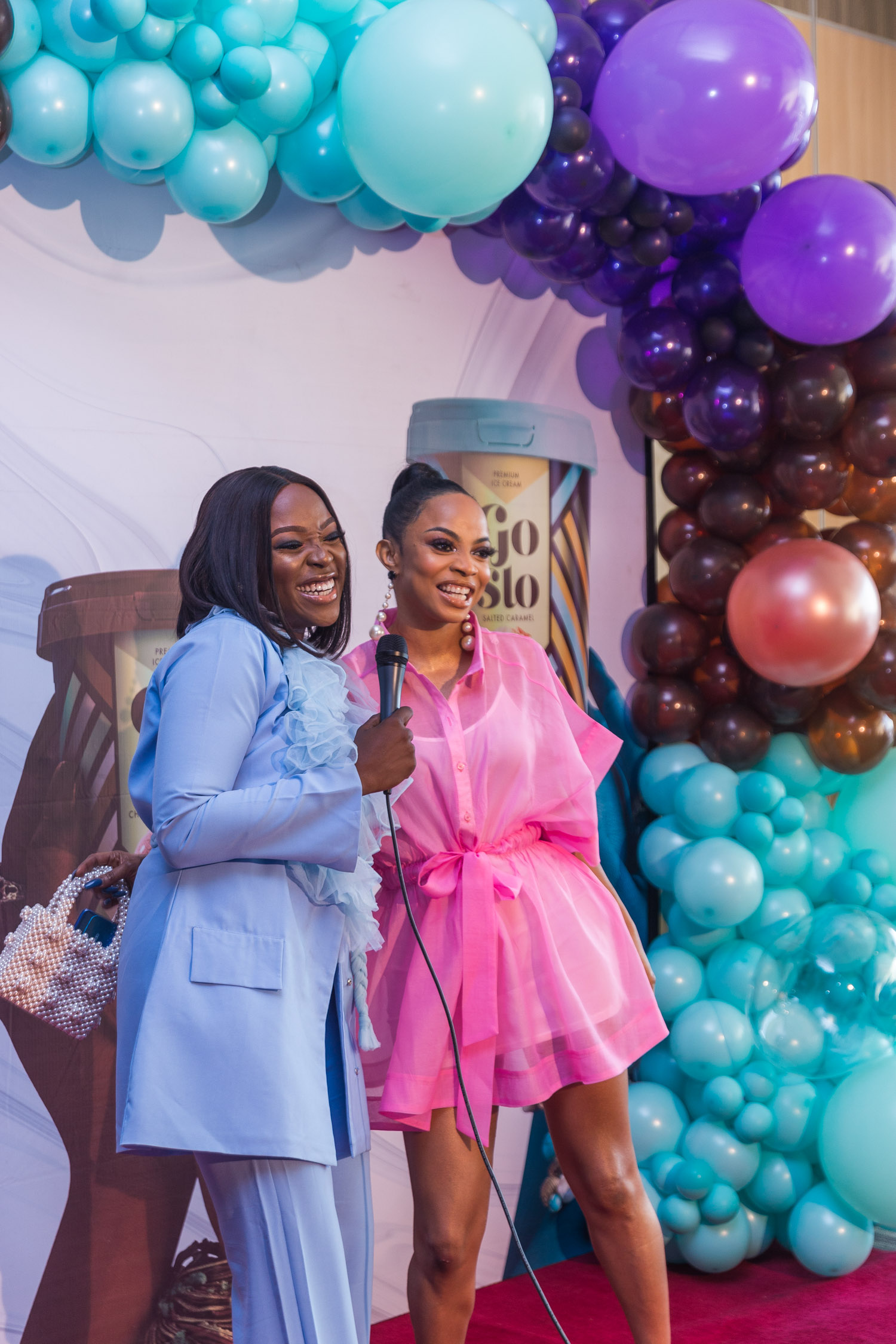 Fan Milk Plc. (a subsidiary of Danone) has just launched Go Slo, a premium ice-cream range in Nigeria. 
Go Slo was unveiled at a tasting event held in Lagos yesterday, 10th December 2019 and guests including food bloggers, celebrities and the media were treated to a first taste of Go Slo's variants. 
Go Slo has four decadent variants- Peanut Butter, Cookies & Cream, Salted Caramel, and Chocolate Almond, so there's something for everyone to love. 
The Peanut Butter is flavoured with caramelized peanut pieces; Cookies and Cream has a yummy white cream base garnished with cookie pieces; the Chocolate Almond is an indulgent chocolate ice cream with almond pieces, and the Salted Caramel has a luxurious caramel ice cream base drizzled with salted caramel sauce and chunky toffee pieces.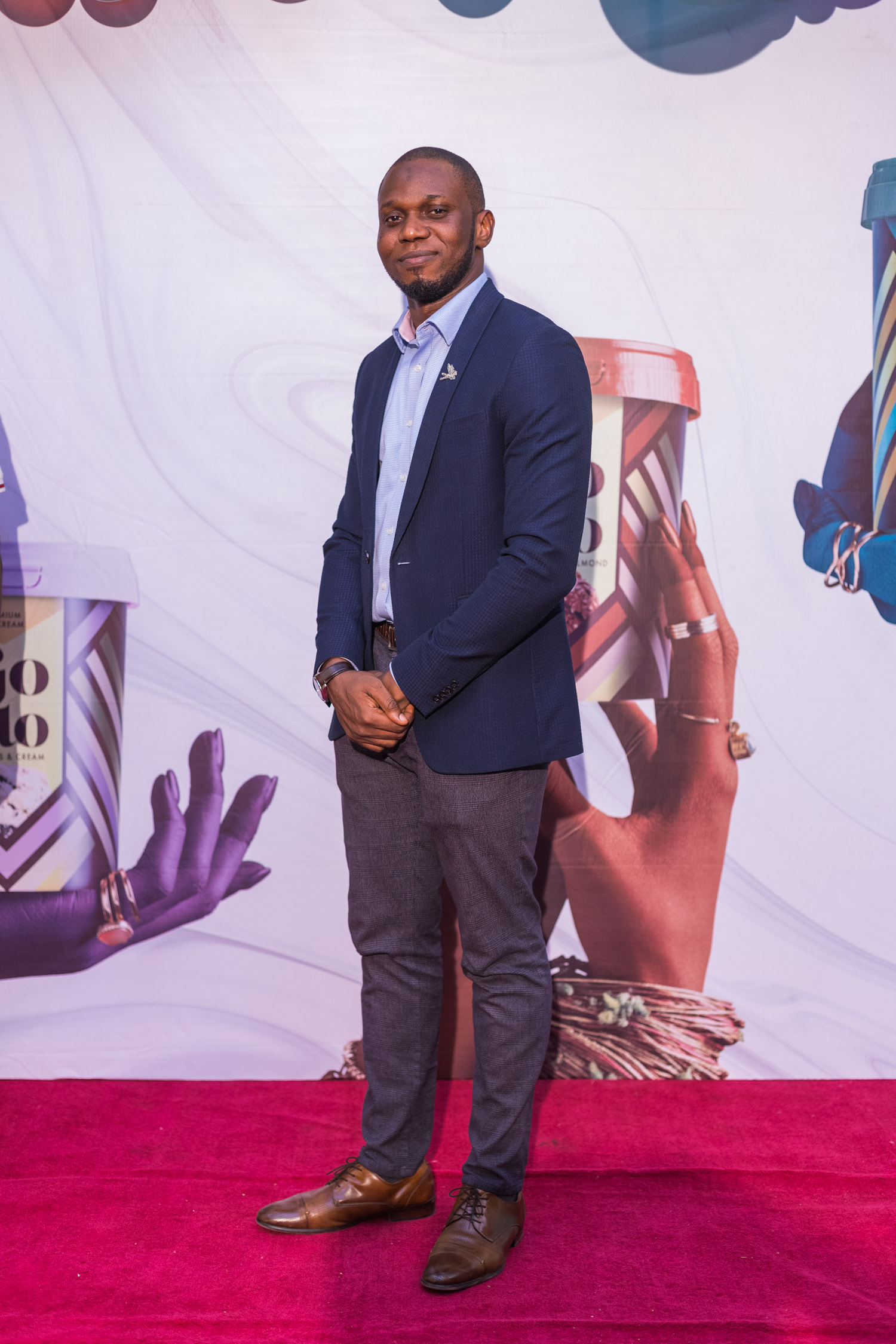 The Marketing Manager, Kolawole Adeniyi said, "Go Slo is a premium ice cream range made with Nigerians in mind, and expertly crafted to provide a relaxing, and indulgent experience that adapts to customers' daily needs and lifestyles". 
He also admitted to the wordplay in the brand name saying that "Go Slo ice cream serves as a constant reminder to Nigerians to take a break from the fast-paced, hustle and bustle living, which in the long term could affect health; and find time to savour the good things life has to offer. We believe that life should be taken at a slow and steady pace, and with this, we are urging Nigerians to find that balance".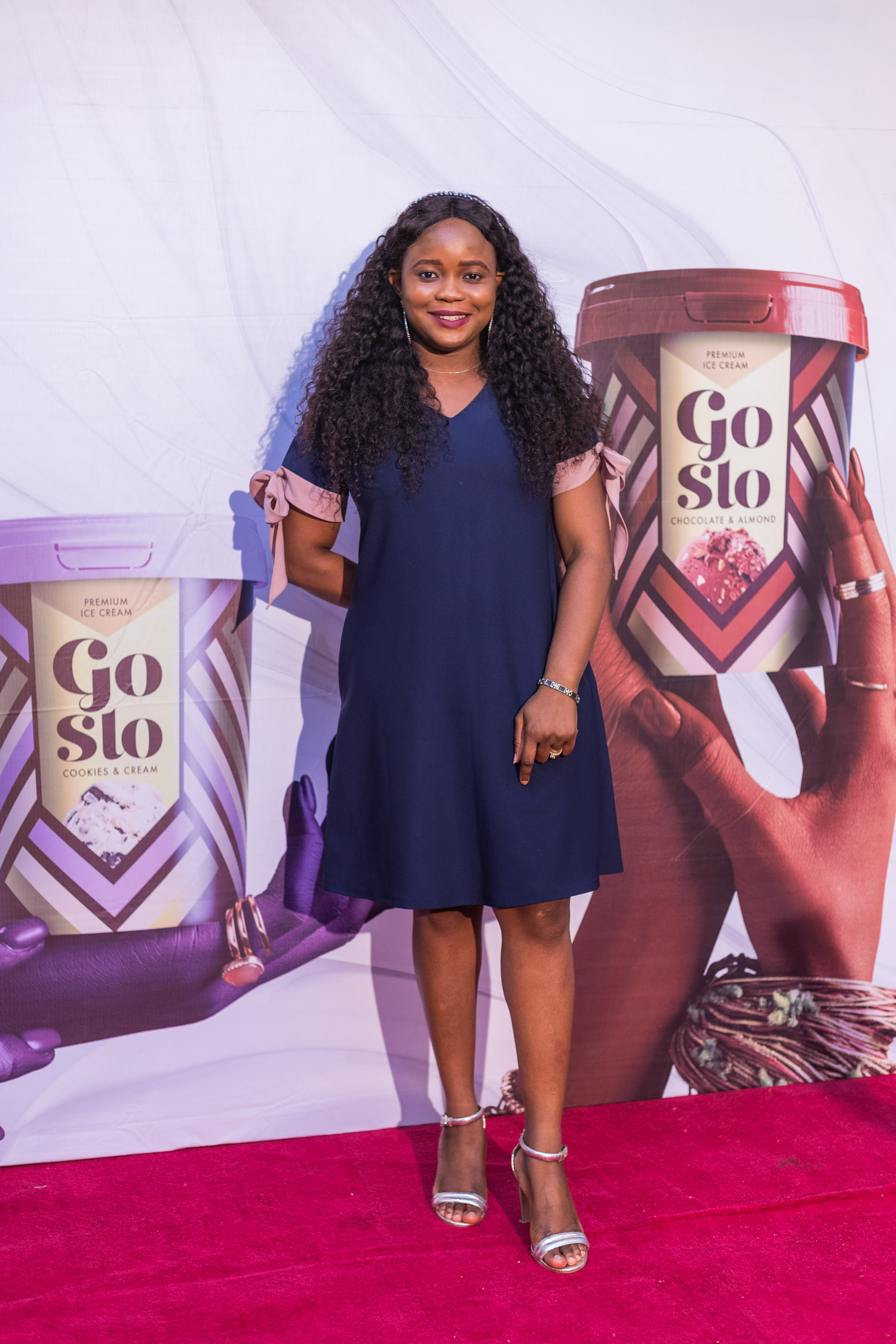 The luxury private tasting event had in attendance celebrities like Toke Makinwa and Denola Grey amongst other guests.
As of today, Go Slo ice cream is readily available in major supermarkets nationwide in 460ml and 320ml tubs with a recommended retail price of 1,550 Naira and 1,150 Naira respectively. 
Who else is heading to the nearest supermarket for some ice cream? And more importantly what flavours are you trying first?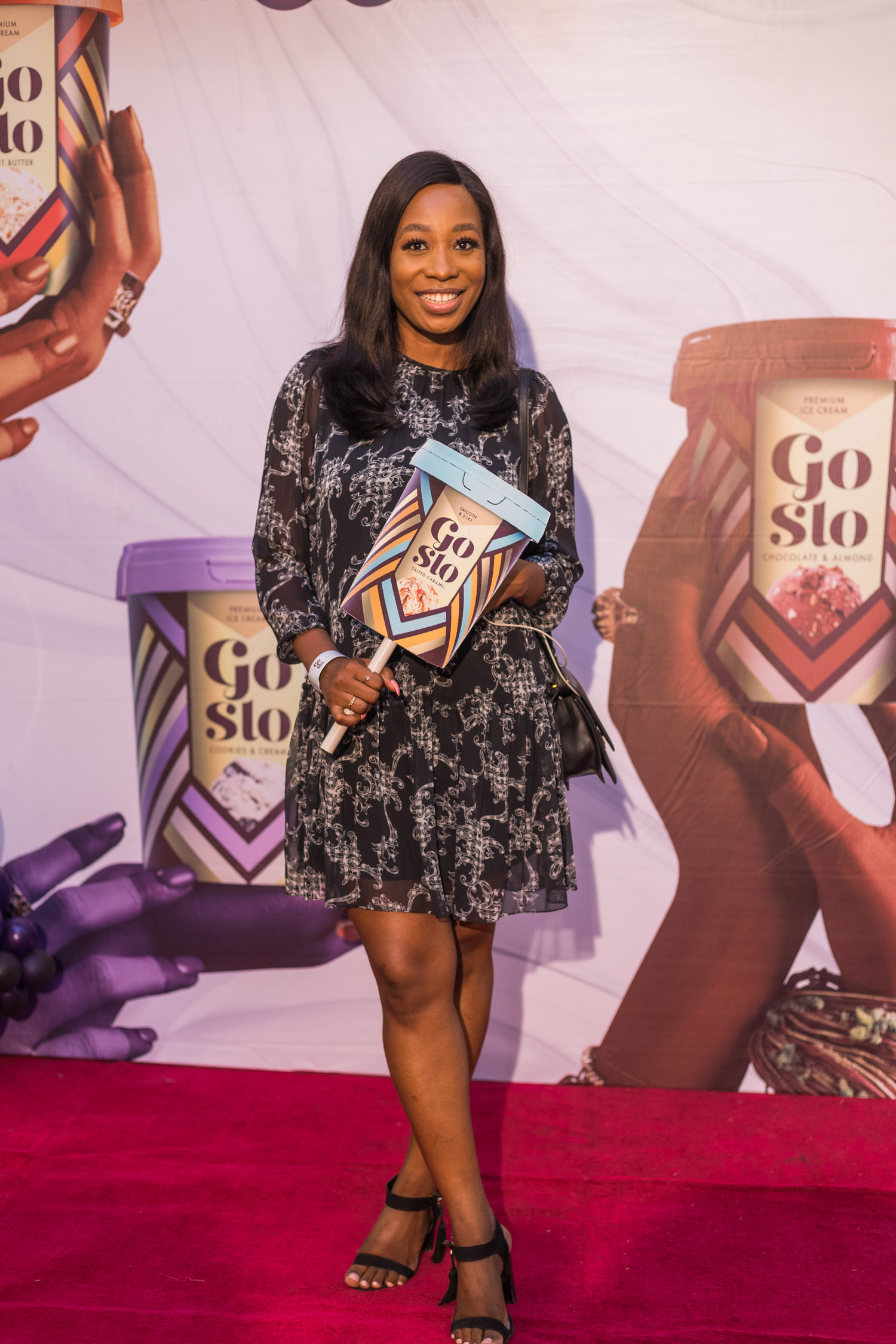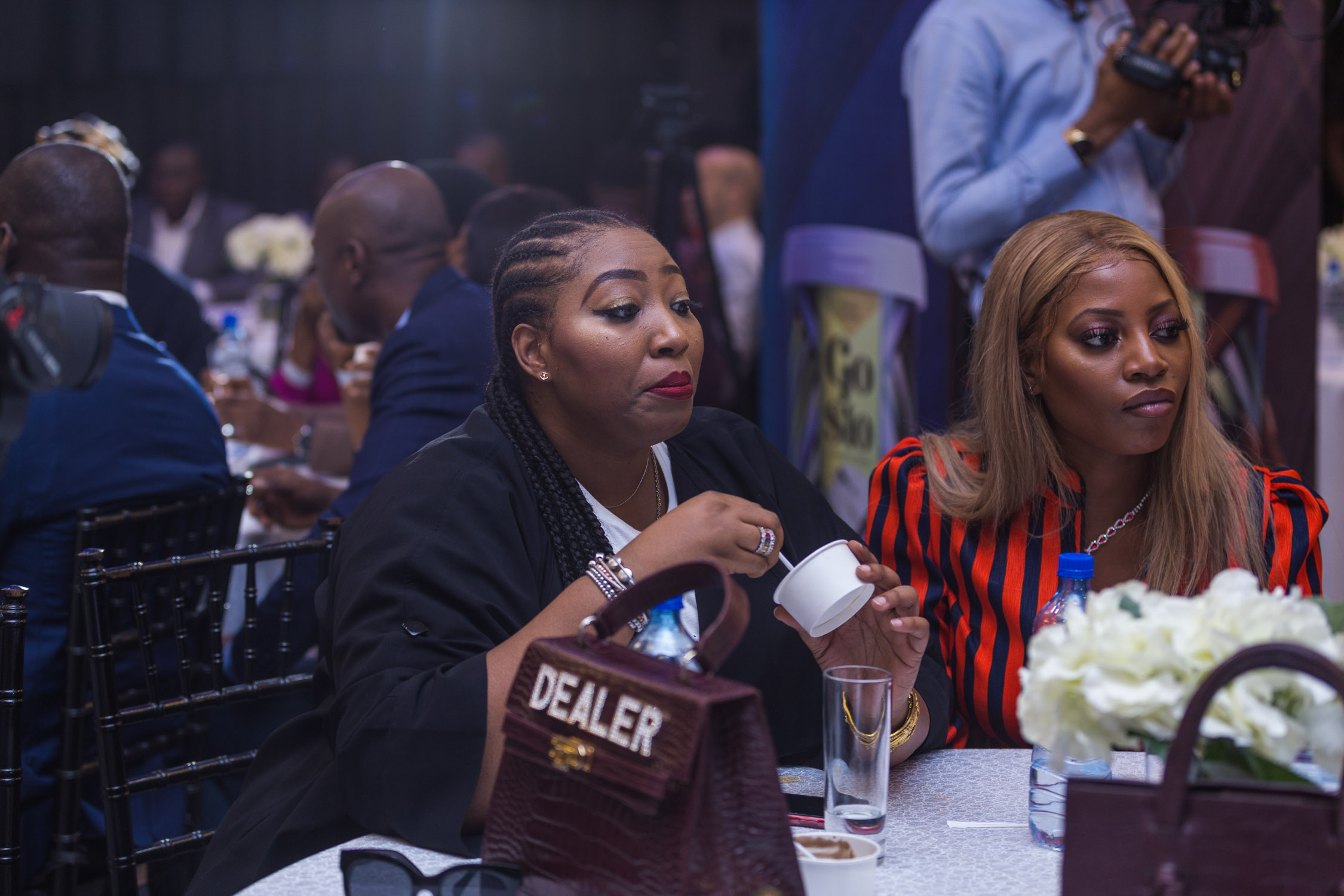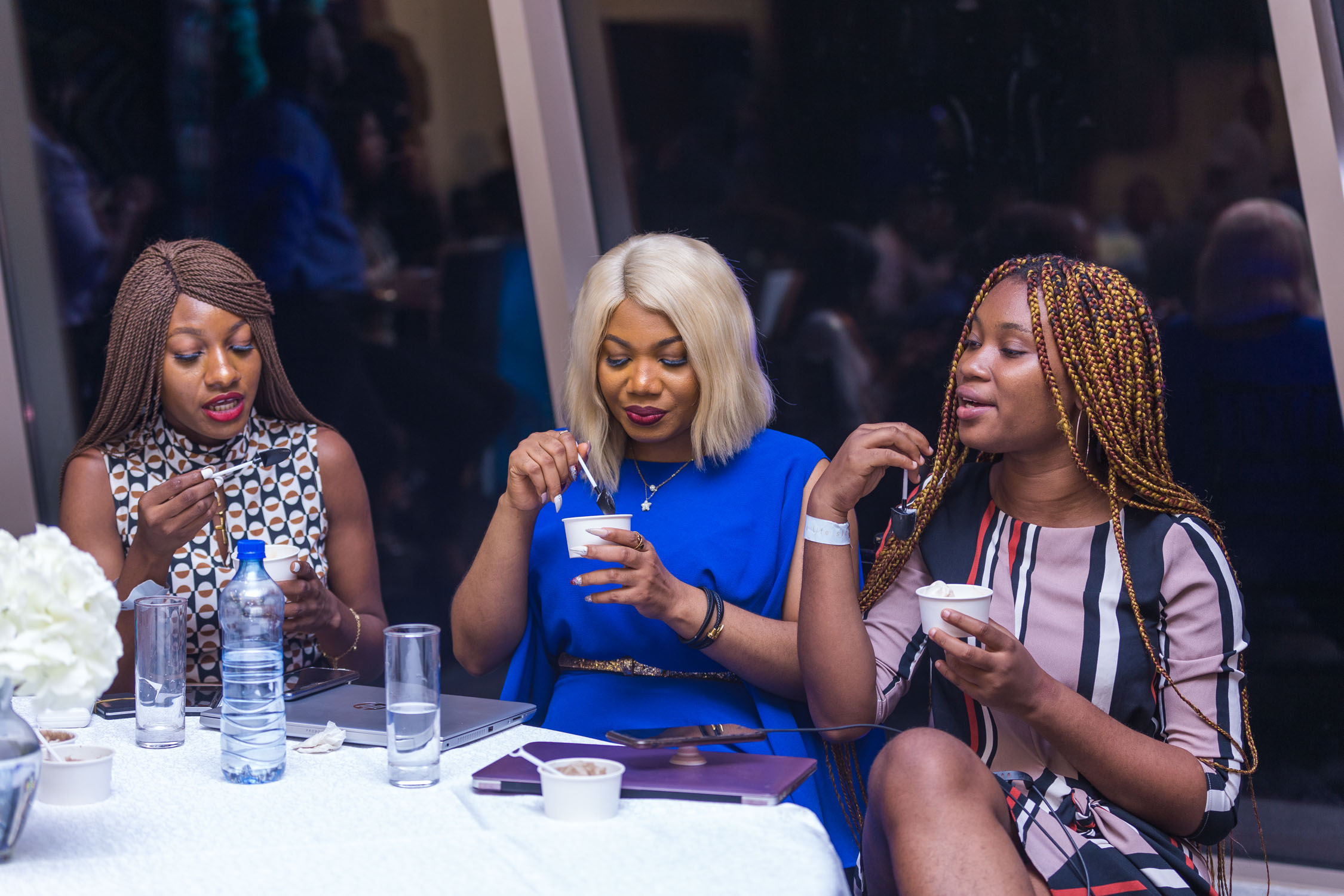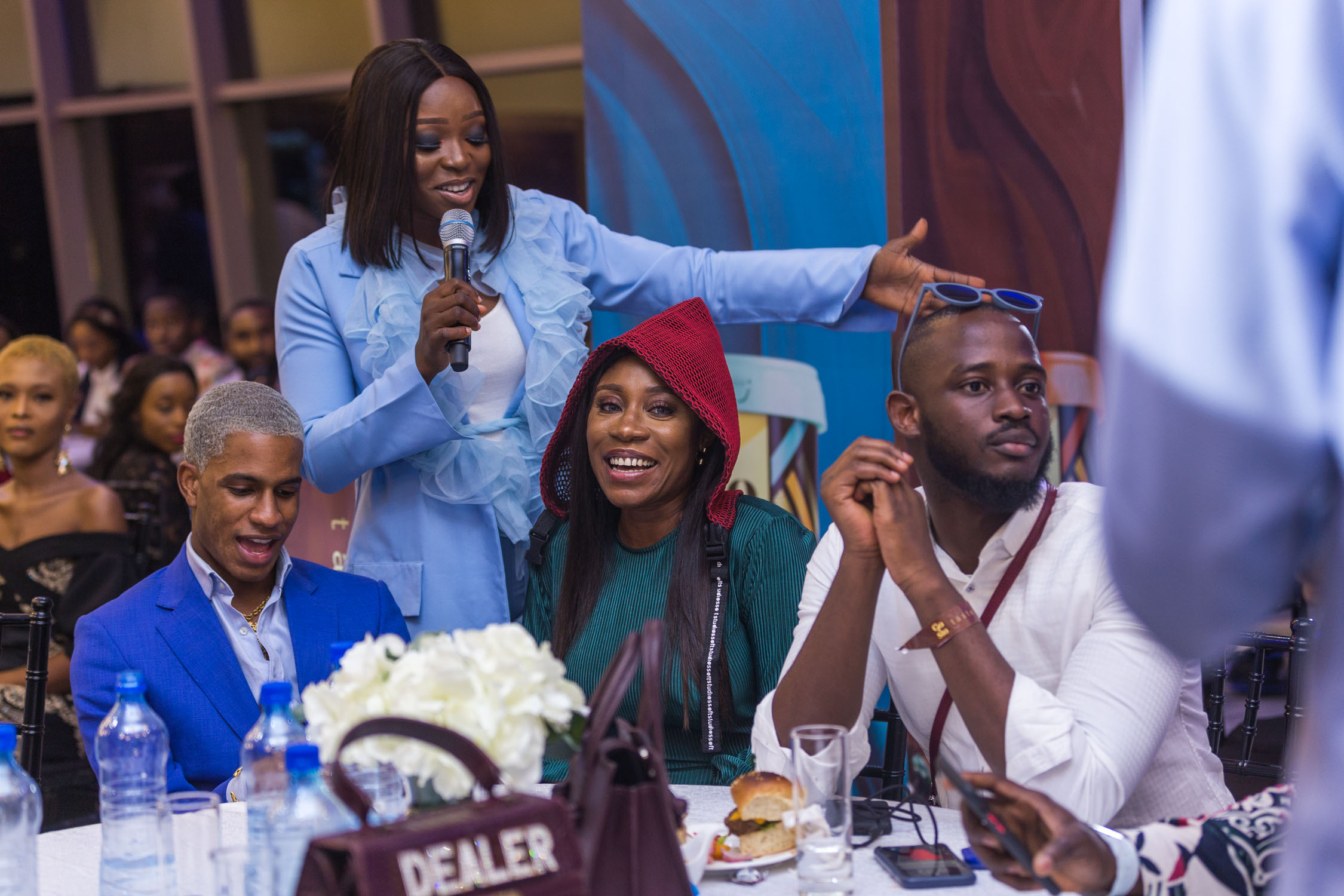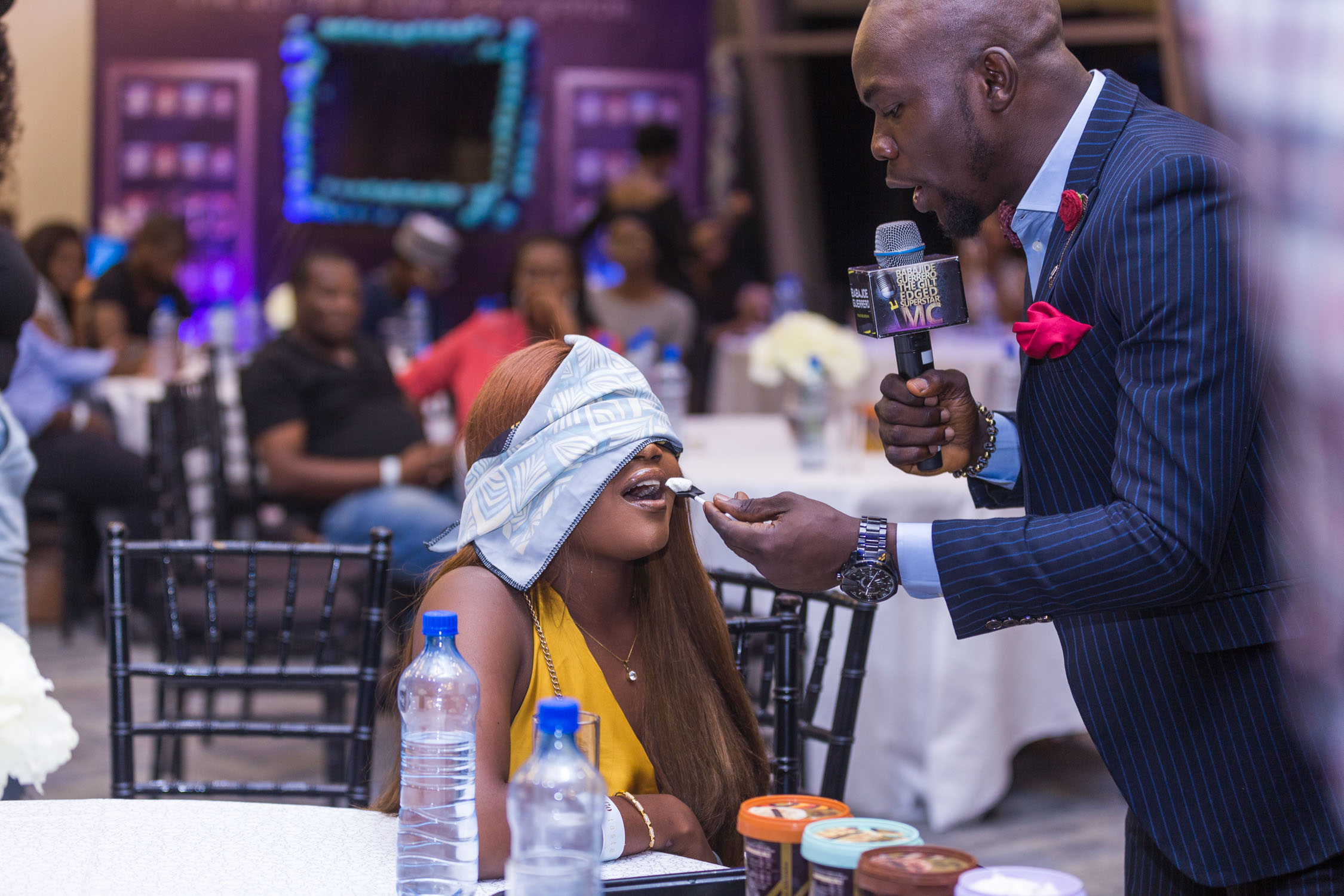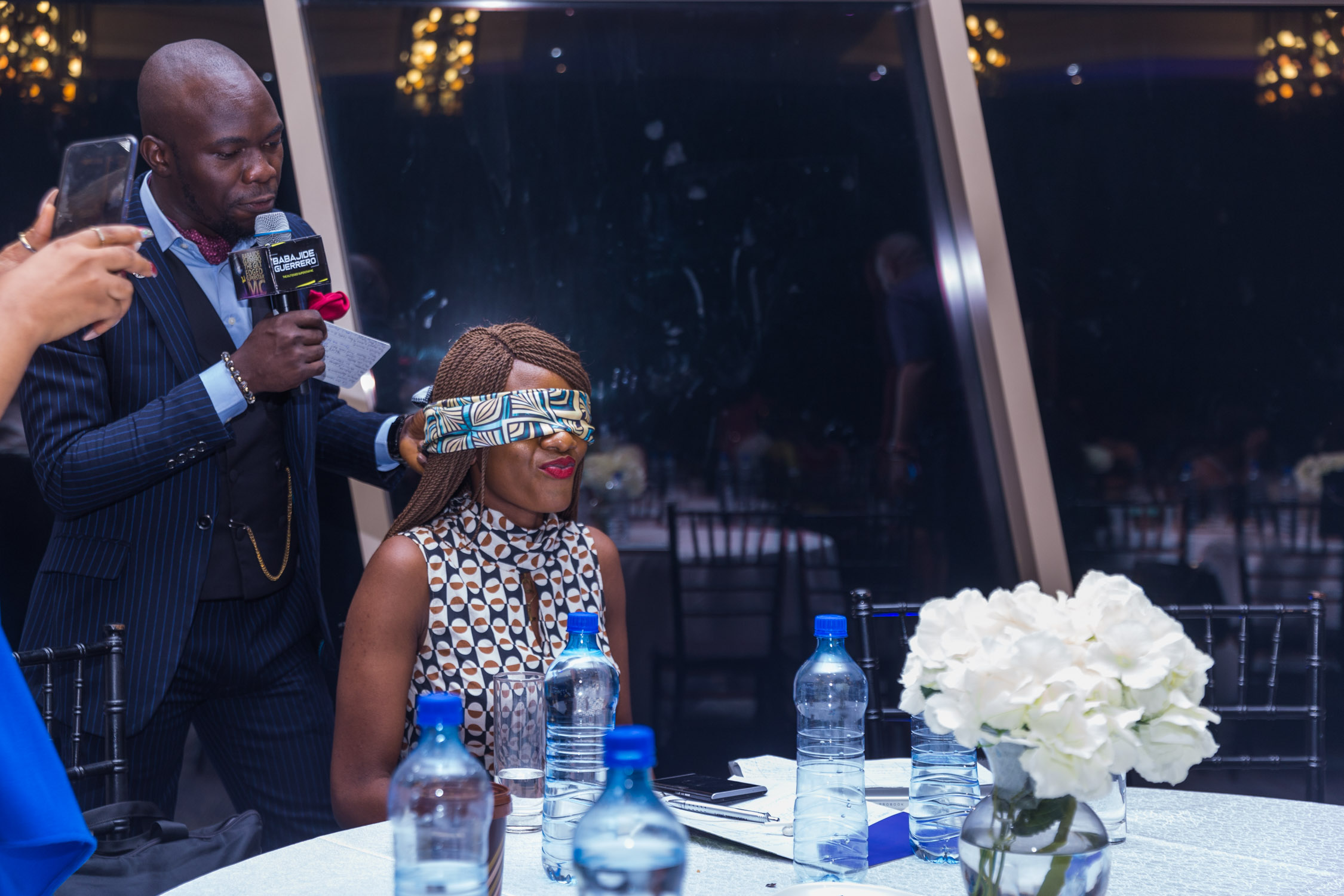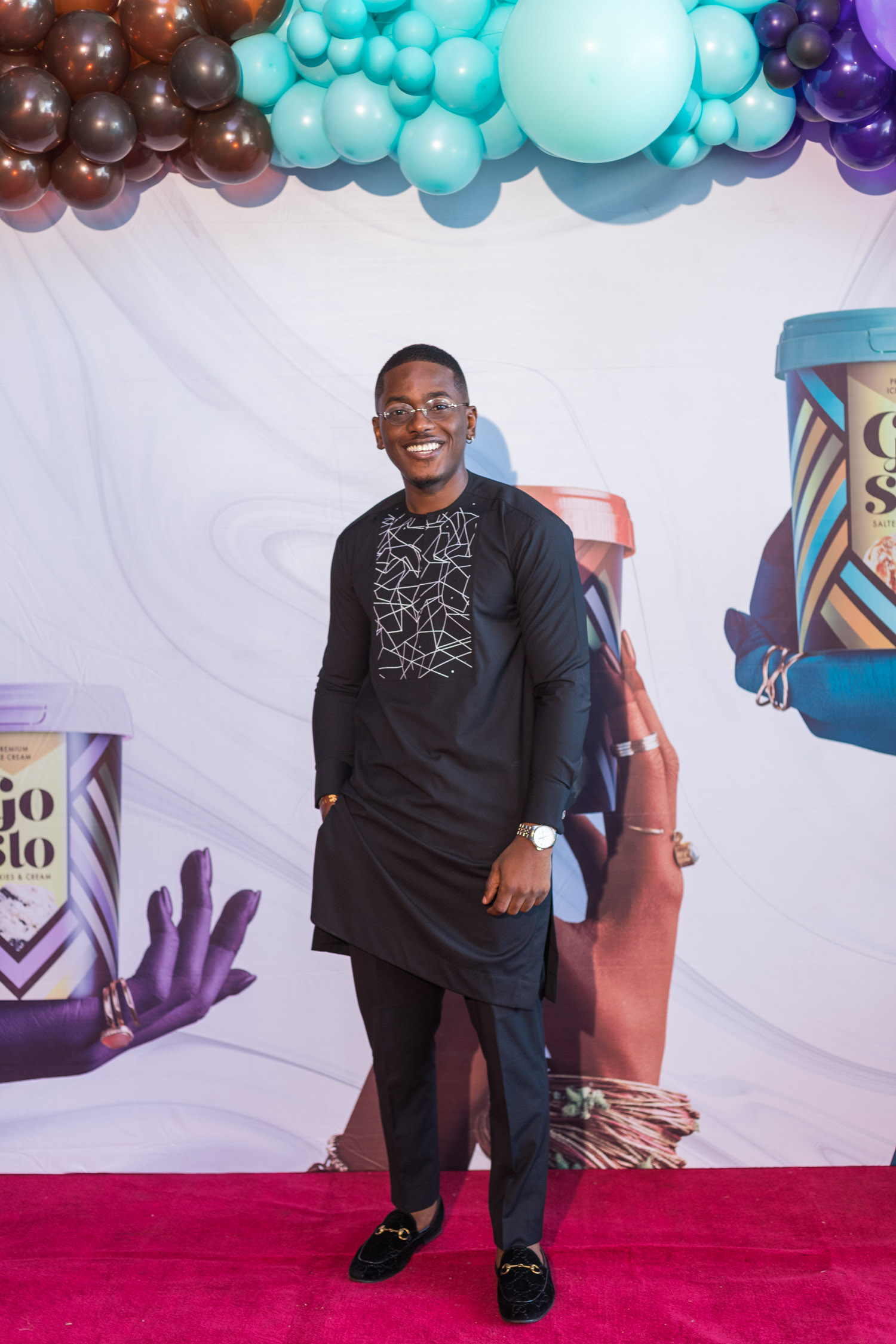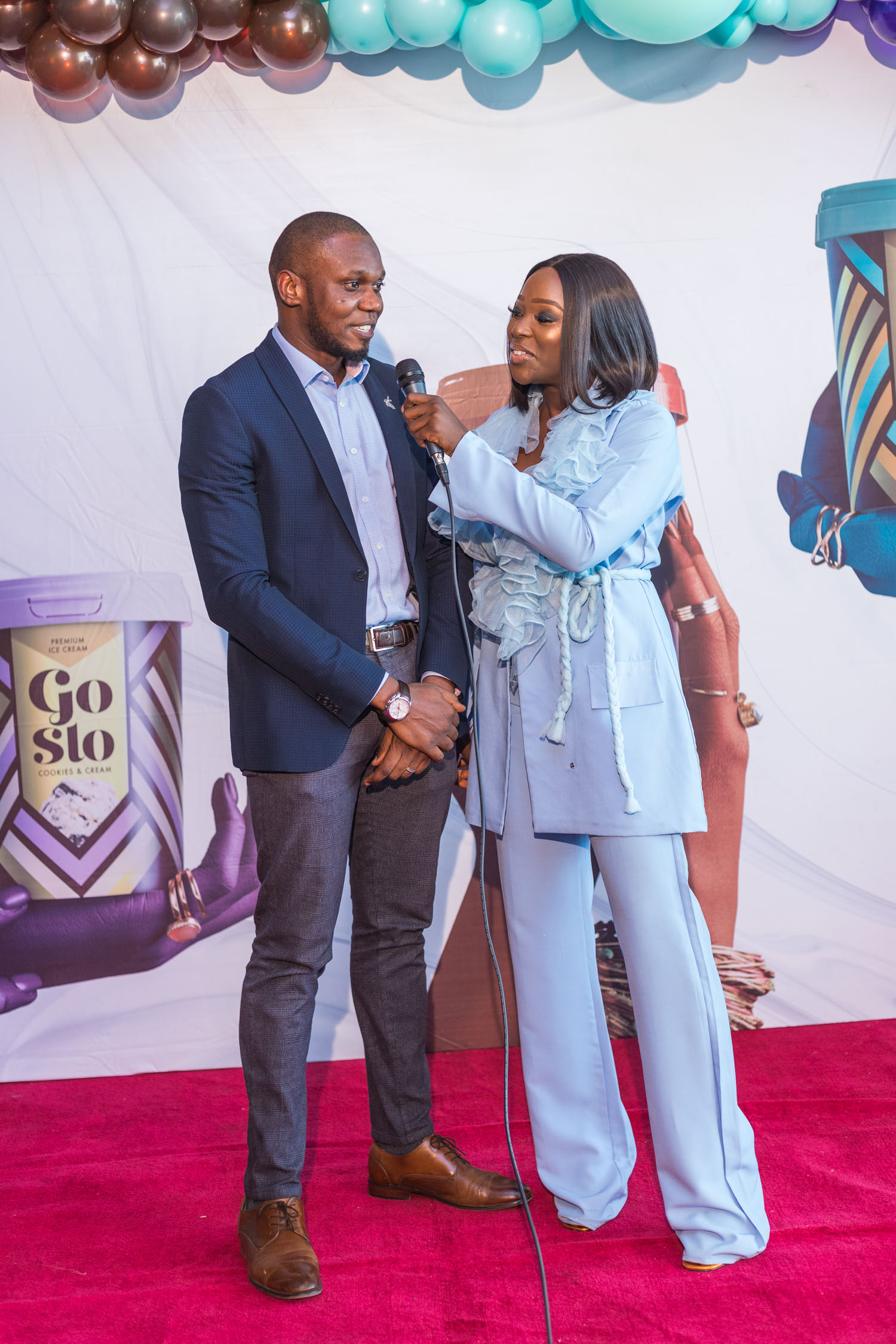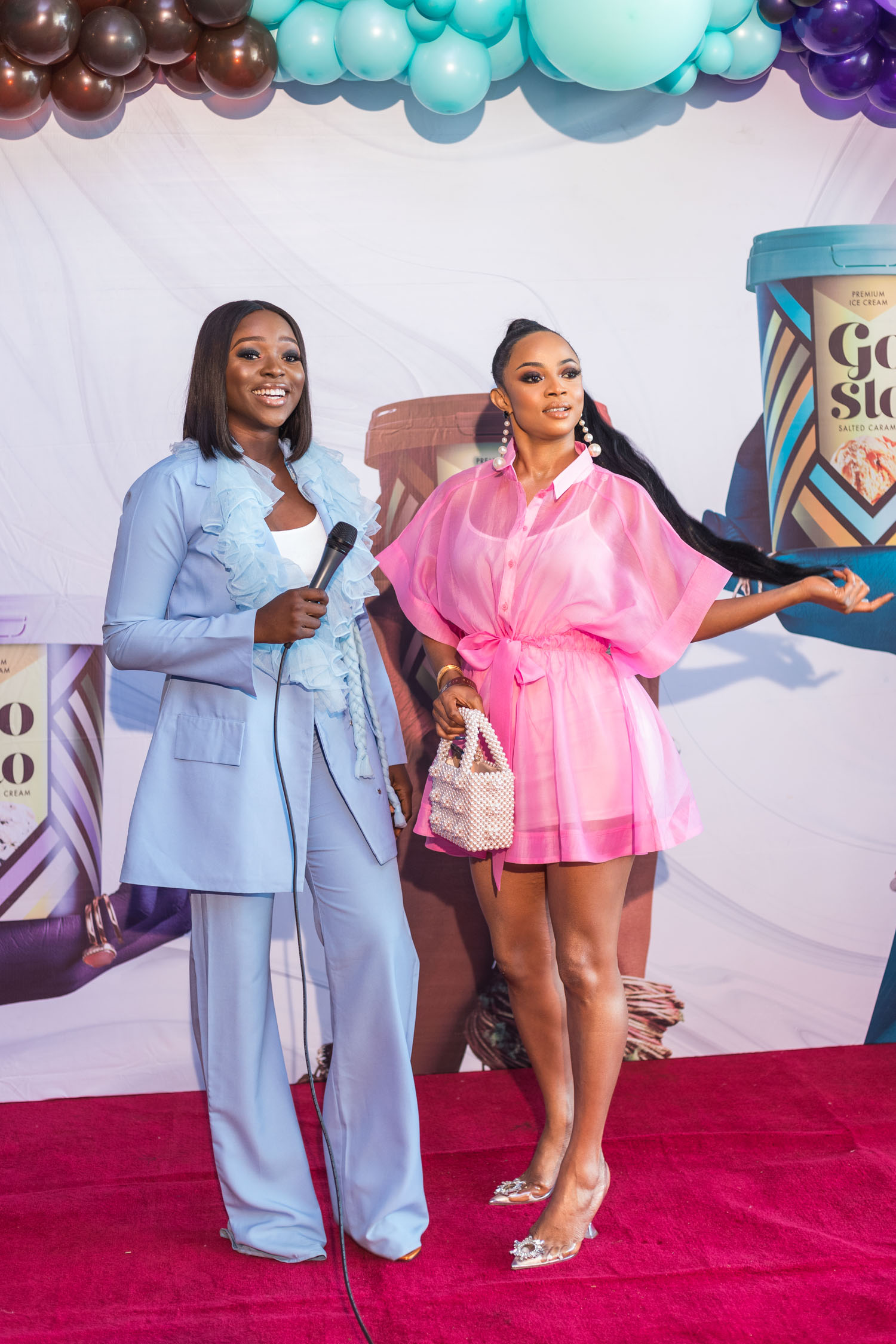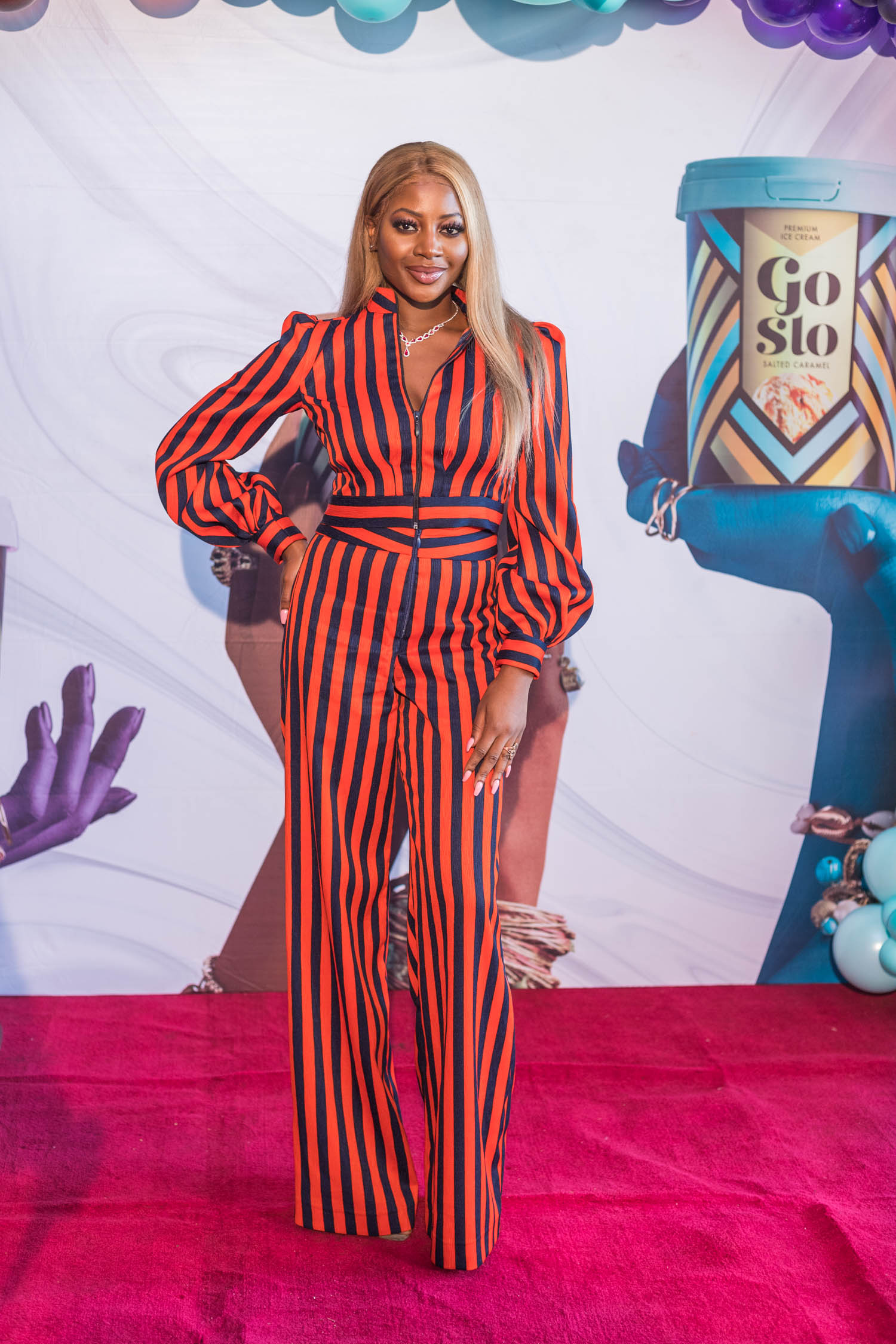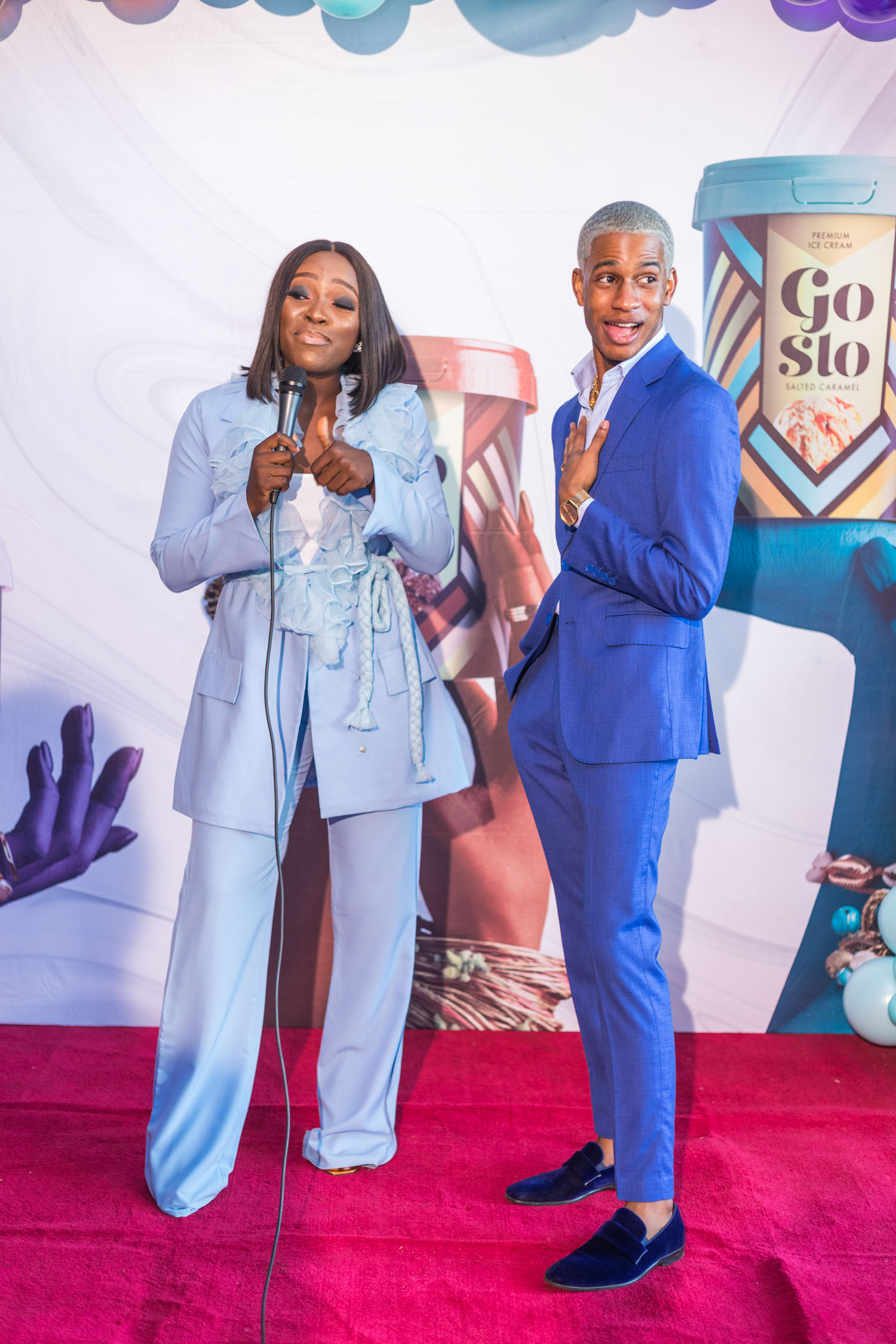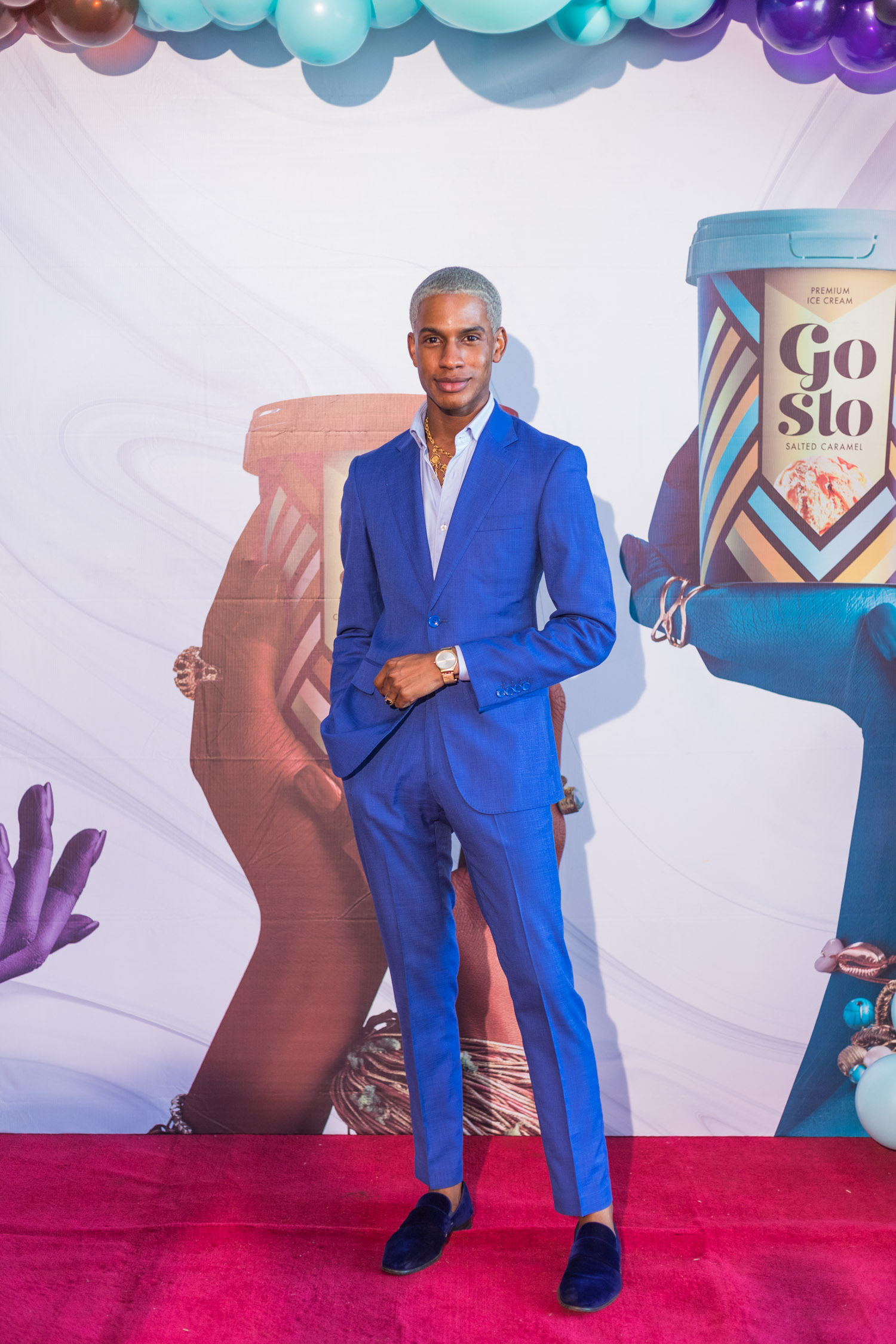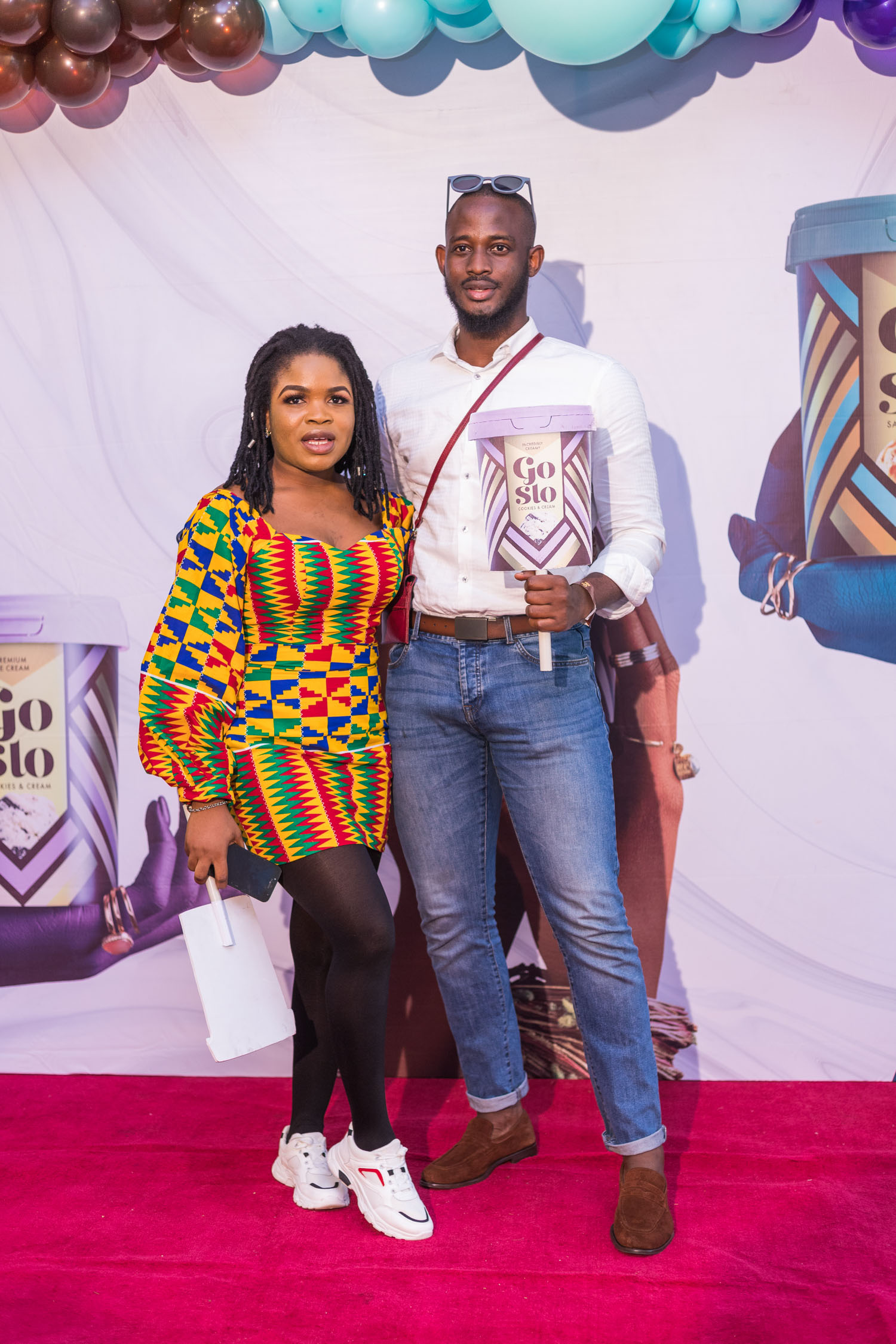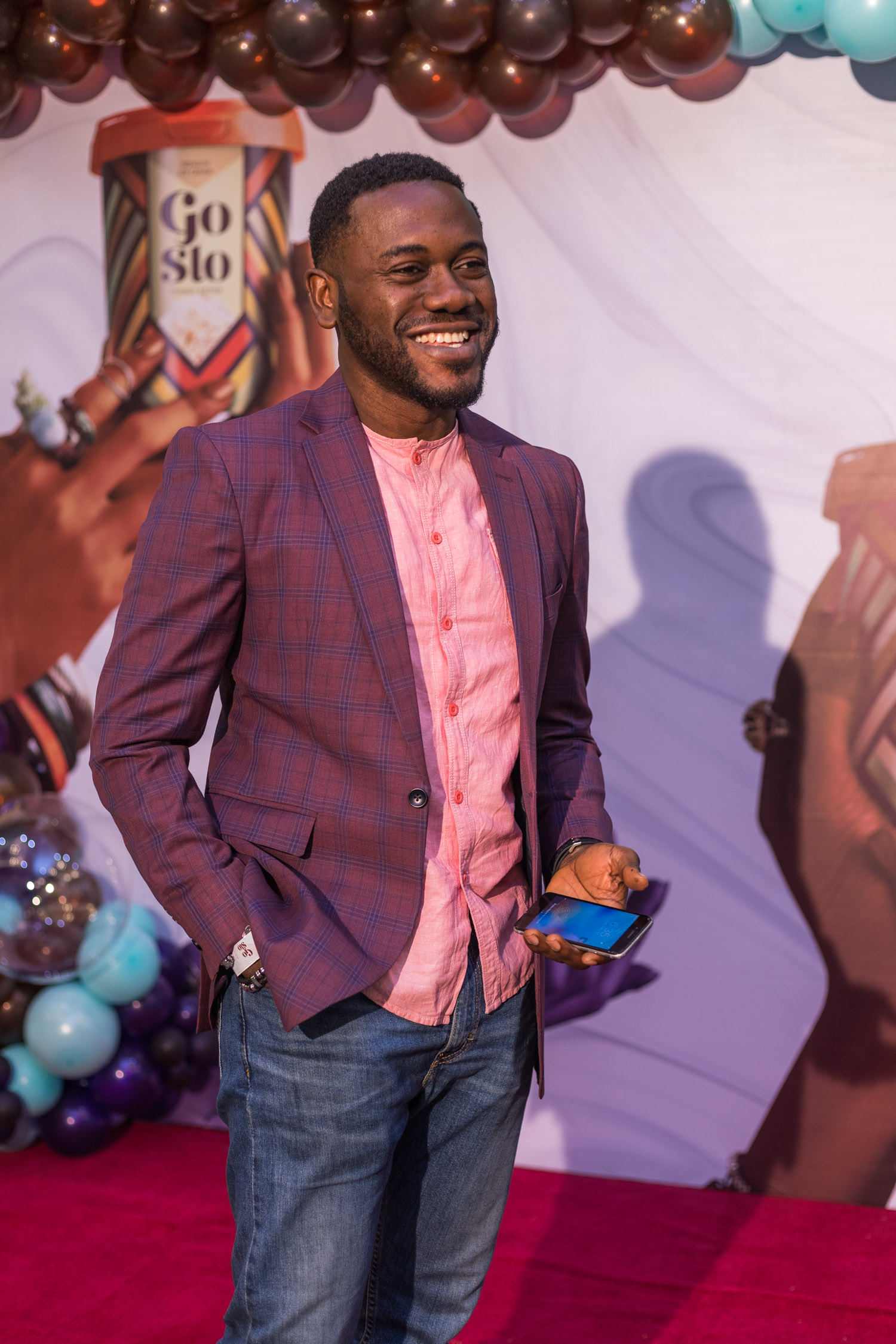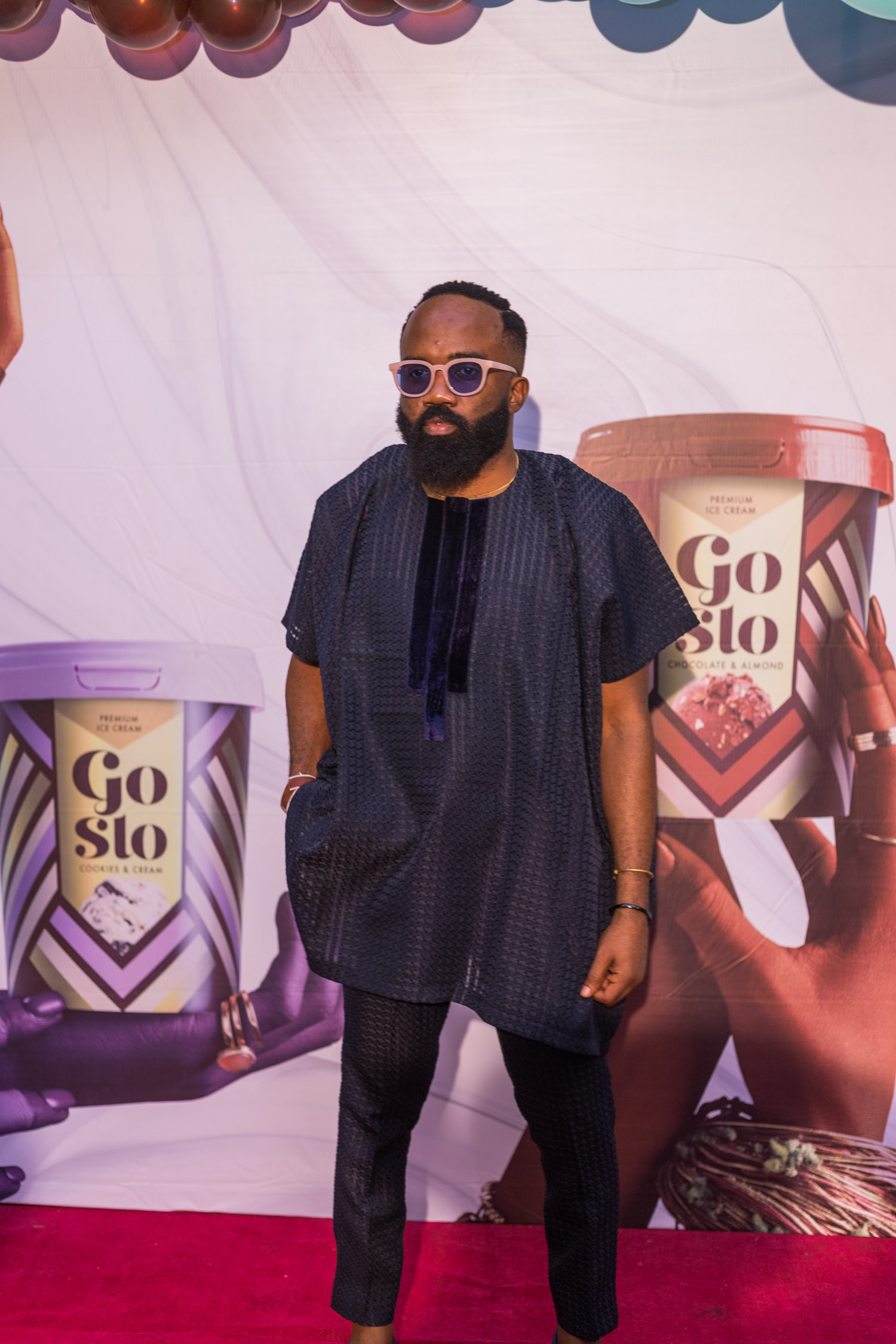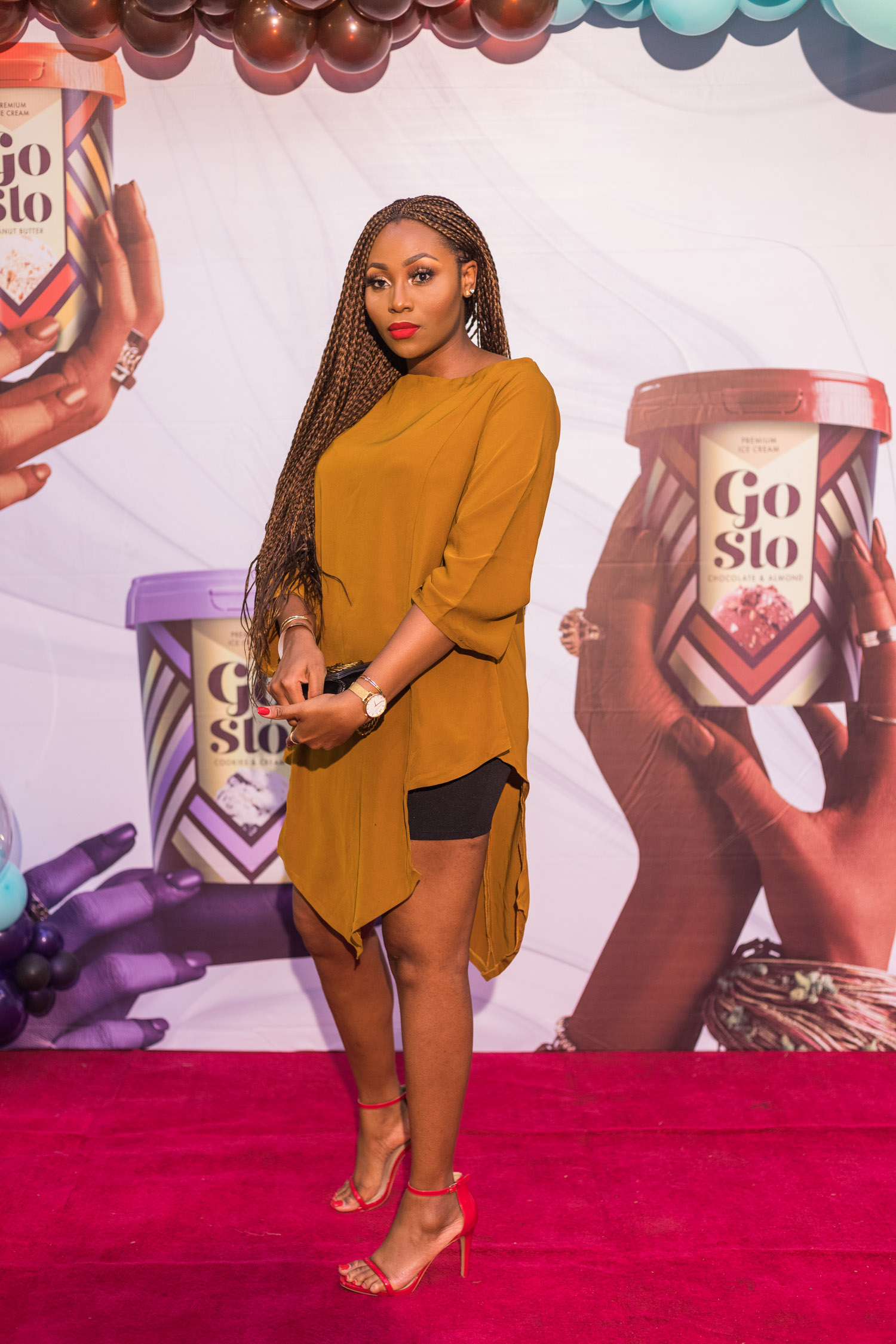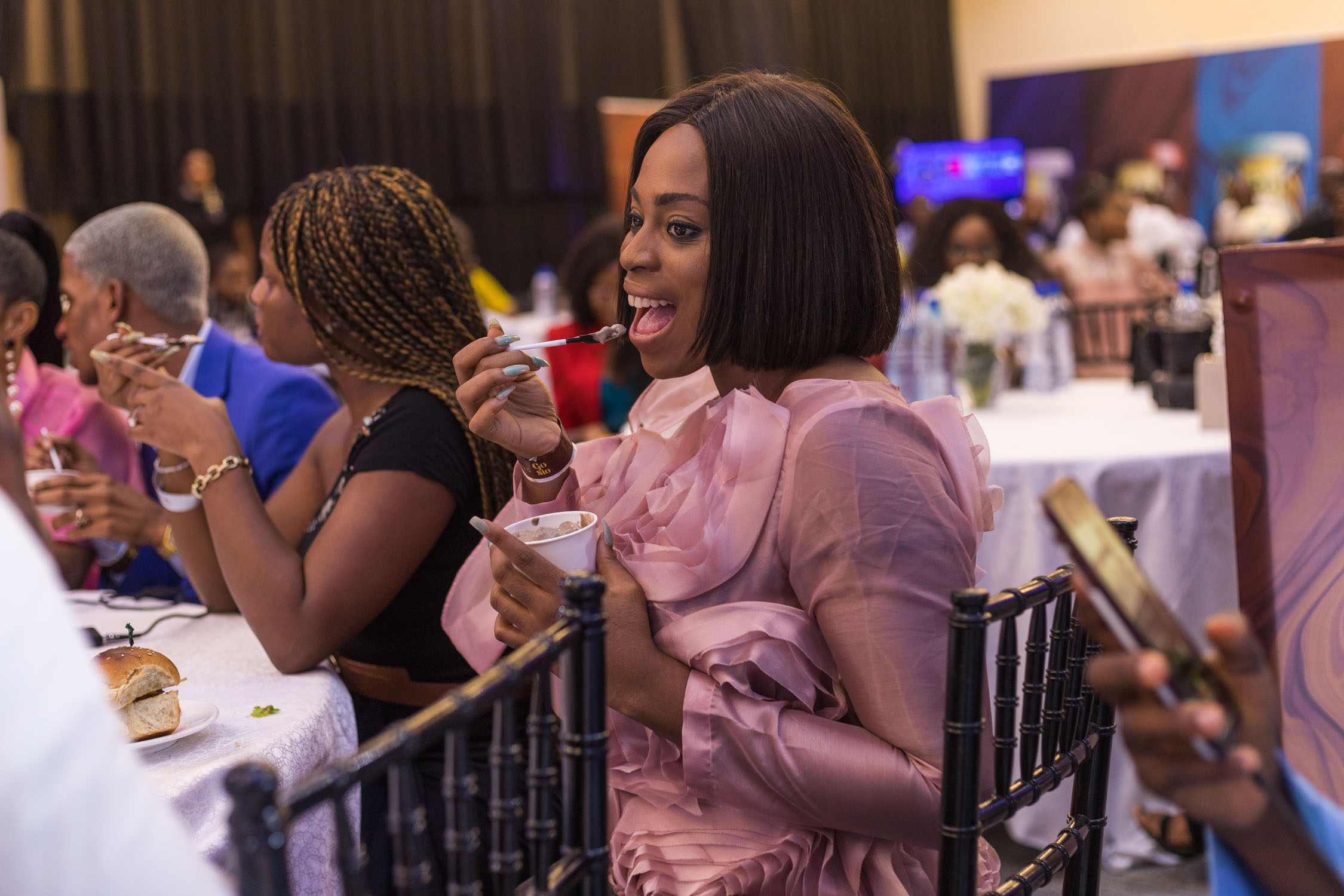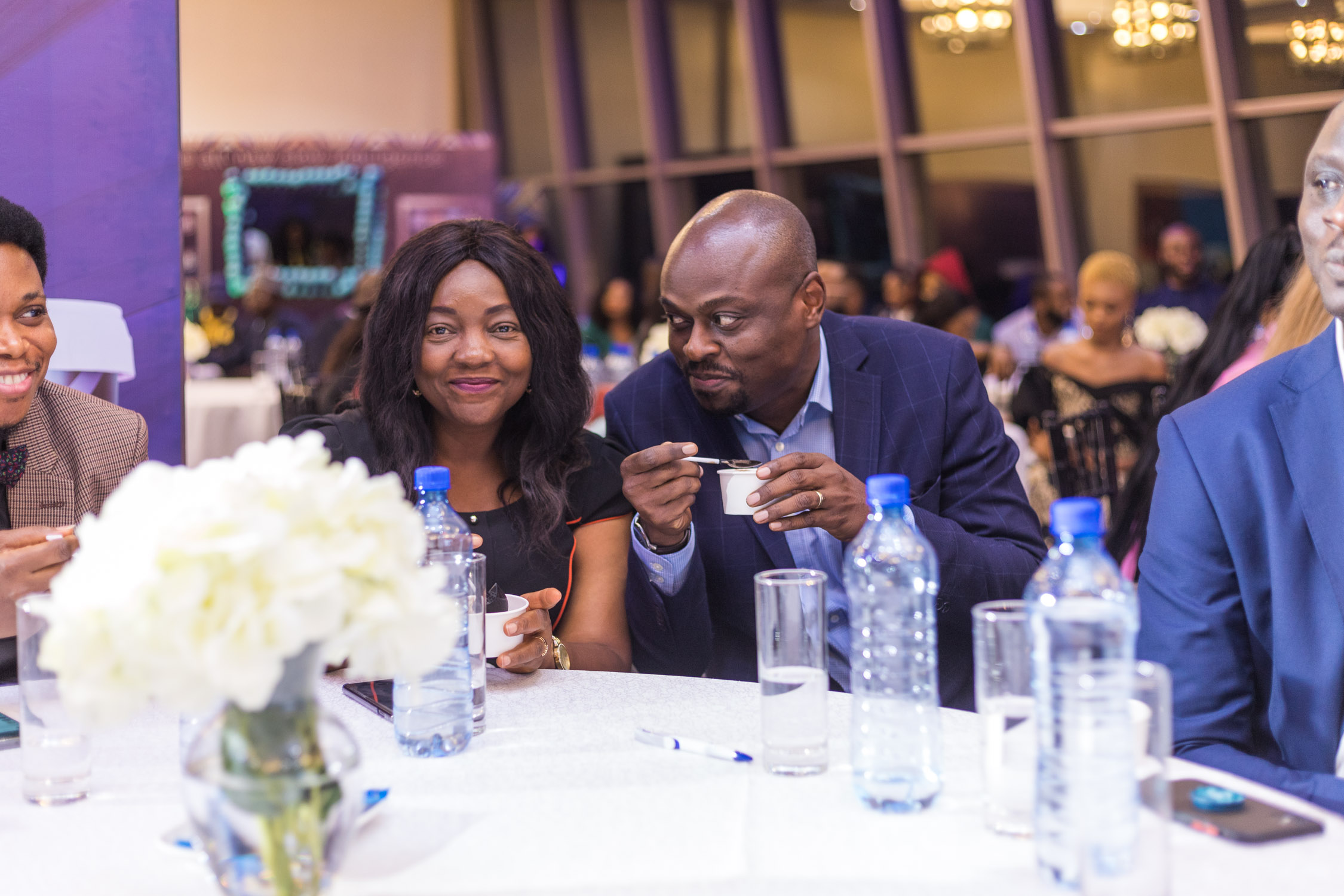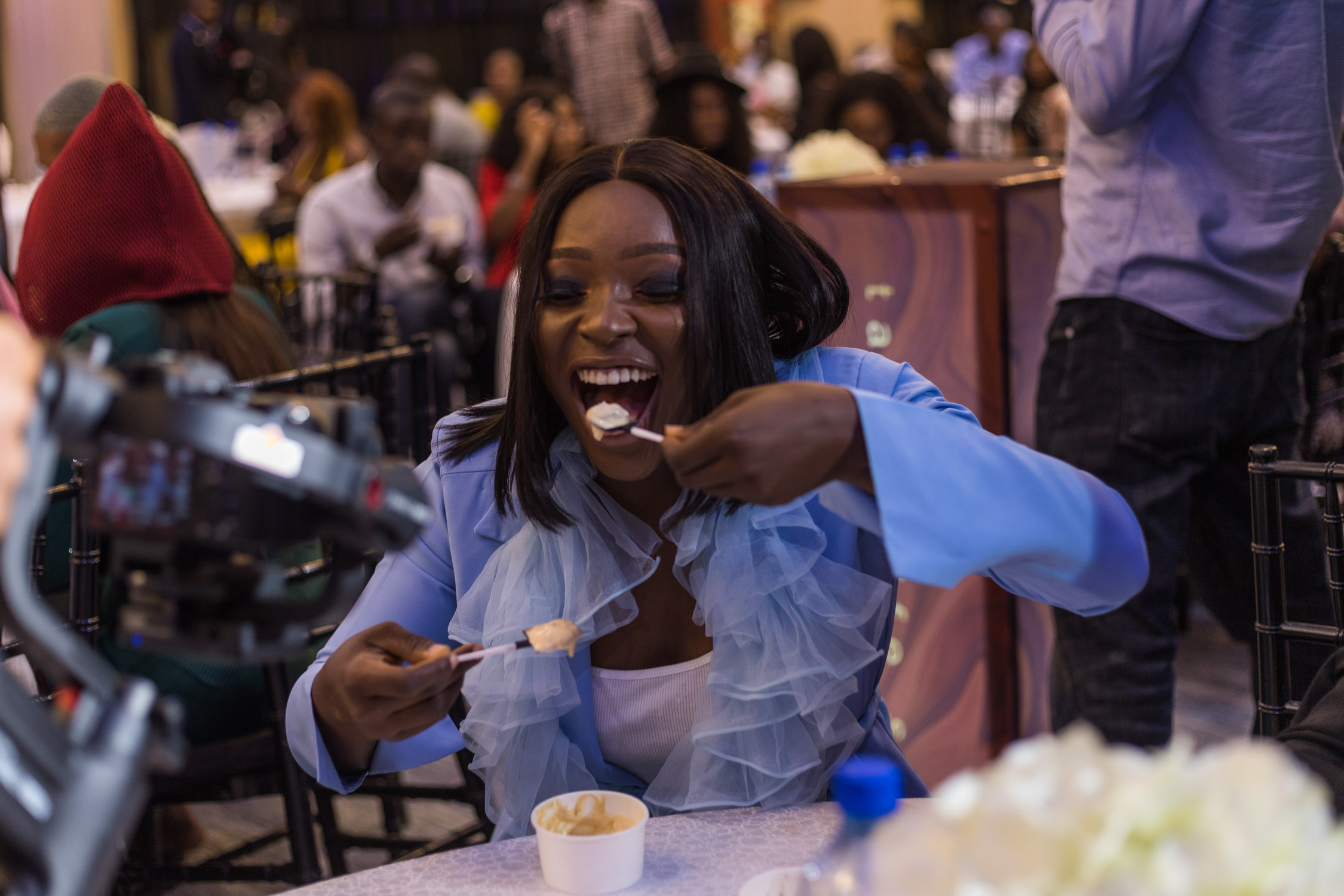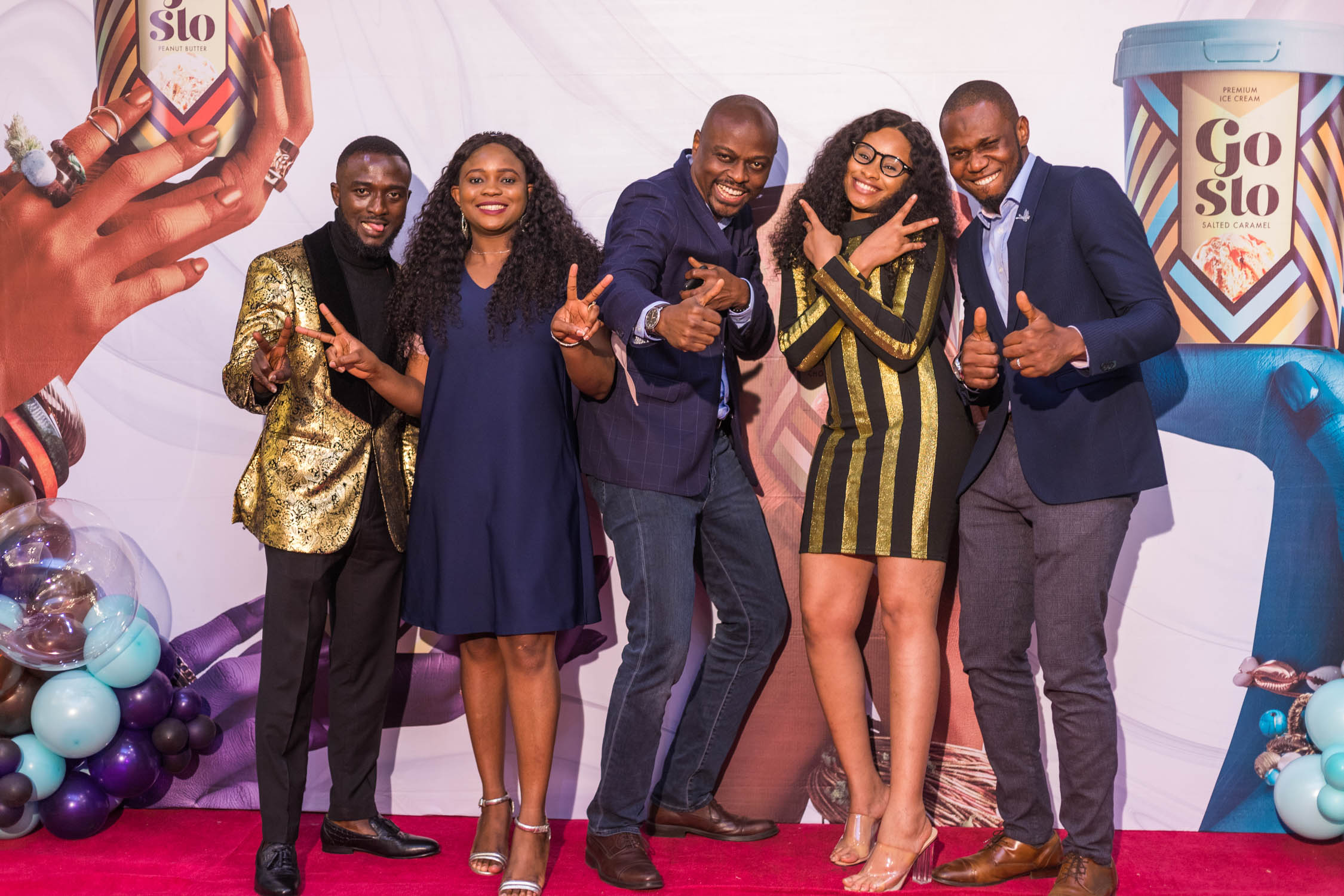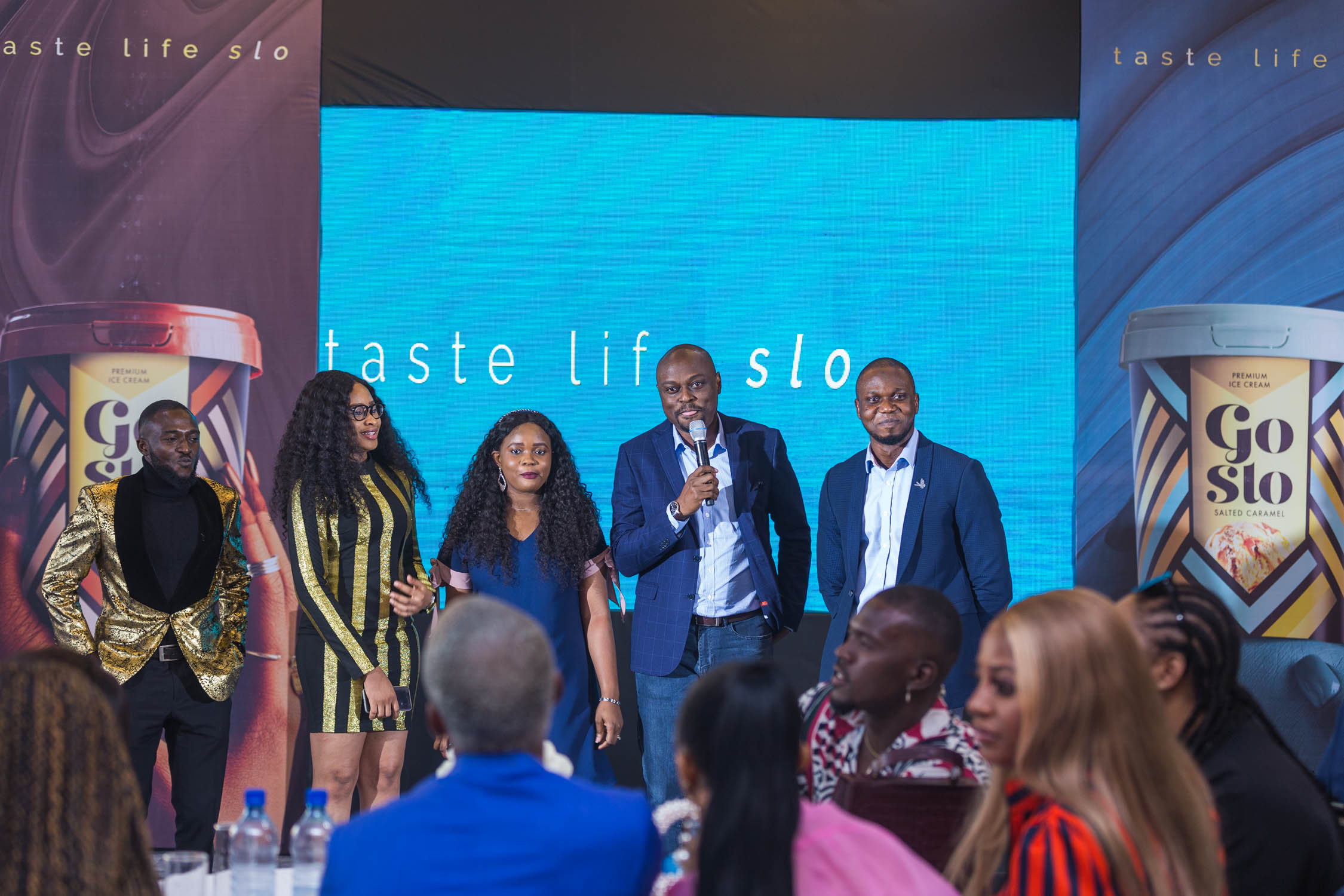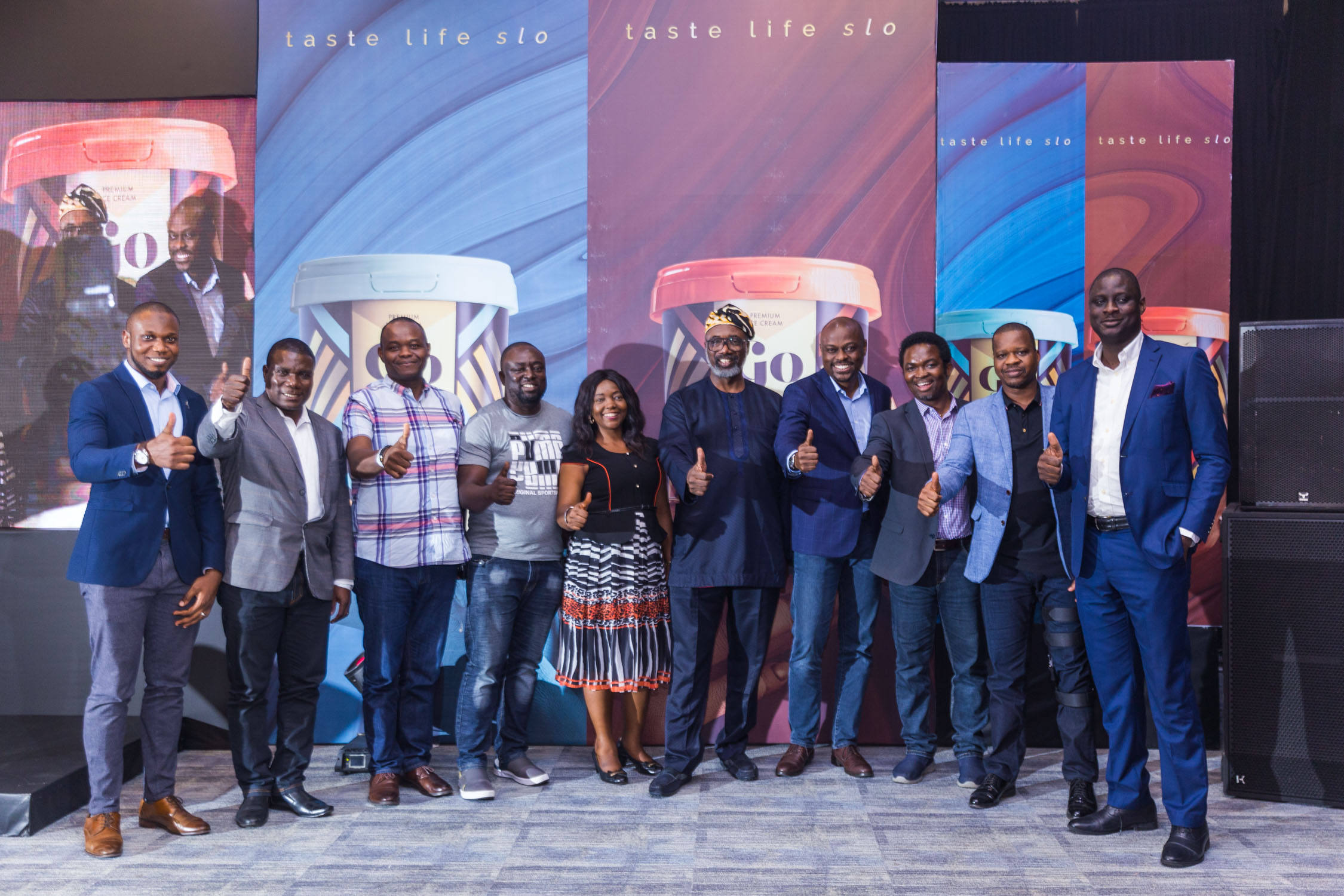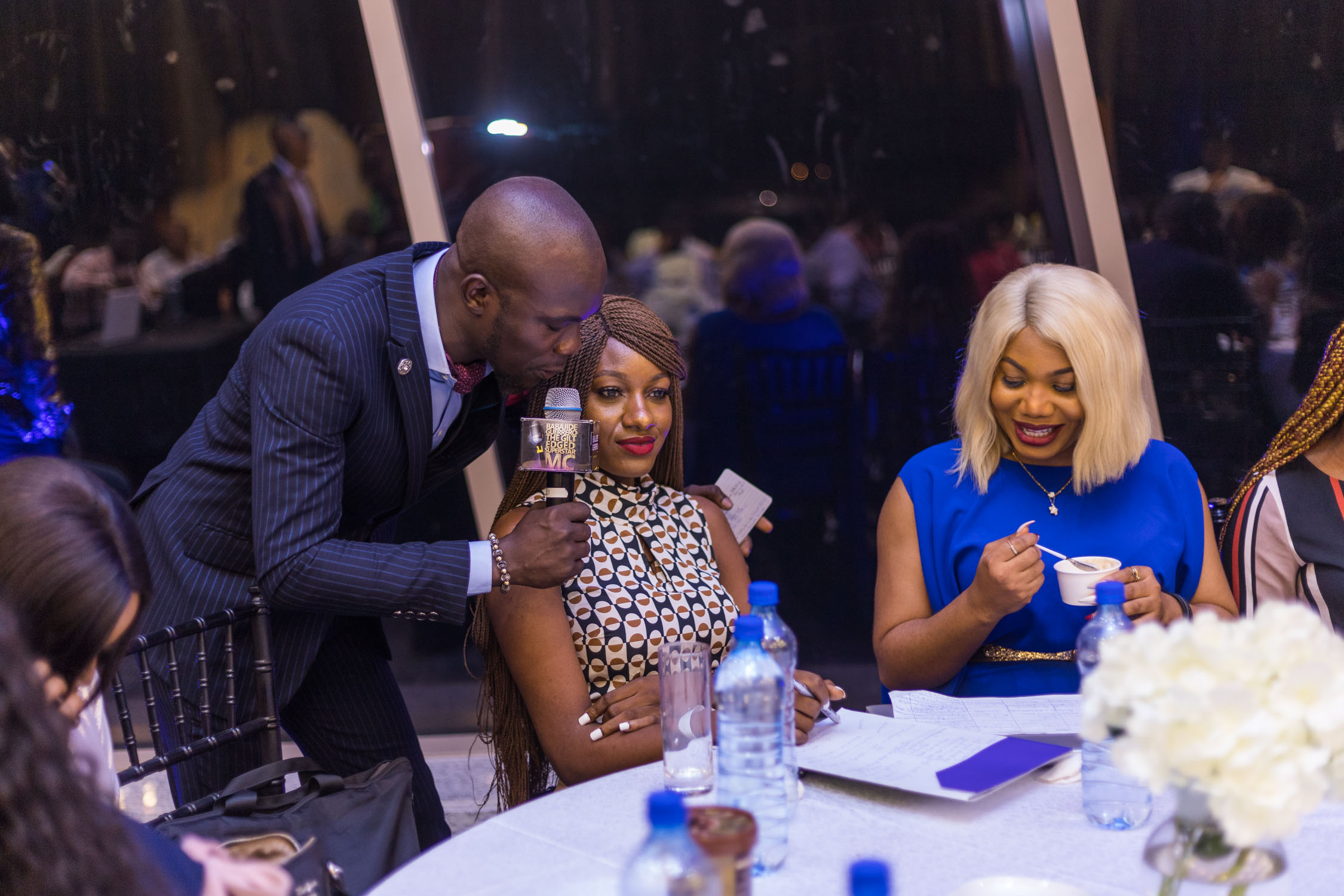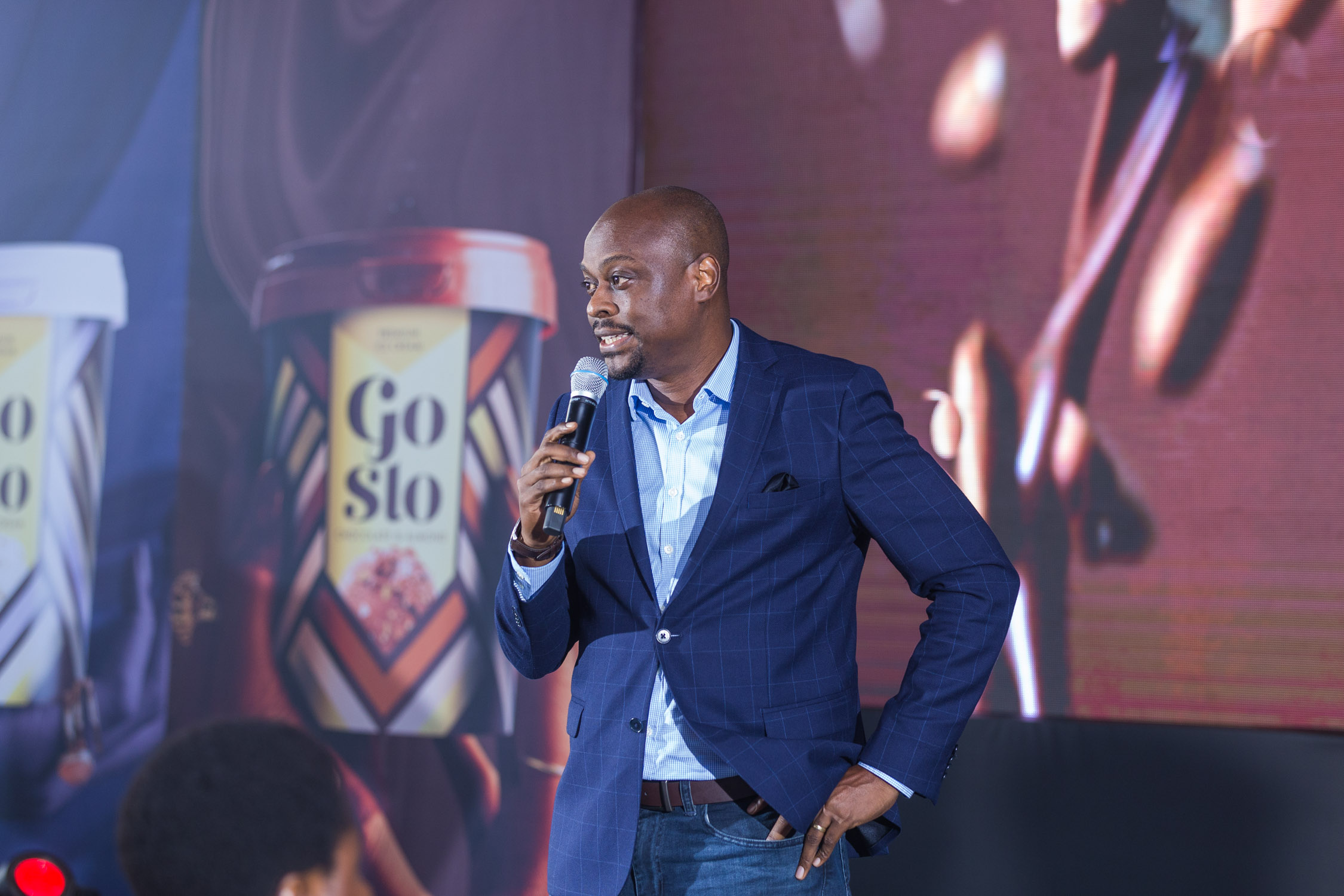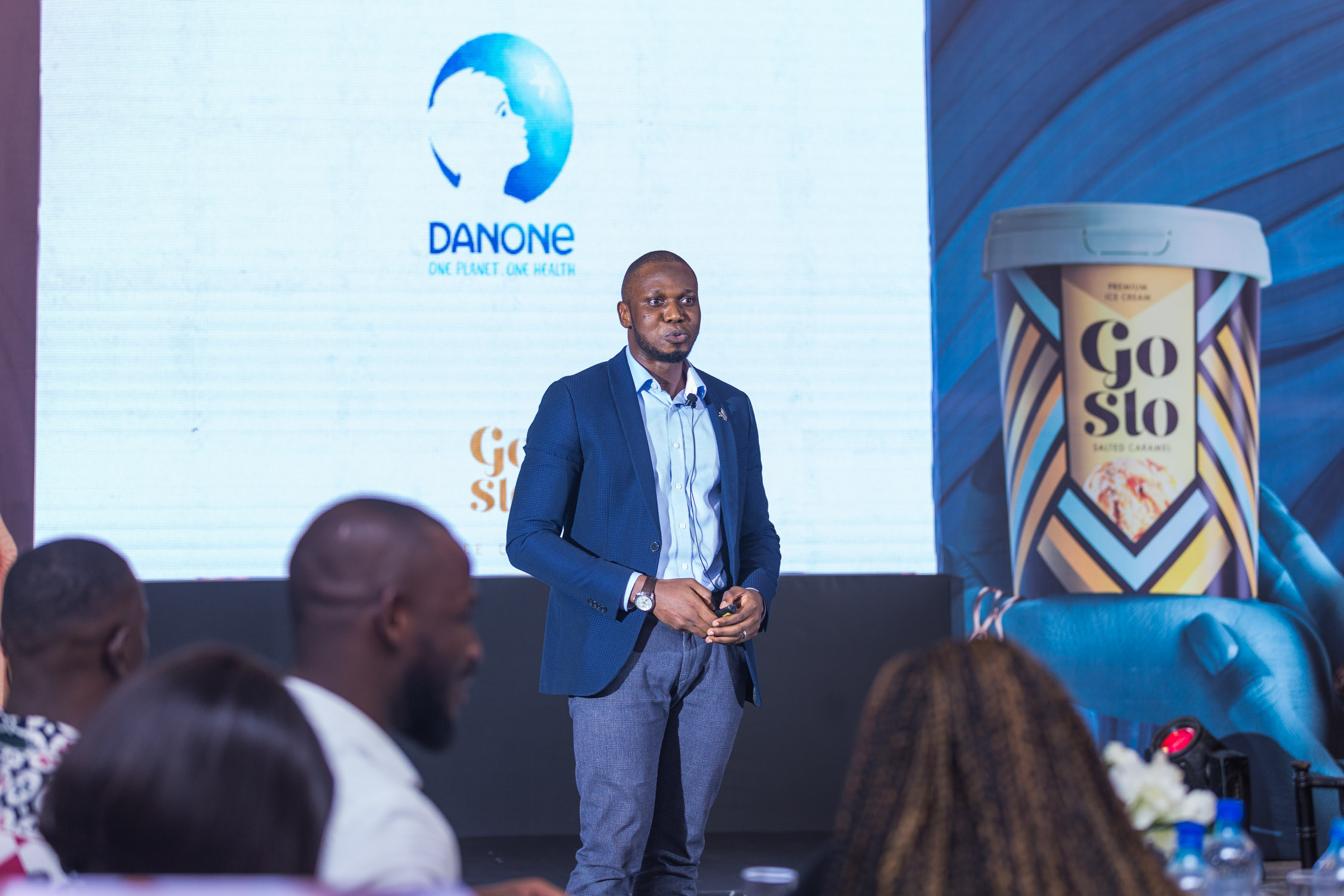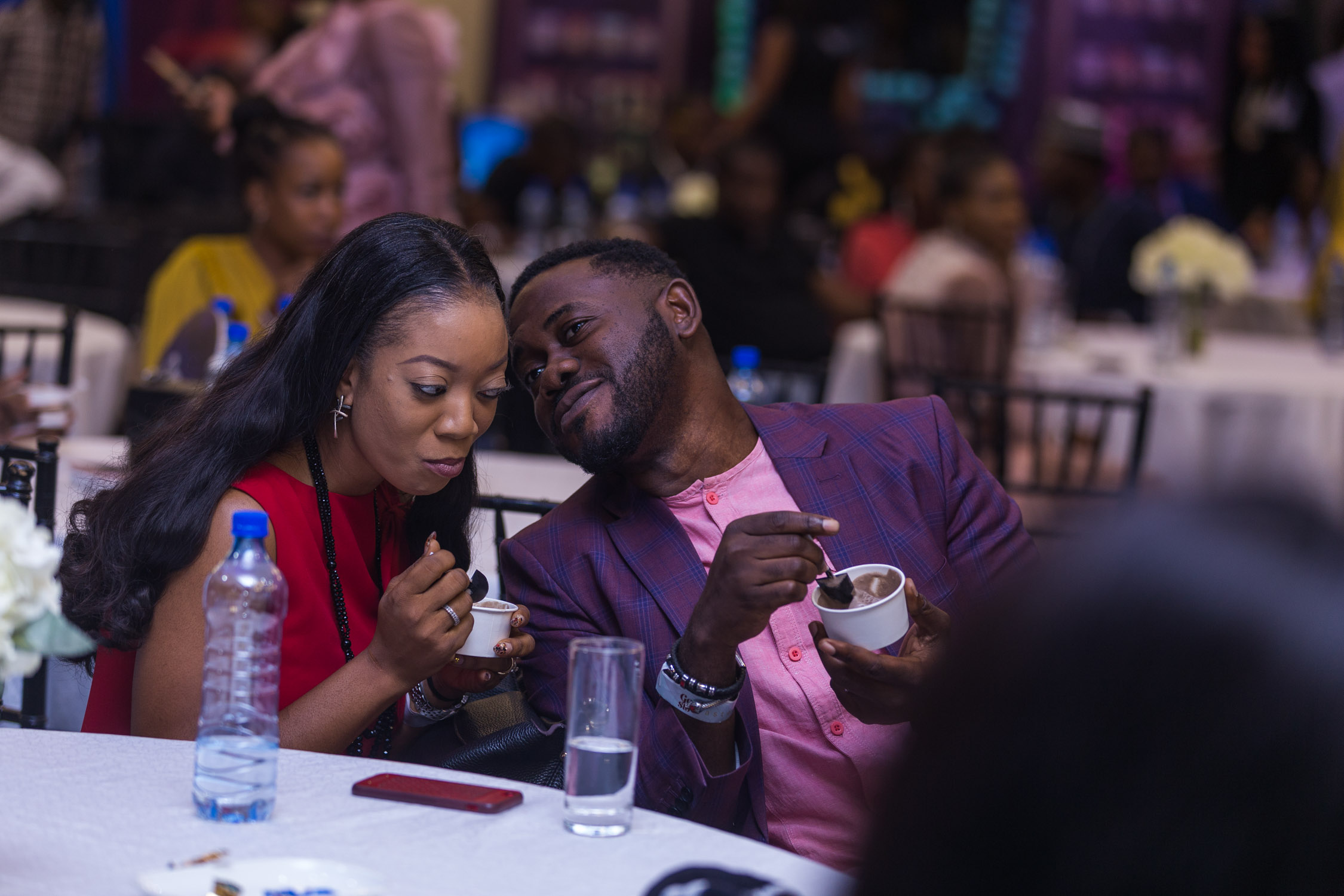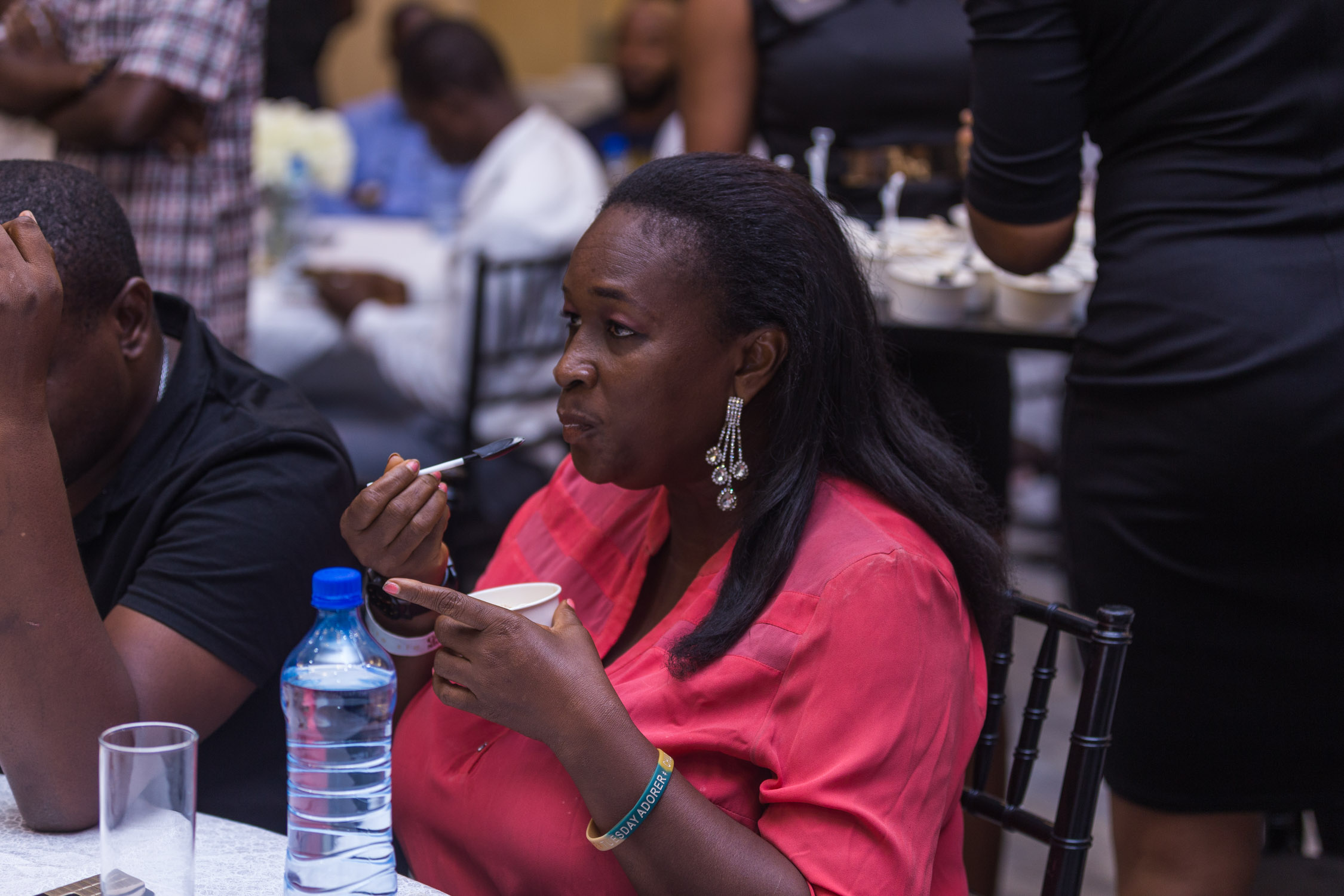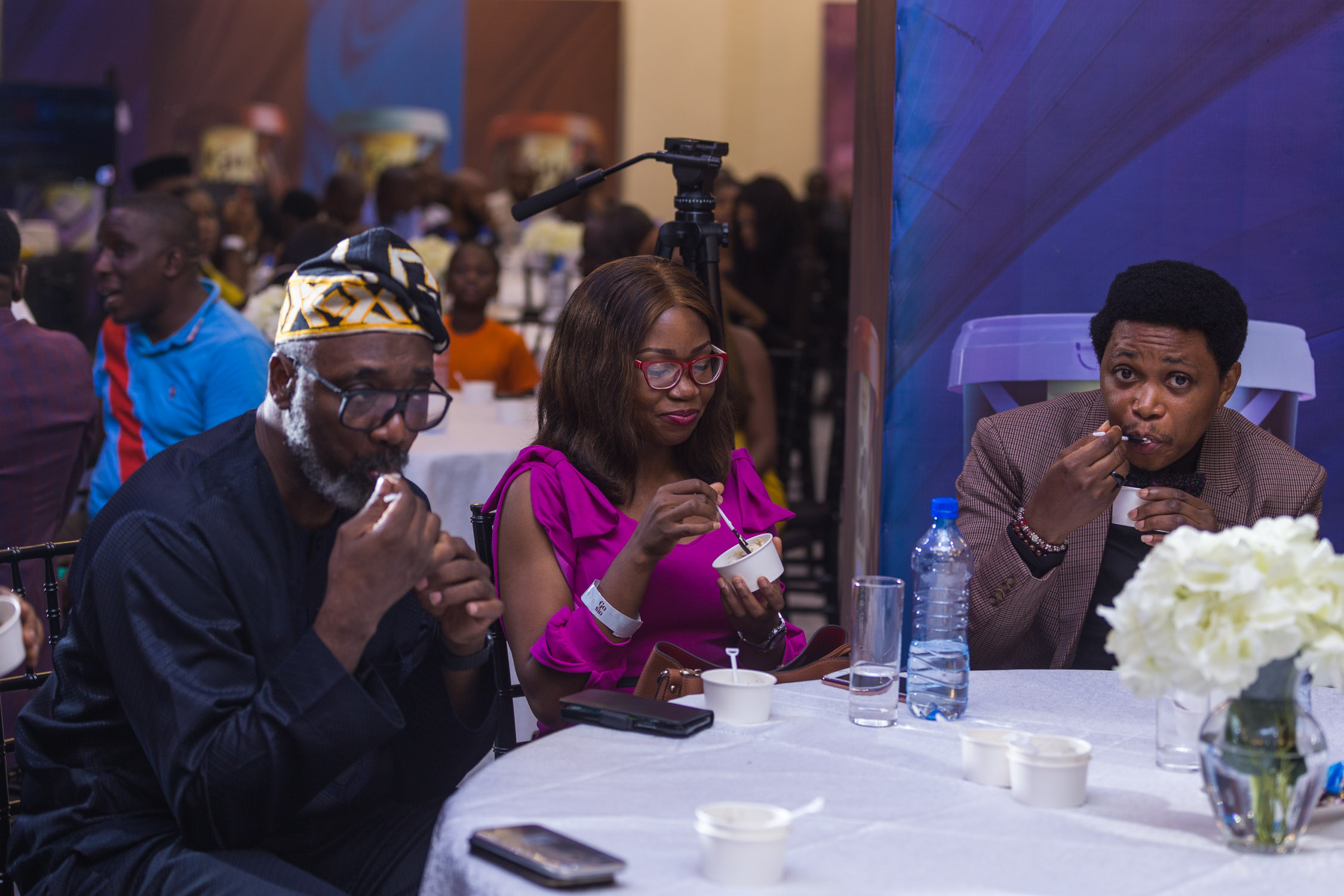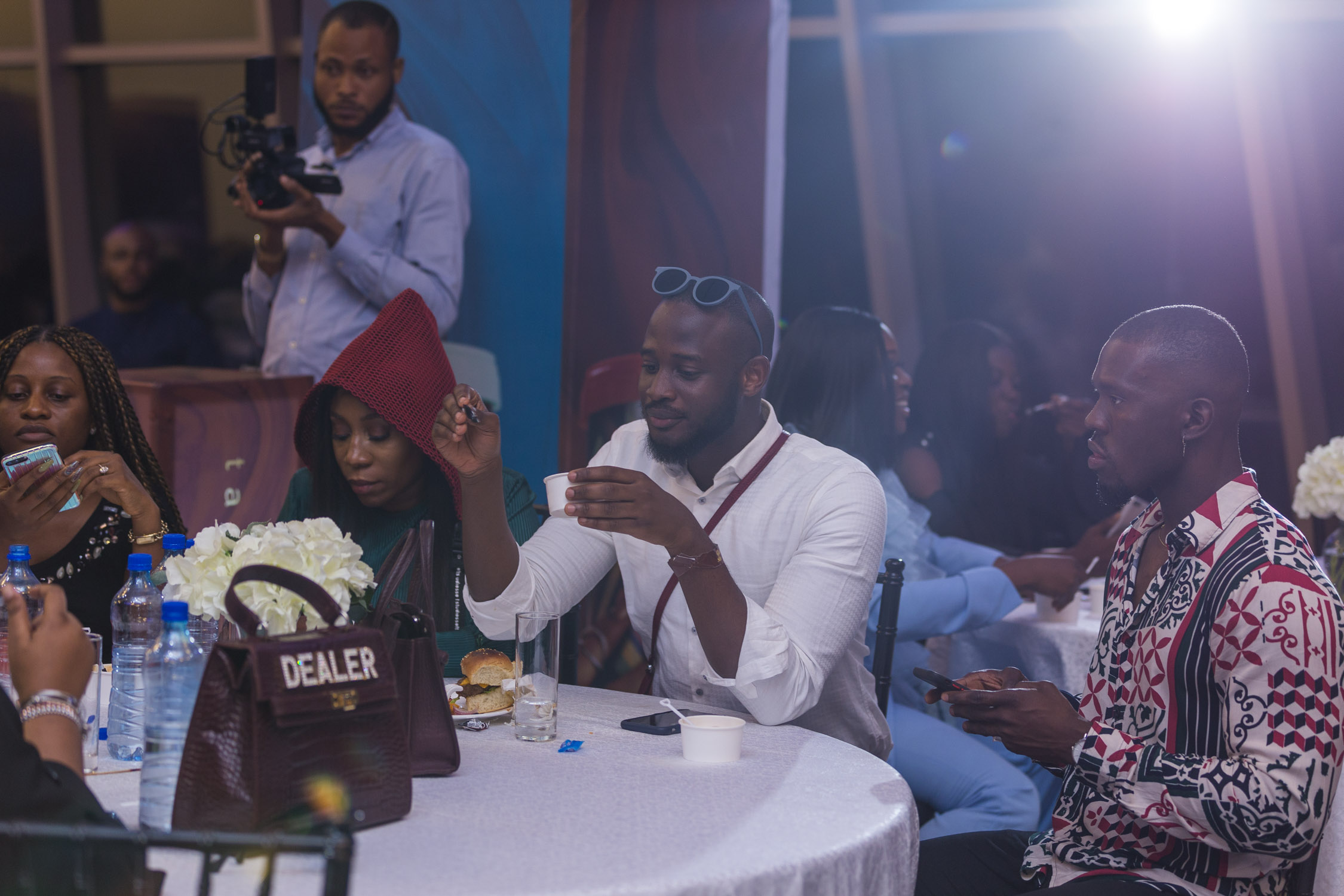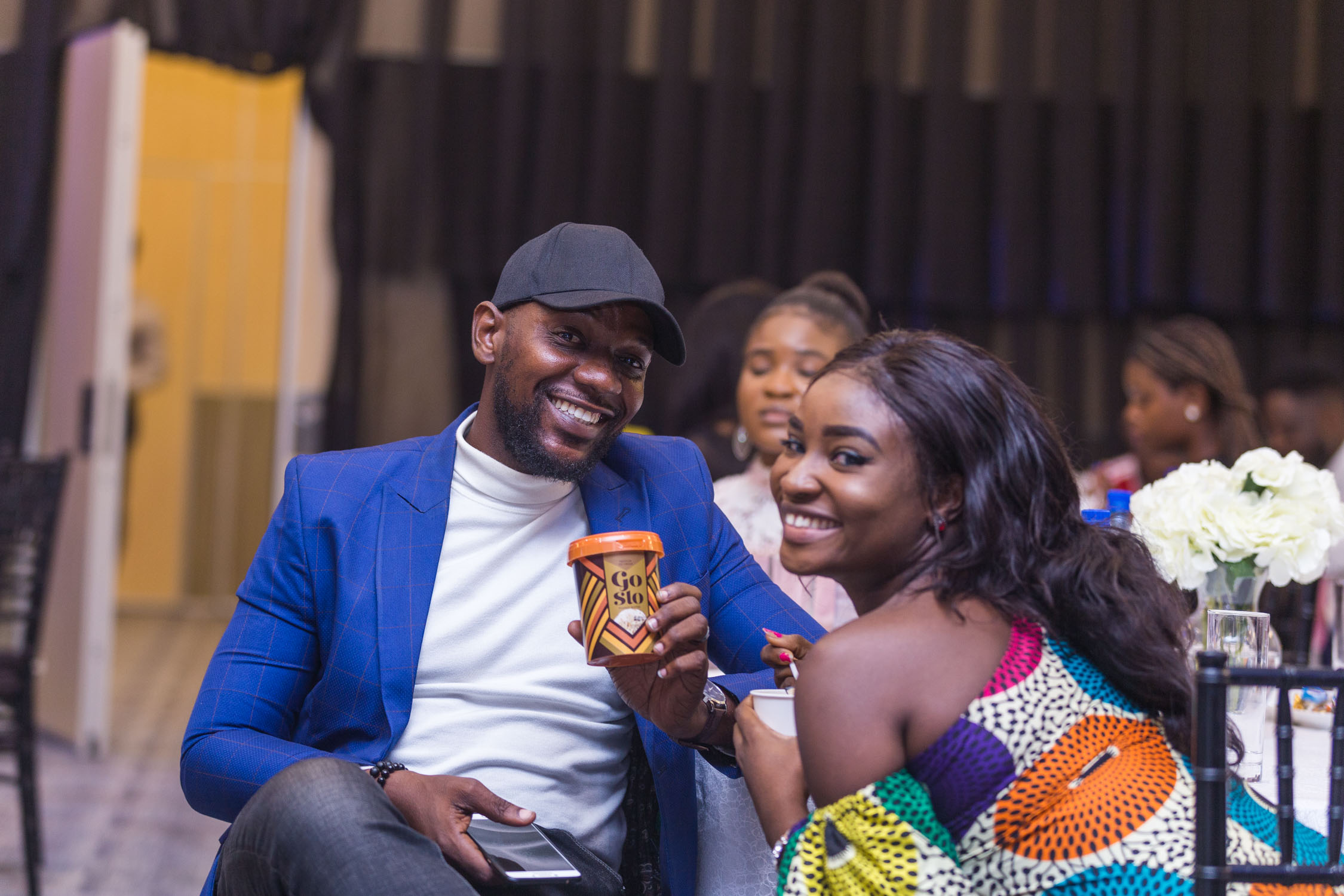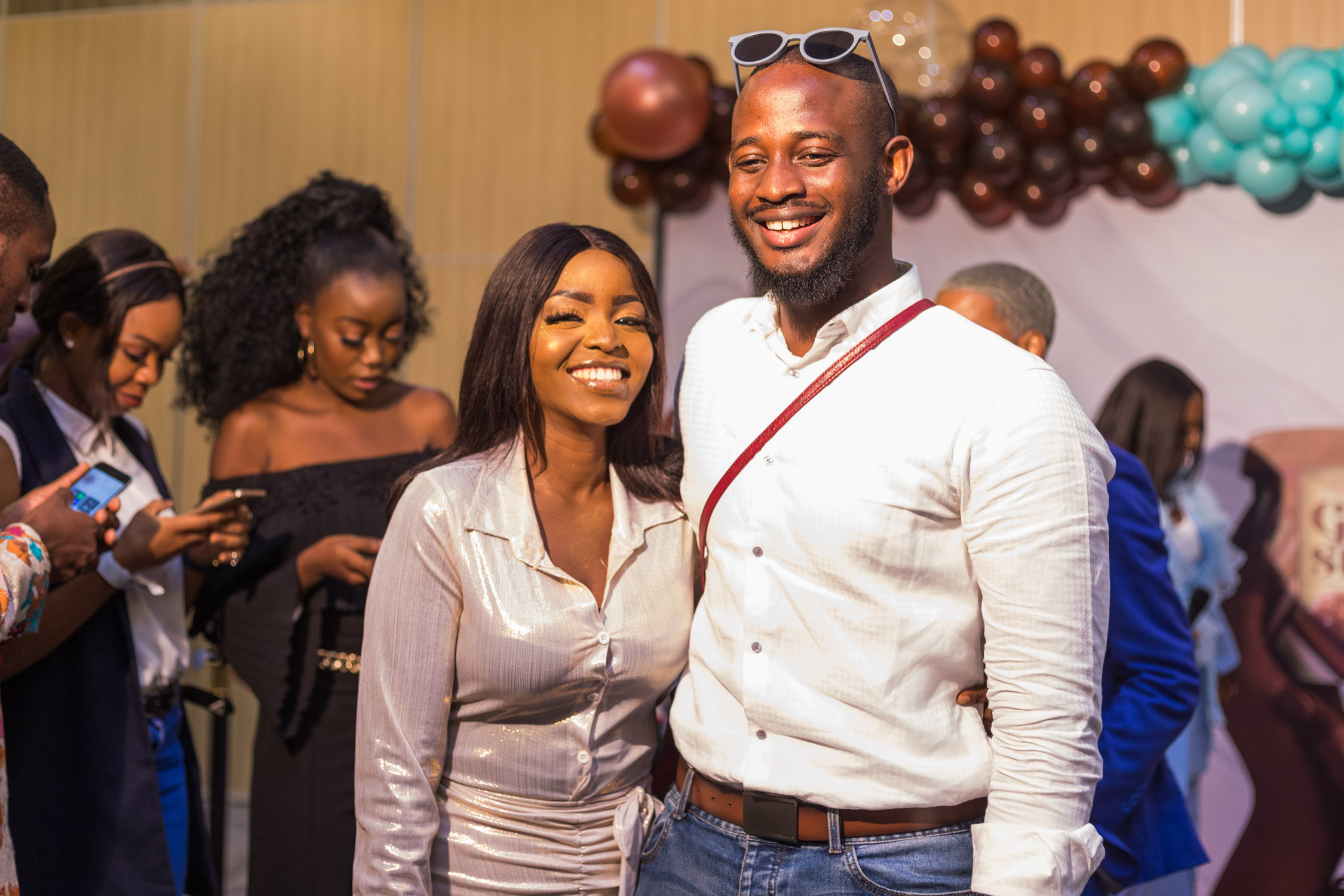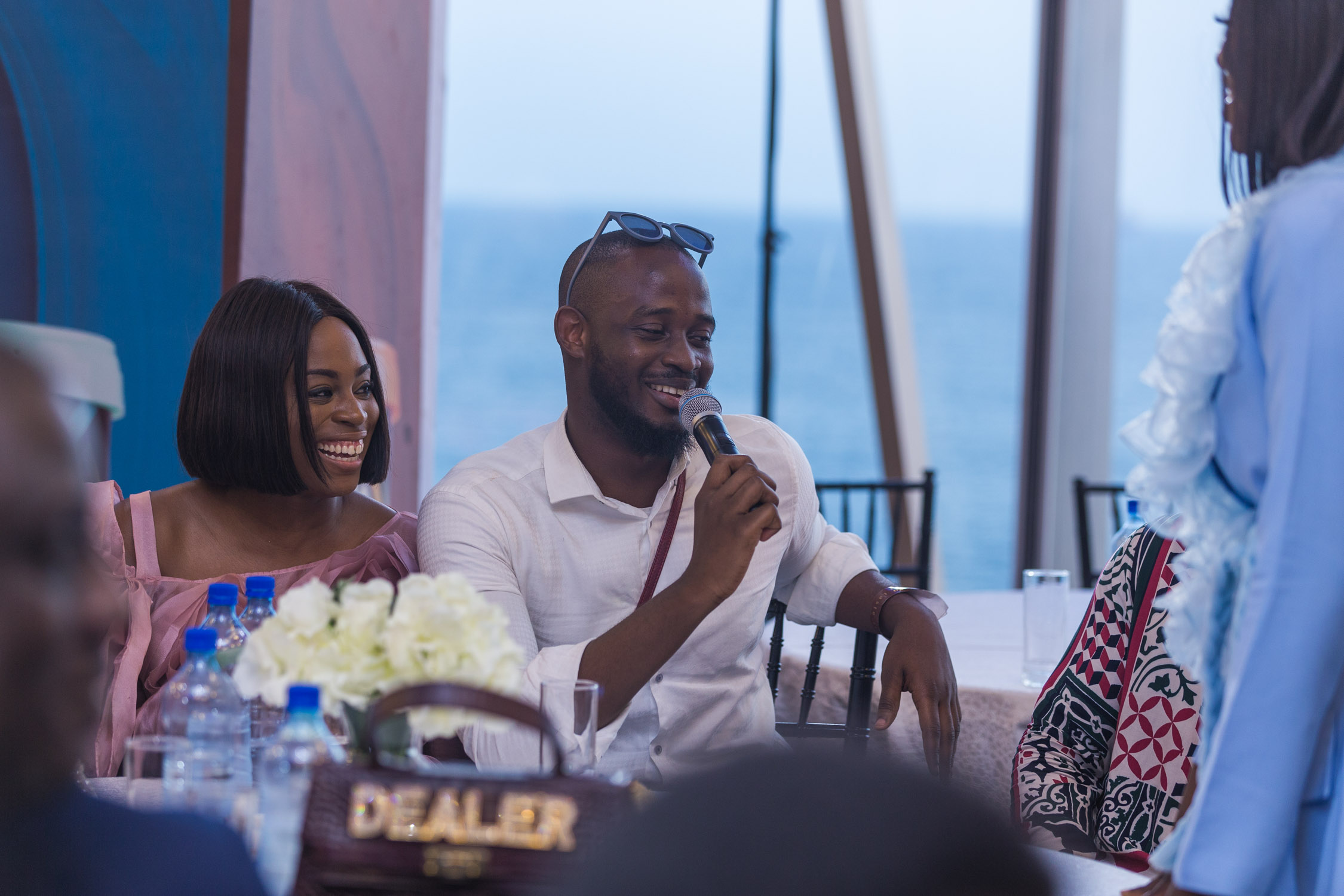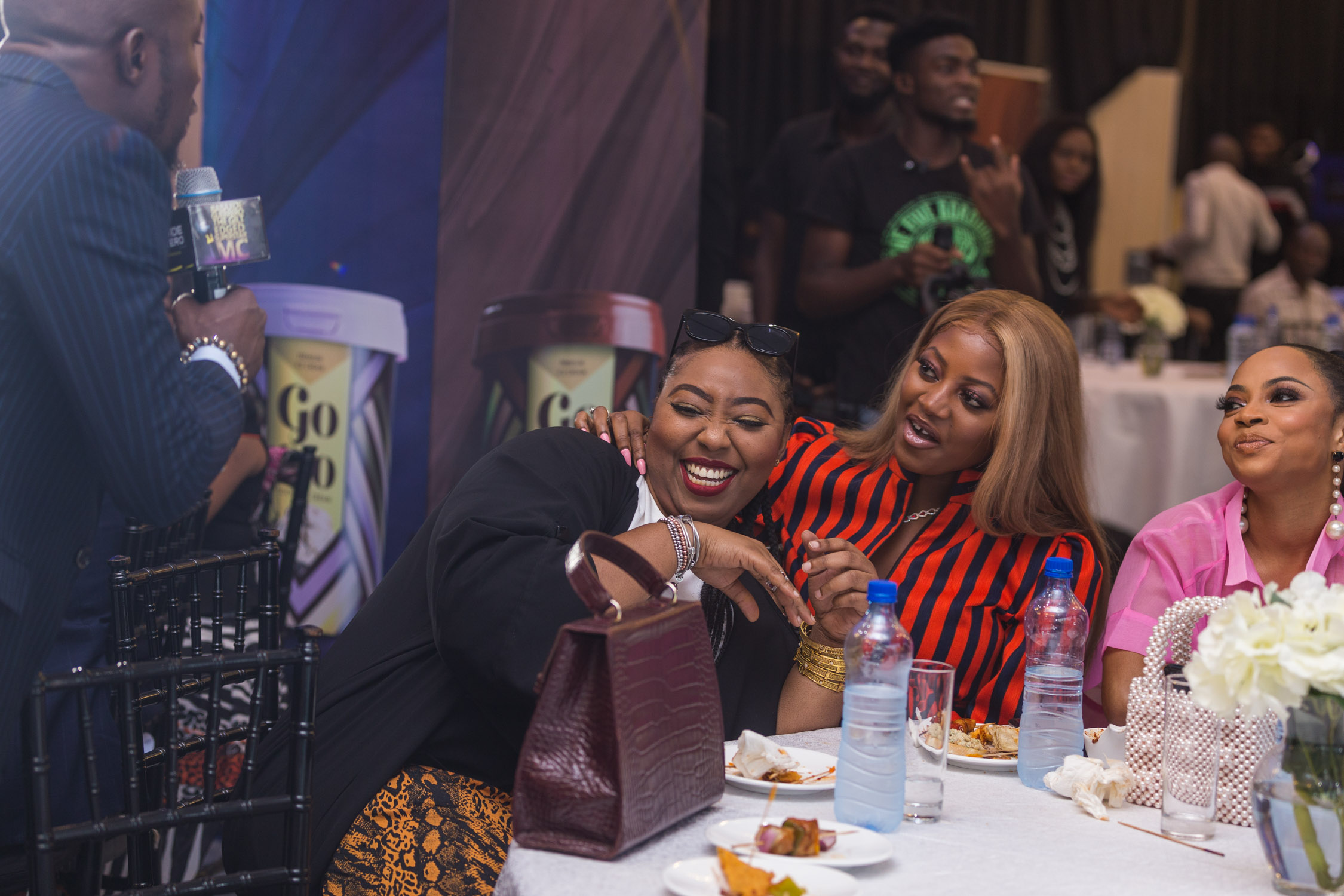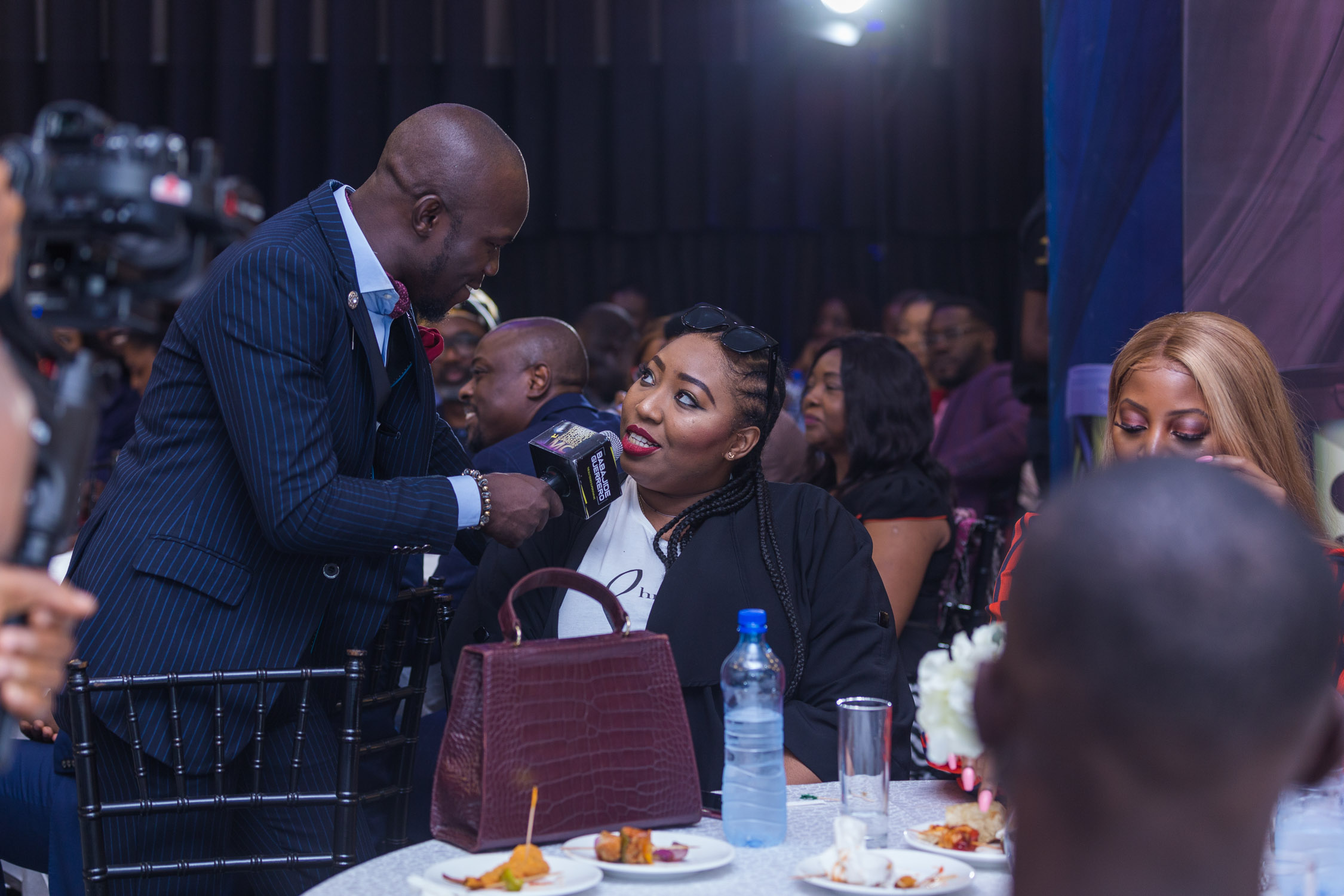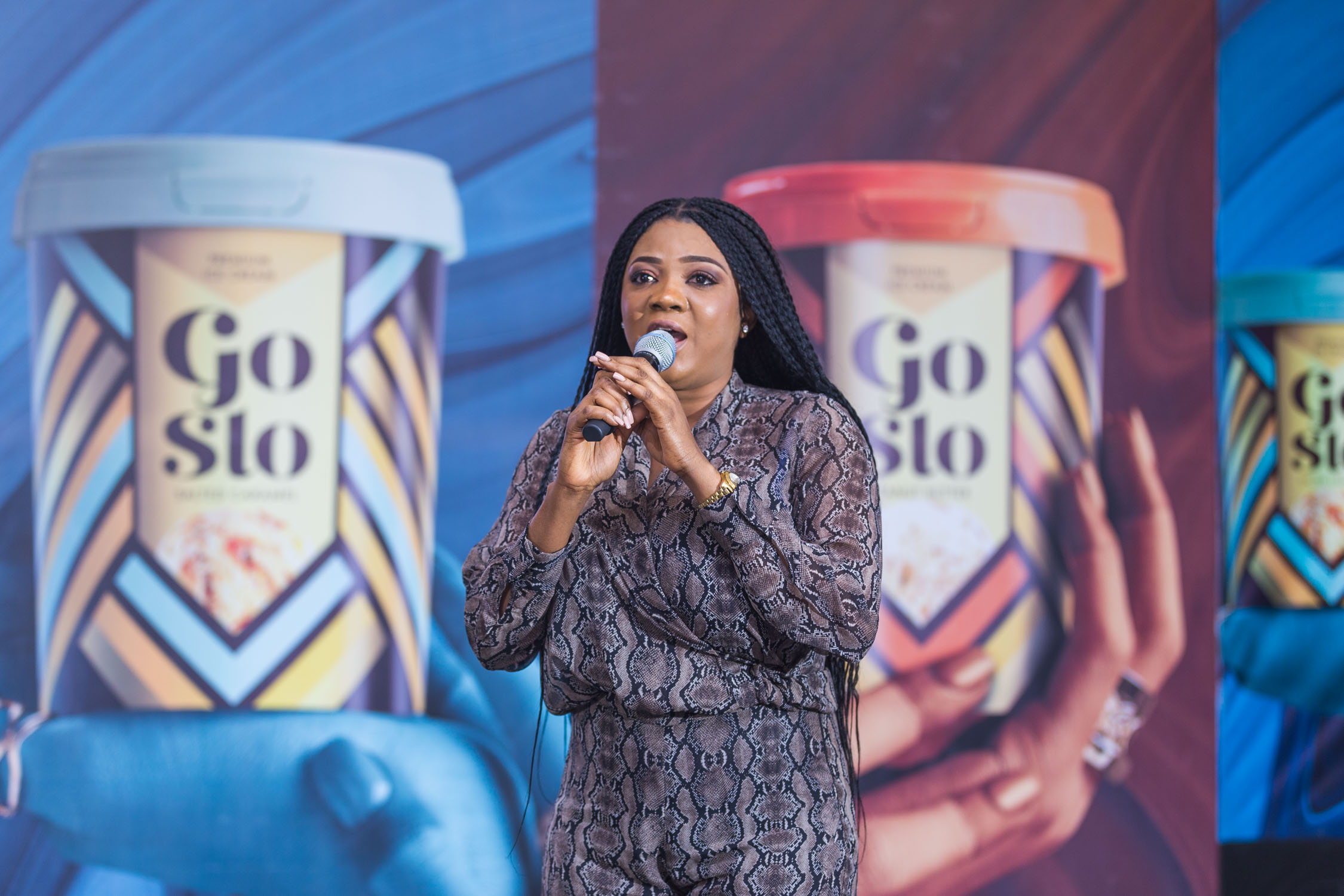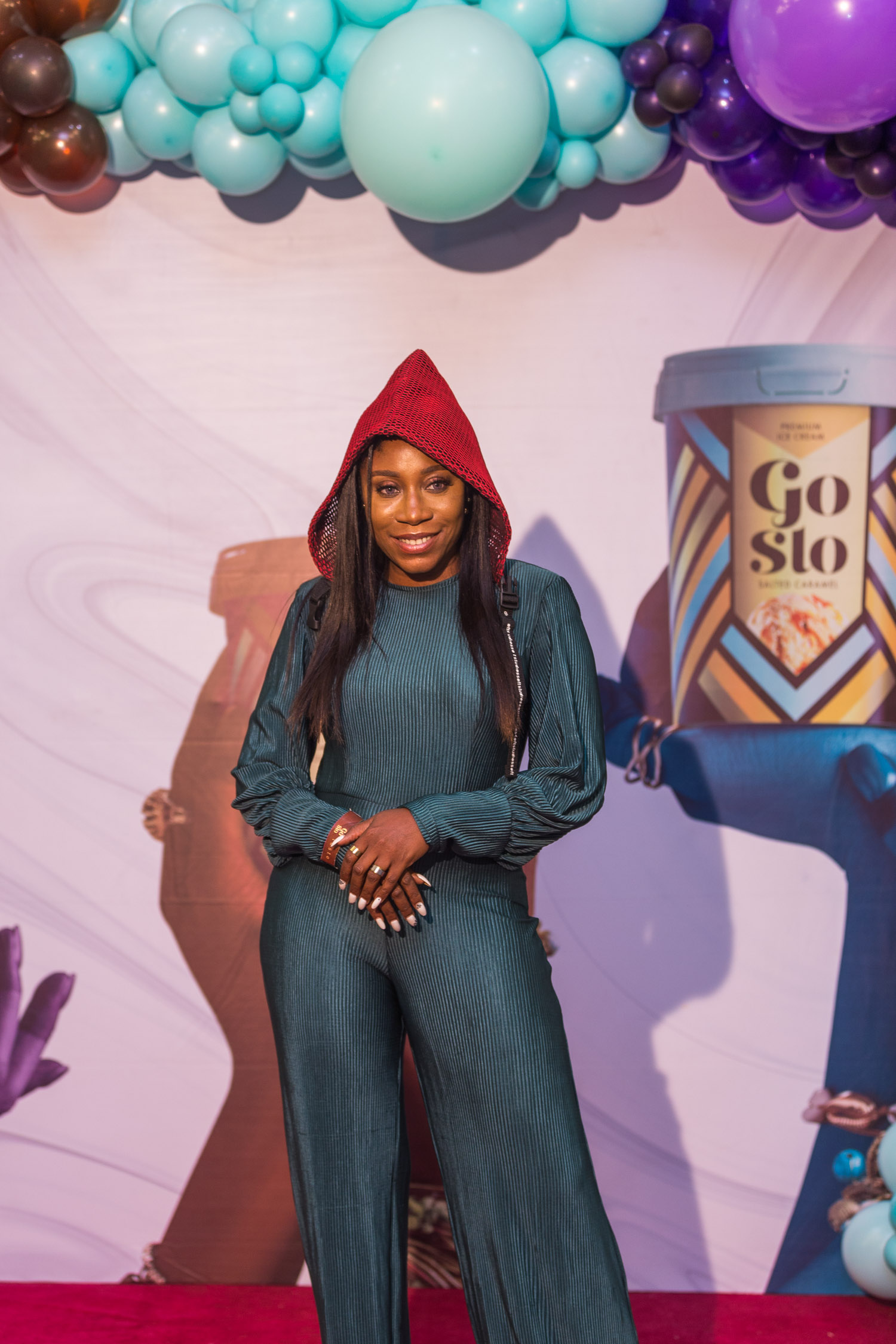 ————————————————————————————————————————————————————————————
Sponsored Content