#BNMovieFeature Special: Watch "Darima's Dilemma" starring Majid Michel, IK Ogbonna & Mbong Amata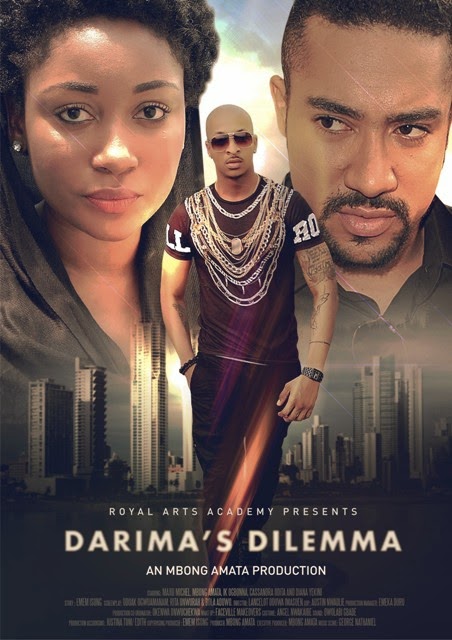 Royal Arts TV premiered Lancelot Imasuen's 2014 movie titled "Darima's Dilemma".
"Darima's Dilemma" is a movie about Darima who is happily married to the love of her life, Josh, but harbours a secret that is capable of crashing her perfectly created home.
The movie stars Ghanaian superstar Majid Michel, as well as IK Ogbonna, Mbong Amata and Diana Yekinni.
This is definitely a must-watch!
Part 1
Part 2