Season 4 of Accelerate TV's "Shade Corner" is Here! Don't Miss the First Episode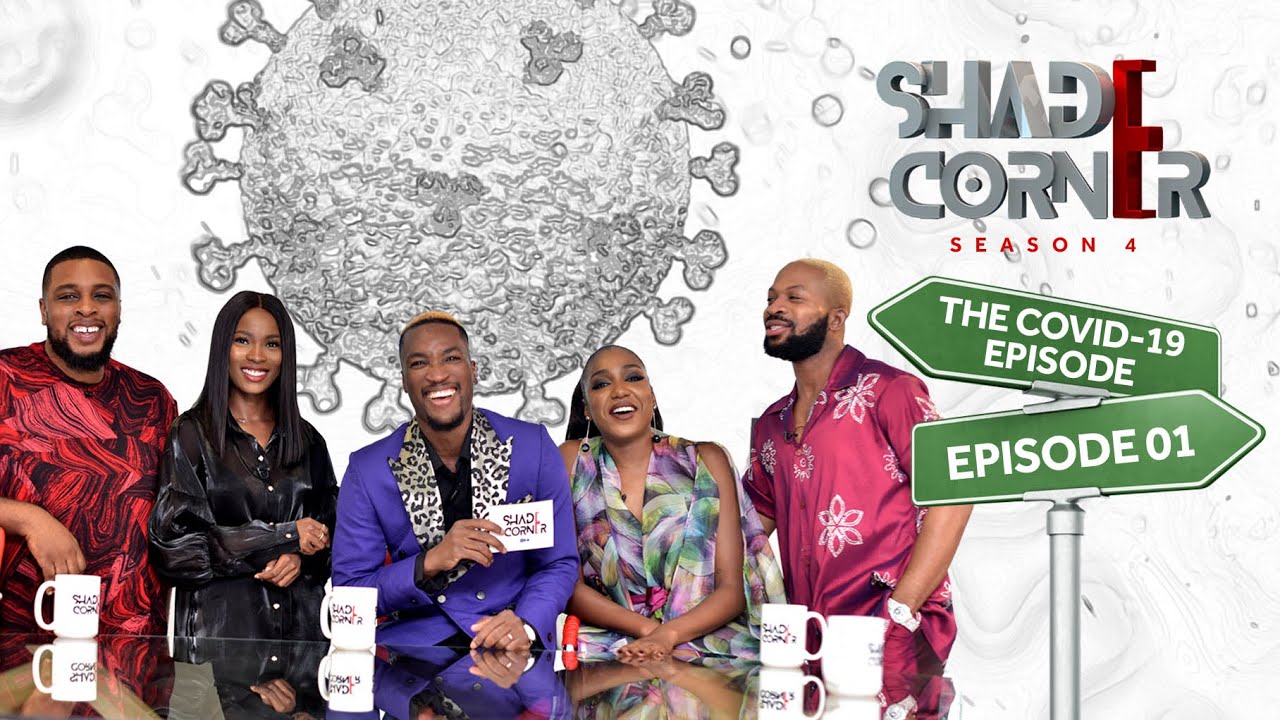 The Shady Bunch are back!
To end the year 2020, Accelerate TV is dishing out bits and pieces of laughter, joy, and shade with the shadiest crew of all on season 4 of "Shade Corner".
Akah Nnani, Tamara, Noble, and Dayo are back with amazing episodes to close the year and roll us into the new year. Amongst all the banter, facts and serious discussions are addressed concerning issues that the ideal Nigerian youth faces.
Topics like sex myths, traditions, cancel culture, and more will be discussed with exciting guests such as Teymesan, Jemima Osunde, Bisola Aiyeola, Bukunmi Adeaga-Ilori and many more who share their opinions about the topics.
"I am so glad we got to bring Shade Corner Season 4 out. It was important to end the year on a high with a lot of laughter and honesty. Our hosts are amazing and unique coming together to make a beautiful masterpiece. You can feel the synergy between them as they share their opinions, and you can definitely feel the love transmitted to the guest as well." Head of Accelerate TV, Colette Otusheso said.
In episode 1, the shade crew recap what a year it has been with Nollywood actress Jemimah Osunde. They discuss how we coped with COVID-19 and the lockdown, reminiscing about all the social media trends that occurred to keep us sane and all the skills developed during the lockdown.
Enjoy!