Christmas Lunch Idea! Learn how to make the Perfect Roast Chicken with Sisi Jemimah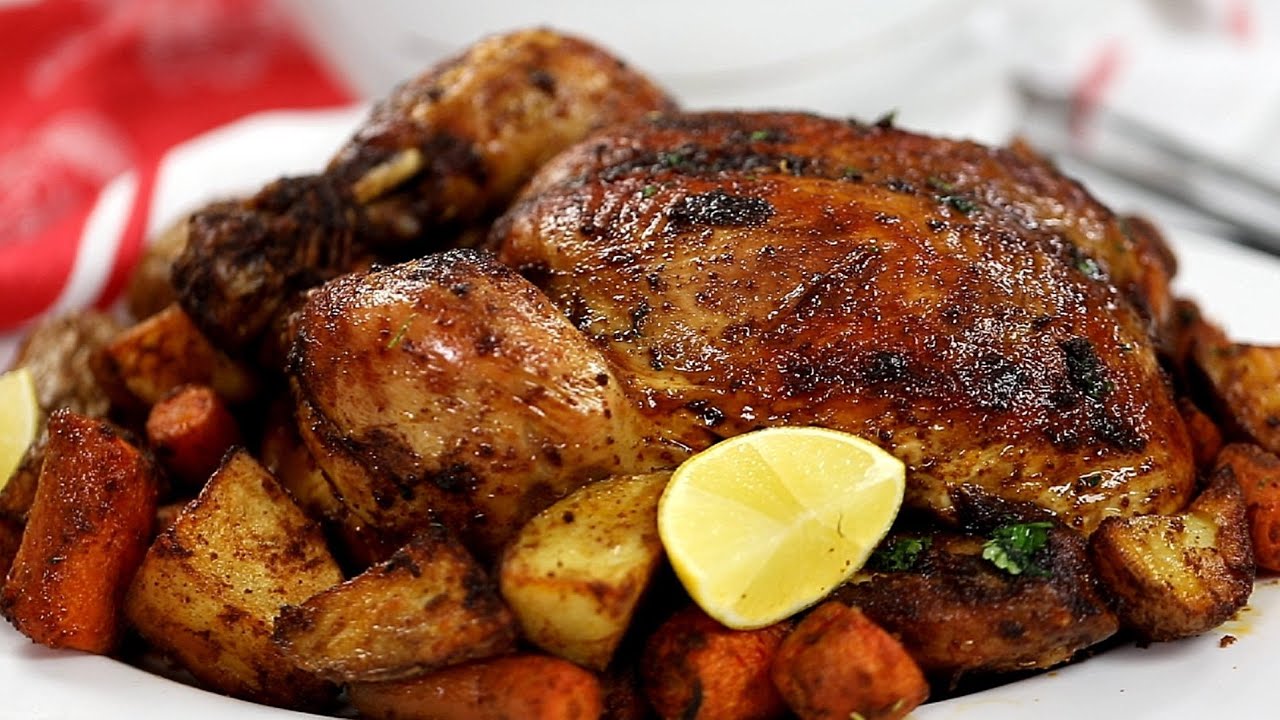 It's almost time for Christmas and almost time to celebrate the holidays with our loved ones.
In a new vlog, Sisi Jemimah is sharing her recipe for a perfect roast chicken and we think it is perfect for a Christmas Lunch.
Ingredients:
Whole Chicken (2.5kg)
Veg or Olive Oil
2 tbs Garlic Powder
2 tbsp Onion Powder
2 tbsp Smoked Paprika
1 tbsp Ginger Powder
1 tbsp Rosemary
1 tbsp Dried Thyme
2 tbs Onion Powder
2 tbsp Chicken seasoning
Or 2 Stock cubes (I used Knorr Chicken Bouillon cubes)
Salt to taste
Watch the vlog below: