A Week in Sisi Yemmie's Life – Unboxing Gifts, Shopping & a Family Photoshoot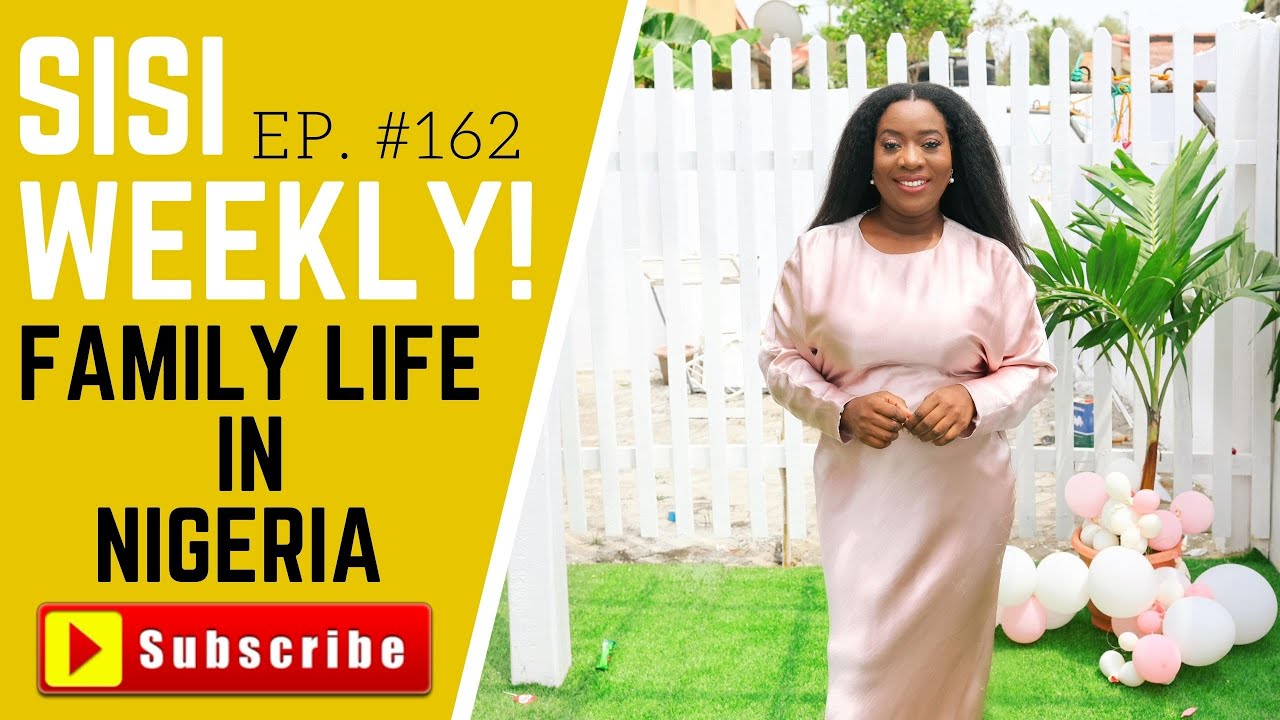 In this episode of her "Sisi Weekly" vlog series, food and lifestyle blogger Sisi Yemmie lets us in on the aftermath of her baby girl, Tiara's birthday.
From unboxing gifts, going clothes and food shopping to cooking and a long-awaited family photoshoot, find out all that she got up to.
On "Sisi Weekly", Sisi Yemmie documents bits of every other day in her life with her son Tito, daughter Tiara and husband Bobo.
Watch the new vlog below: