Officer Woos & Mc Lively are the Hilarious Duo in this Episode of Ndani TGIF Show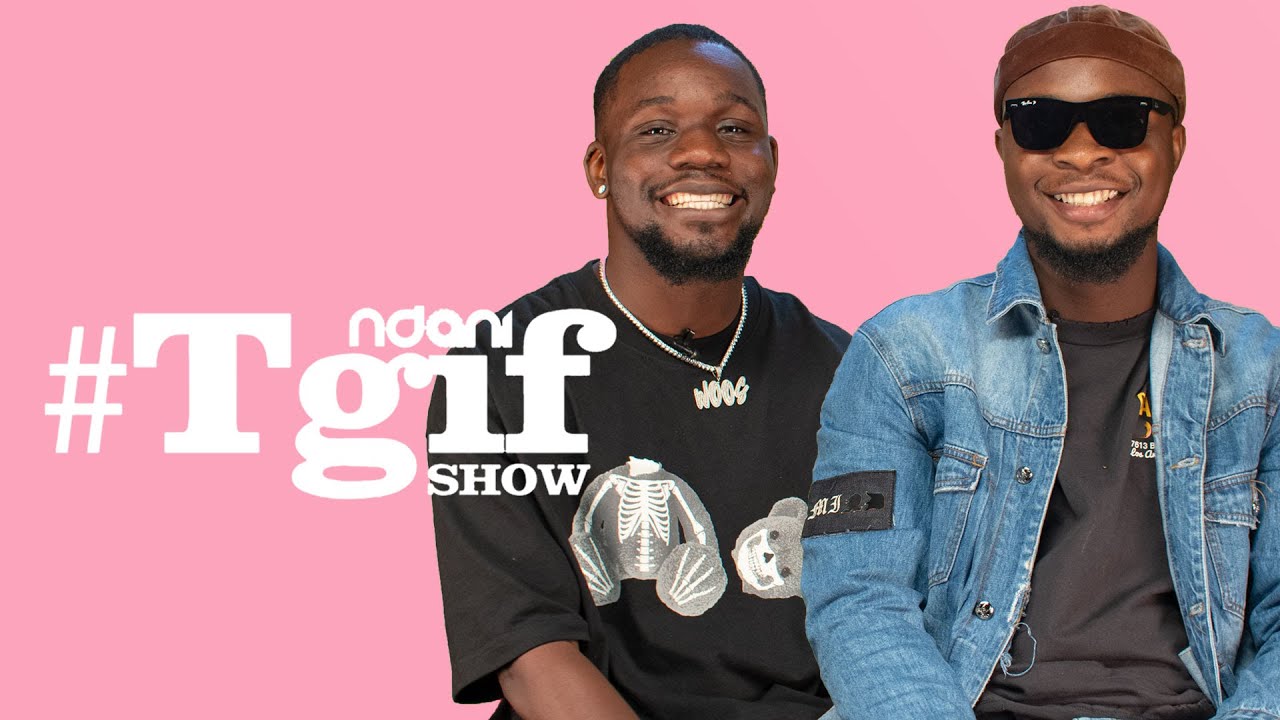 It's another episode of the Ndani TGIF Show and this one will definitely leave you in stitches??
Watch Officer Woos and Mc Lively take on the TGIF crew on this hilarious episode of the #NdaniTGIFShow​.
Enjoy.