Di'ja & Mercy Johnson Okojie discuss Family, Music, Mental Health in Episode 6 of "Mercy's Menu" Season 2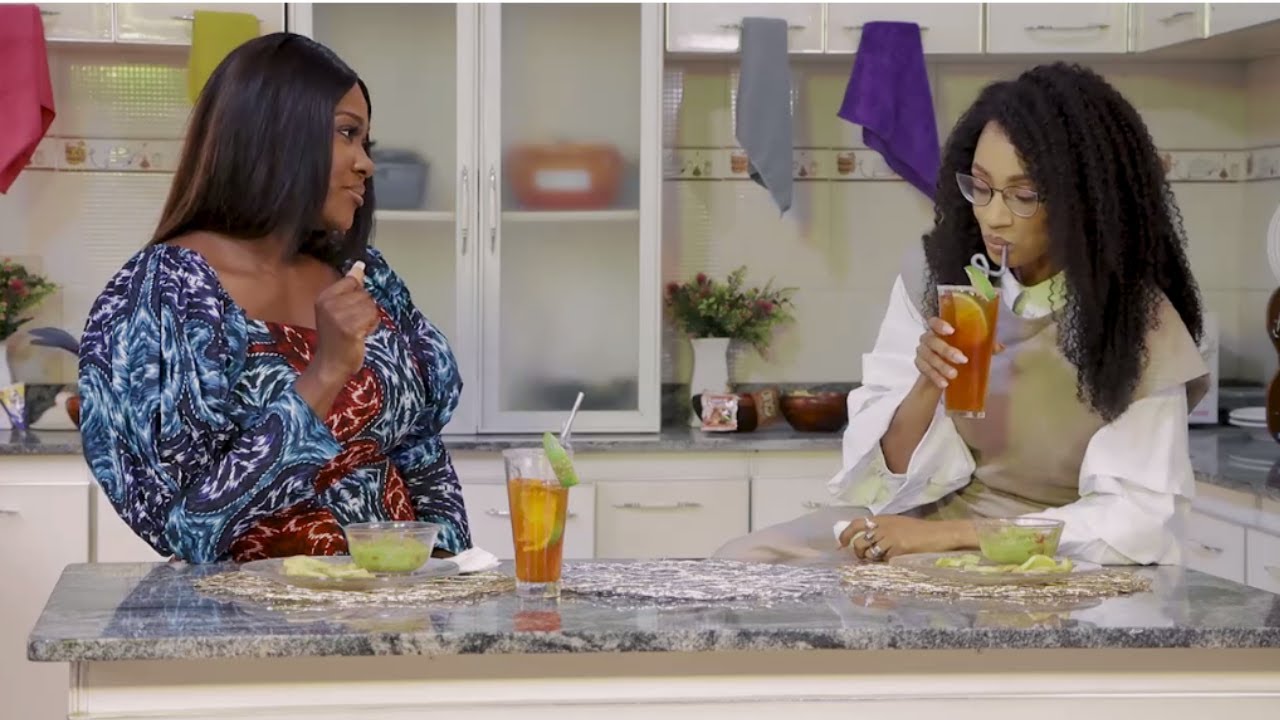 In episode 6 of "Mercy's Menu" season 2, Mercy Johnson Okojie features the beautiful music artist of Mavin records, Di'ja.
The exciting duo discussed family, music, mental health, feminism and lots more as they prepared fried sweet potatoes and spicy avocado dip.
"You have to find a safe outlet…you have to bring it out, you have to talk,' Di'ja shared advice to people suffering from mental health'
She further gave her opinion on feminism: "I am really about women being where they should be, I don't believe they should be suppressed.
Watch the new episode below: