Sola Shobowale, Shaffy Bello, Ramsey Nouah meet up for a Netflix & Nollywood Christmas Postcard | Watch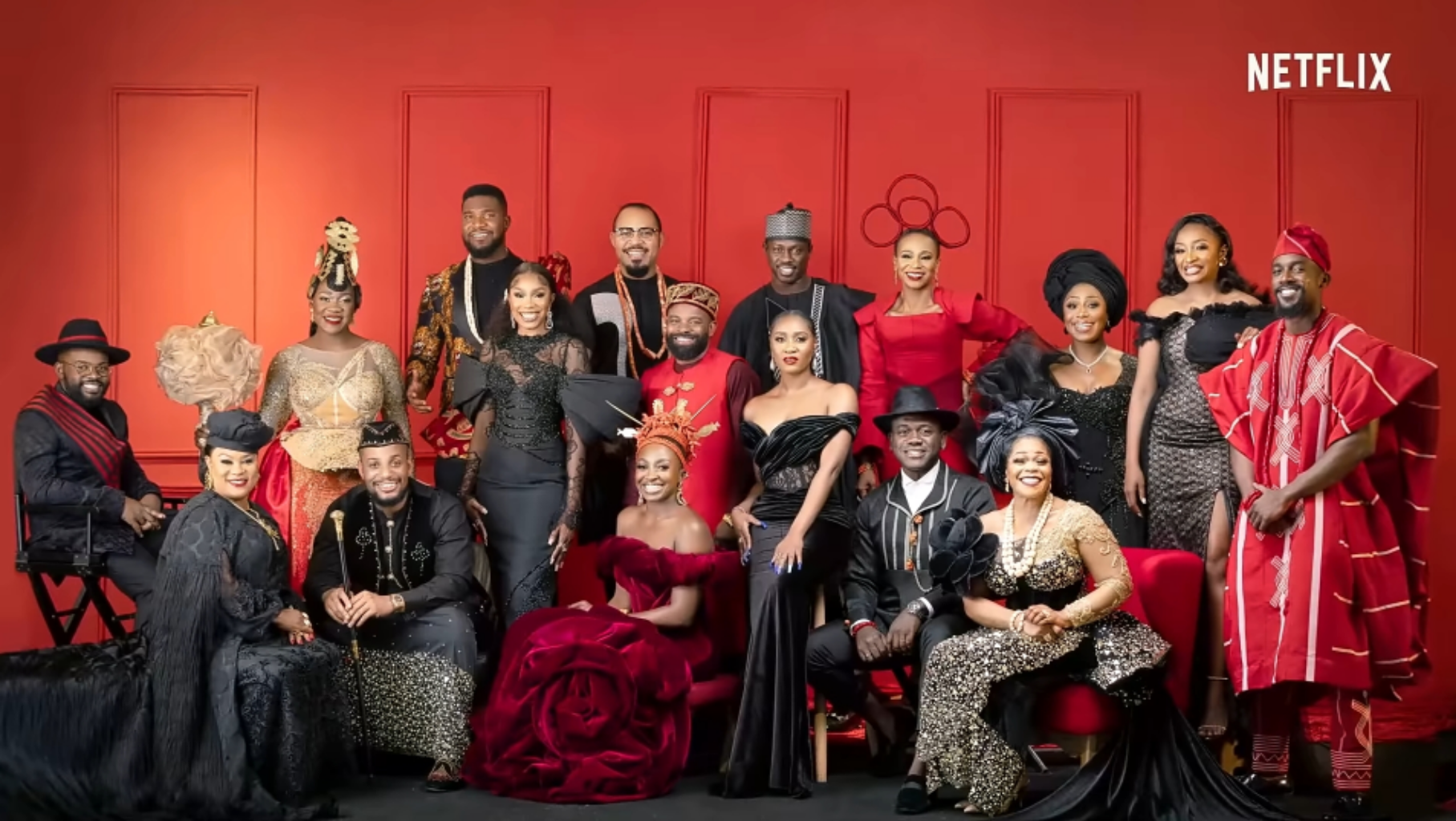 Most sectors in Nigeria are nearing the end of the year, and the film industry is no exception. For most people, Christmas is a time to give gratitude for all that they have accomplished over the year.
In that light, Netflix gathered the biggest African movie stars for a creative and elegant occasion. The streaming platform tagged the photoshoot as a "Christmas postcard," in which the movie stars dressed up in native attire. Sola Shobowale, Mercy Johnson-Okojie, Shaffy Bello, Mawuli Gavor, Alexx Ekubo, and Gabriel Afolayan were some of the celebrities who got featured in the photoshoot.
The reflections these celebrities shared on what the year had to offer, among other things, were quite remarkable.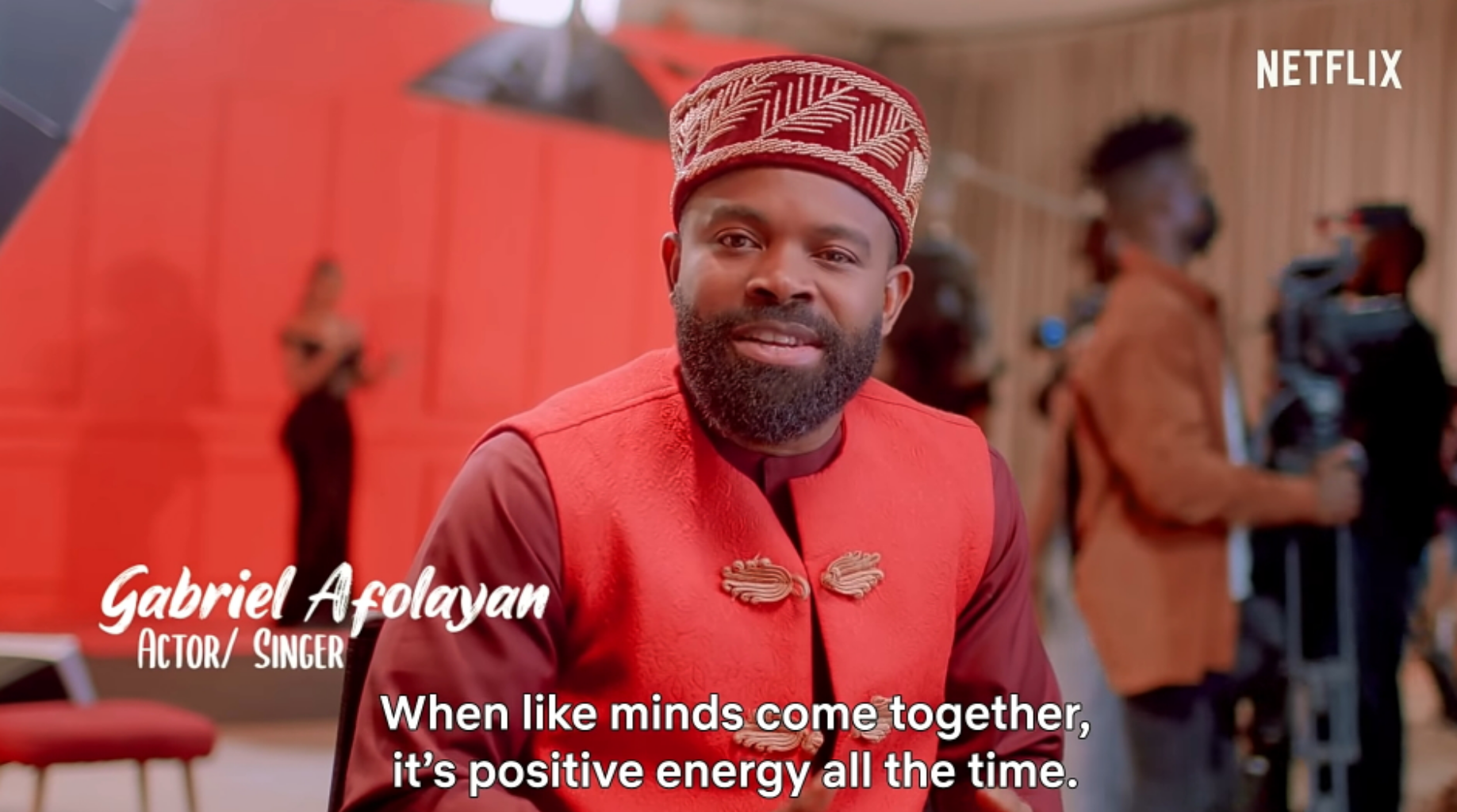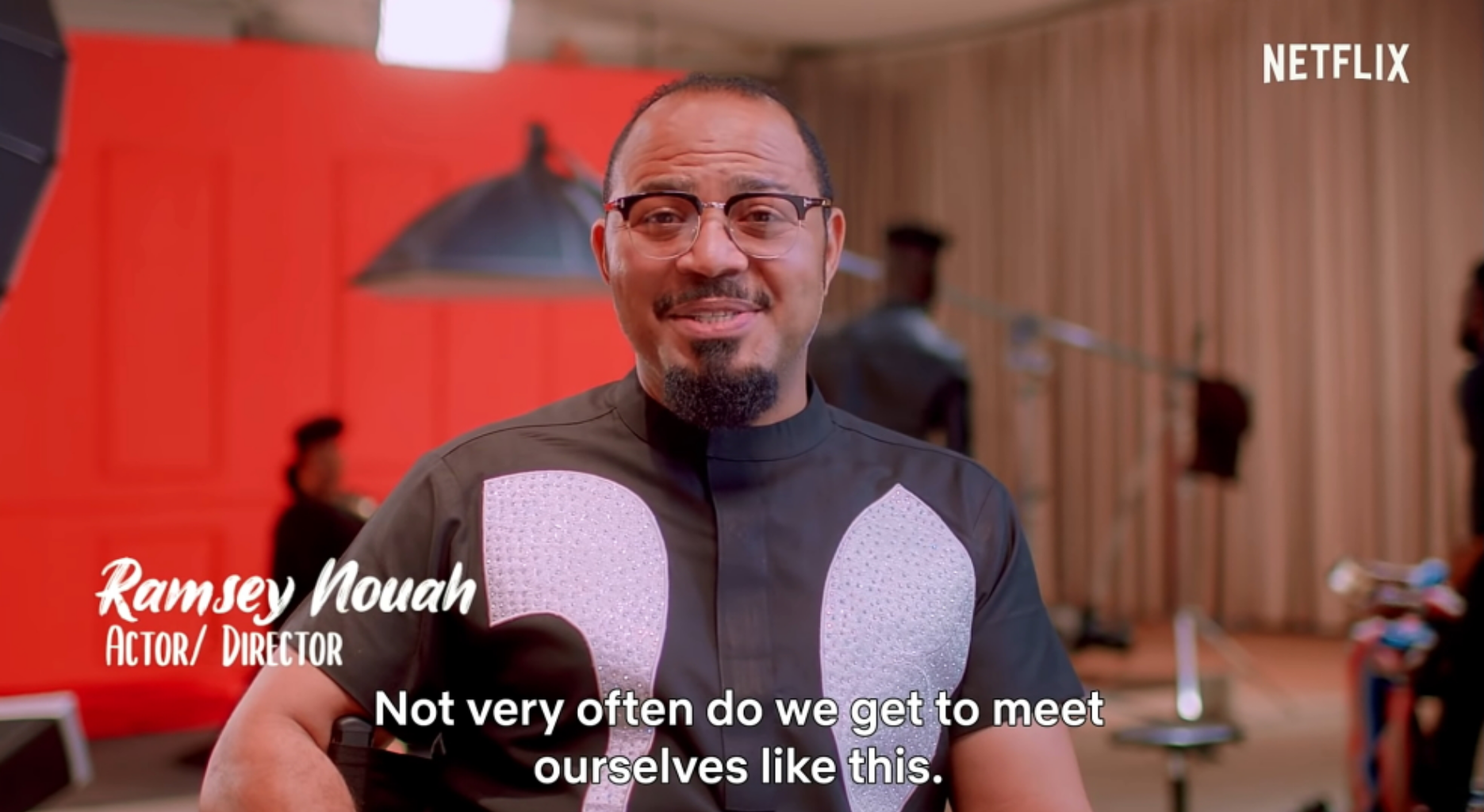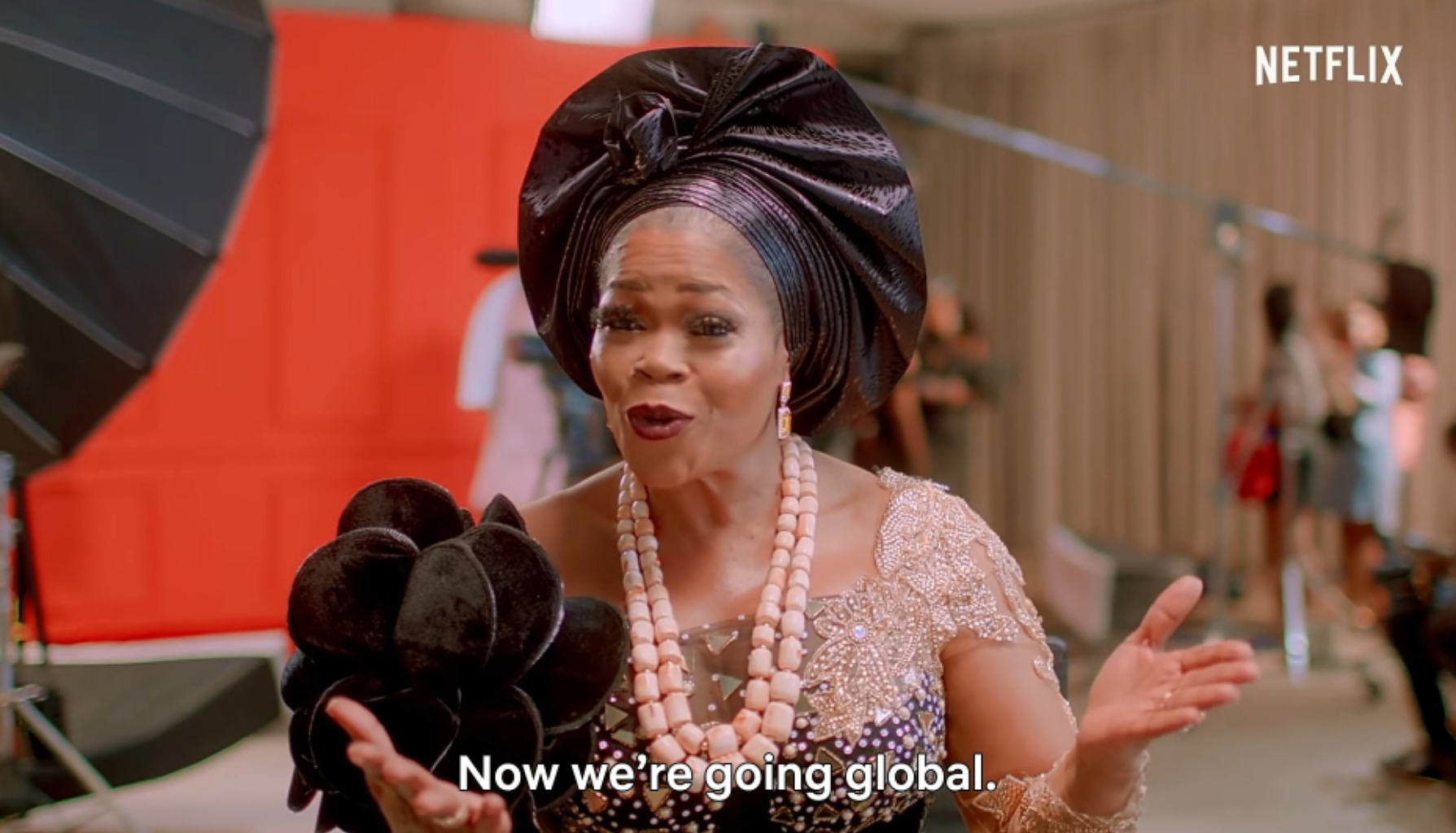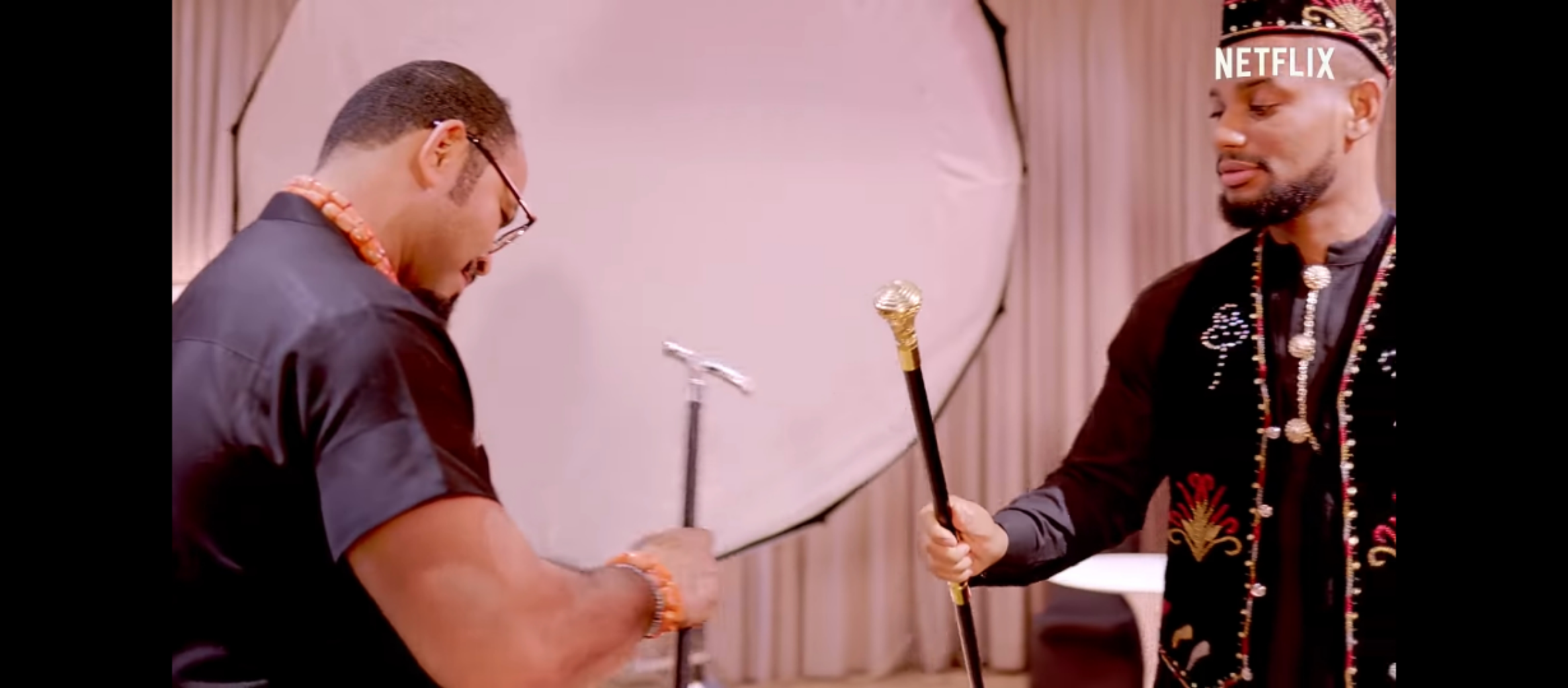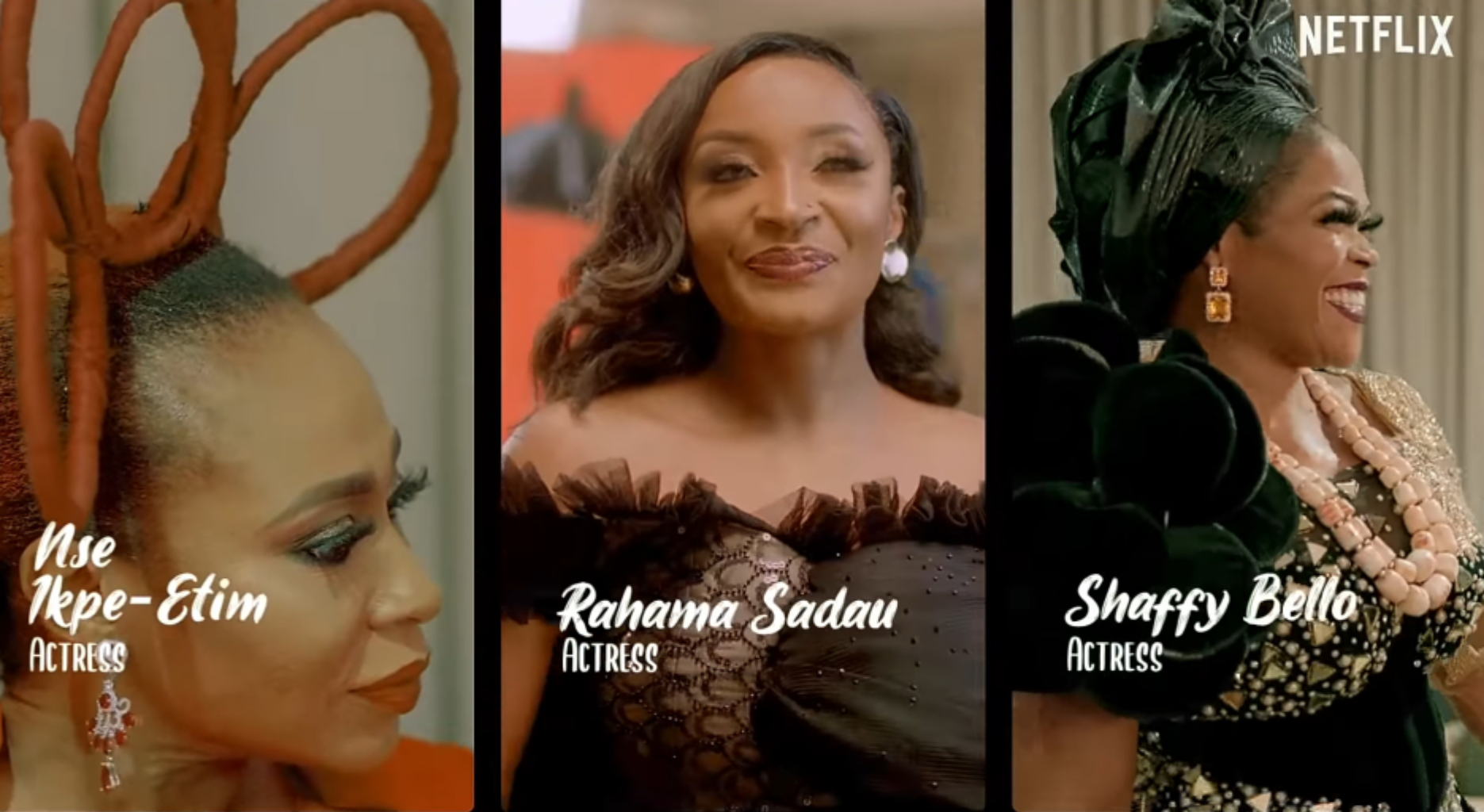 Watch the full video below: