Bukie & Tolani Show their Culinary Skills in the First Episode of "Bukie's Kitchen Takeover"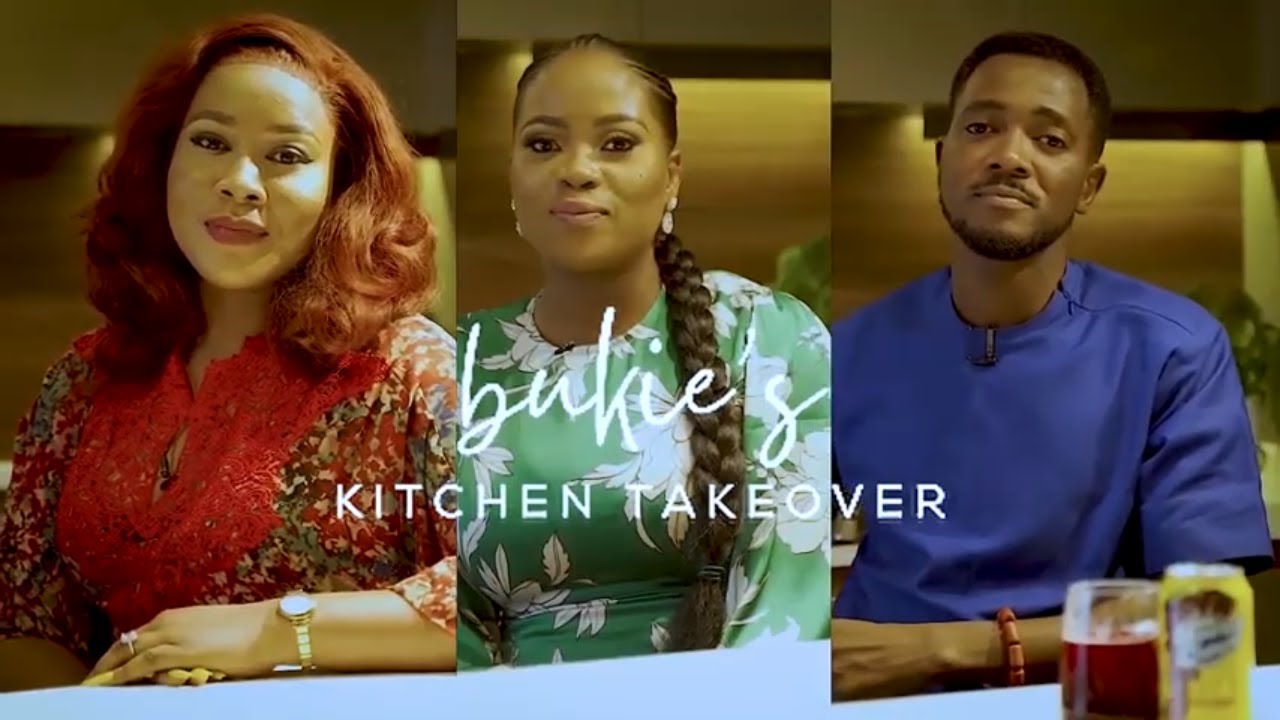 How adventurous are you when comes to food? Cooking can be so much fun especially when you are trying out a new recipe with random ingredients you love.
In this episode of the new Bukie's Kitchen Takeover, Tolani of "Diary of a Kitchen lover" and Tito join Bukie to cook up some magic. This episode is wholesome, fun, and creative.
Interested in learning a new recipe? Watch the the video below: