Funmi Iyanda talks Insecurity in Nigeria with Bamise's Family in New Episode of "Public Eye"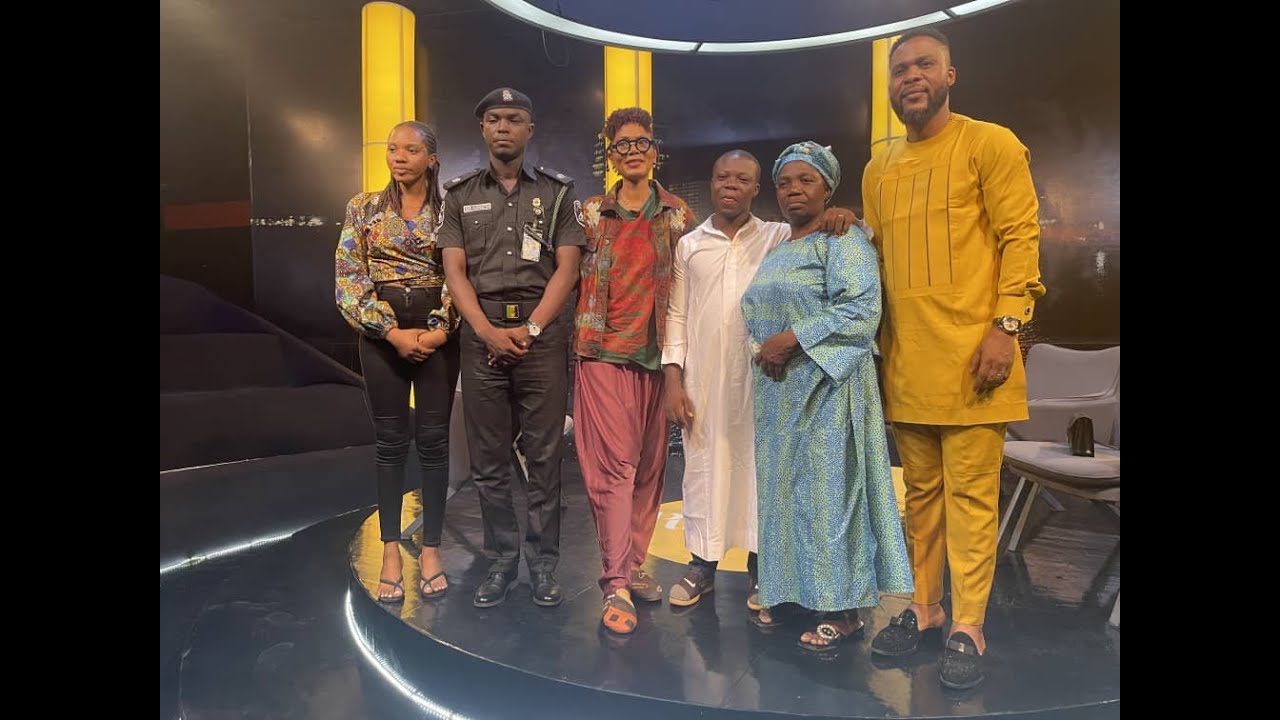 In this episode of "Public Eye," the conversation of insecurity in Nigeria is addressed. The prime focus is the story of the young lady; Bamise who was raped and murdered in a BRT bus in Lagos.
The host, Funmi Iyanda is joined by the family of Bamise and the true story of what happened is discussed.
Watch the video below: