Remember Rushawn Ewears from the Viral "Beautiful Day" Video? His debut single is coming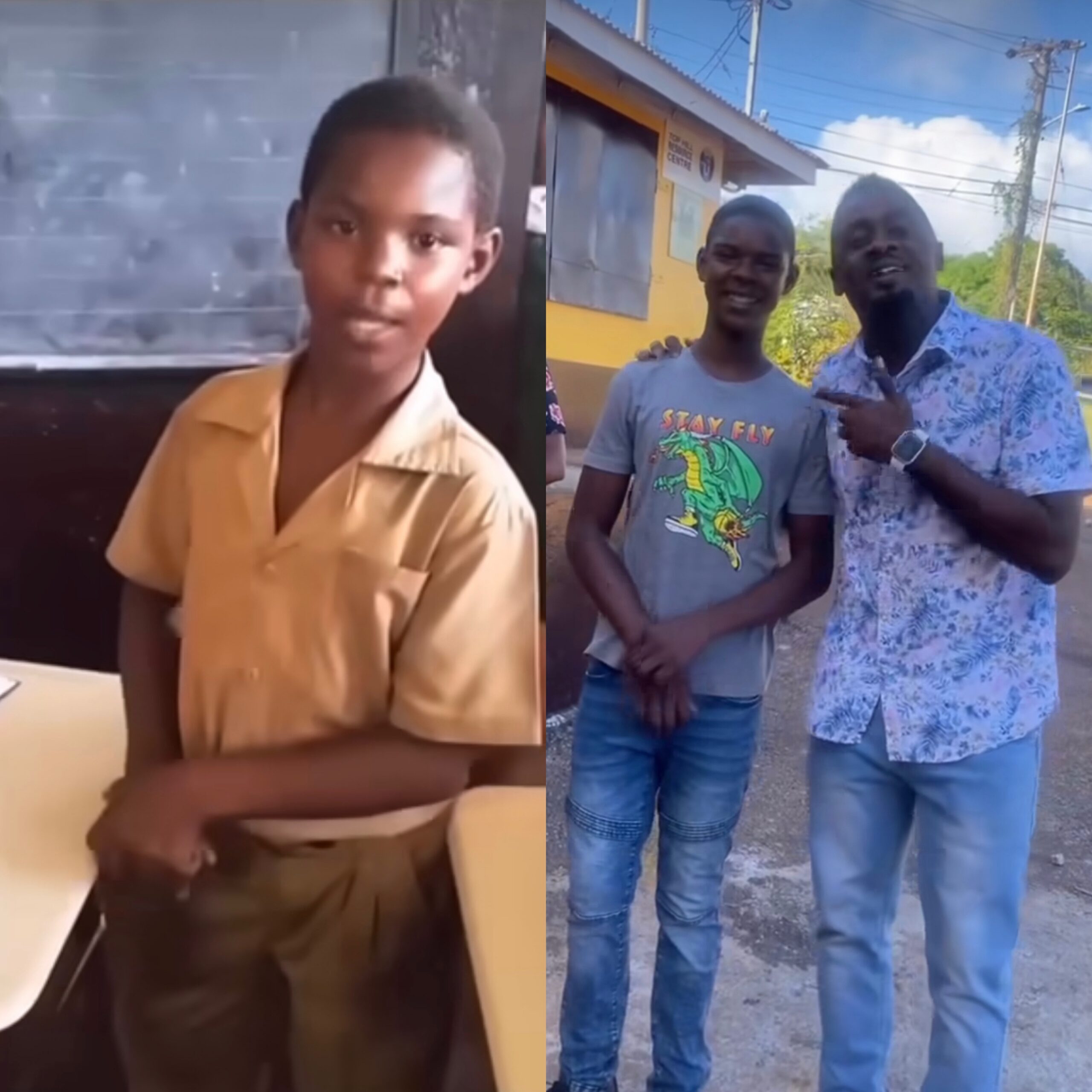 Remember Rushawn Ewears whose version of "Beautiful Day"went viral on social media? He will be dropping his first track soon and it will feature Jamaican Gospel artist, Jermaine Edwards.
The video of Rushawn singing Jamaican Gospel artist, Jermaine Edwards' 2014 track, "Beautiful Day" was recorded in 2017, by a teacher at the Top Hill Primary School in St. Elizabeth.
6 years later, 2023 welcomed him with the awesome news of his old video going viral after remixes from The Kiffness, Trinix and others garnered millions of views.
Now, Rushawn and Jermaine have signed a Sony Music UK license agreement "with all of the masters belonging to Jermaine and Rushawn," according to Sony Music UK A&Rs Preye Crooks and Milo Saville.
Swipe left to see the snippet of the music video:
View this post on Instagram