Life Before #BBTitans: Meet Ipeleng, the Skincare Aficionado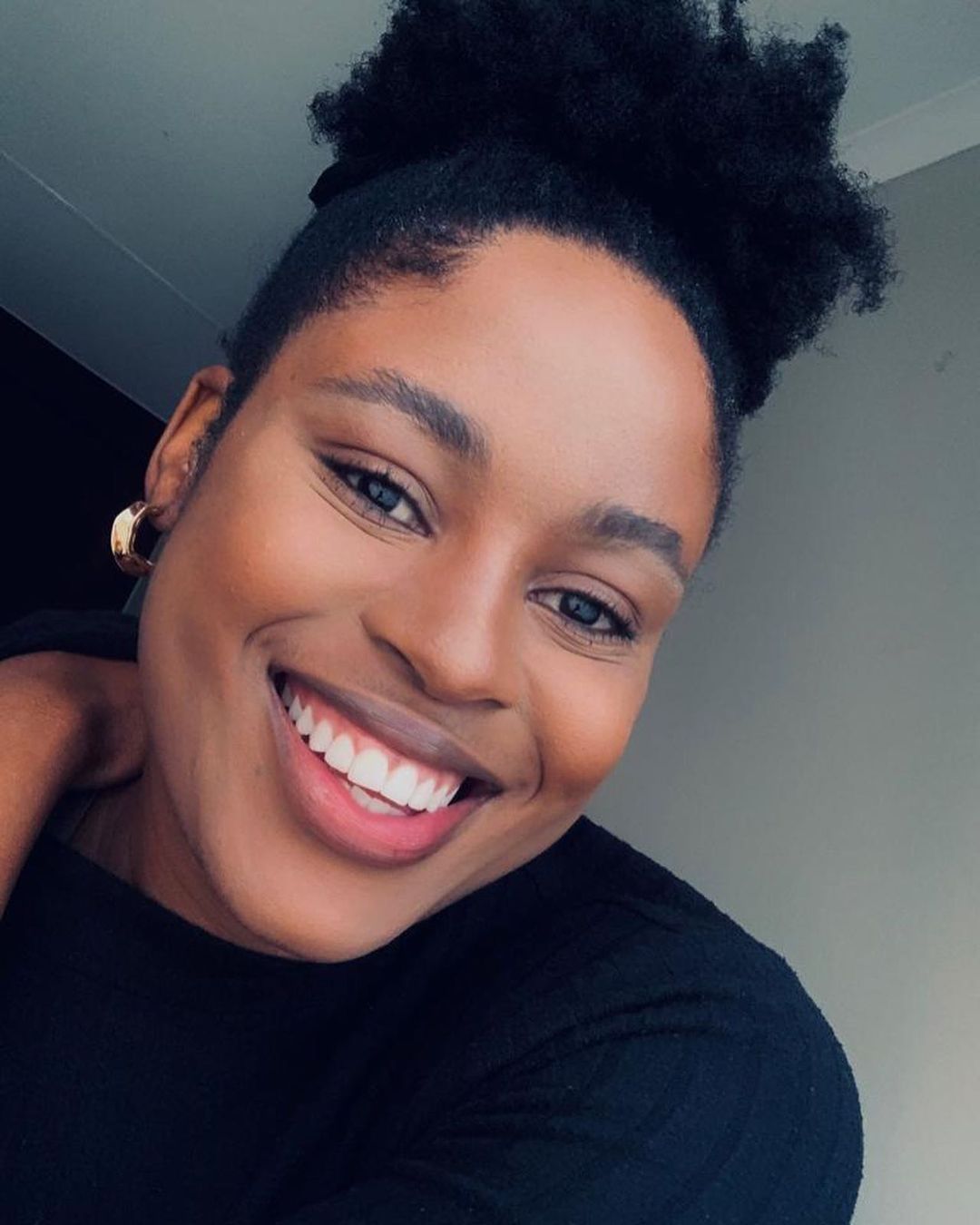 Ipeleng Selepe cut a really excited and jovial character on her introduction to Biggie's house in January. In her introductory video, she said she wanted to tap into her creative side and facilitate her content creating career.
The prospective attorney, 25, has in the weeks that followed shown that she's a great competitor backed up with an amazing sense of humour.
Apart from being the HOH with the Supreme Veto Power and leaving people's mouth agape with her decisions, one thing that's unmistakable about Ipeleng appearance is her flawless skin.
Before entering Big Brother's house, Ipeleng Selepe had a YouTube channel where she posted interesting and insightful vlogs especially tailored towards skin care and a smattering of general content creation. Her account has since moved from under 1,000 subscribers to 12,400 subscribers.
On our newest installment of "Life Before Big Brother Titans", we look at the times Ipeleng, the skin care aficionado, shared helpful skincare tips, based on her personal experience, on her YouTube channel.
Watch: