Sheila Receives Bad News about the Funding for Y-Hub in Episode 2 of "MTV Shuga Naija" Season 5 | Watch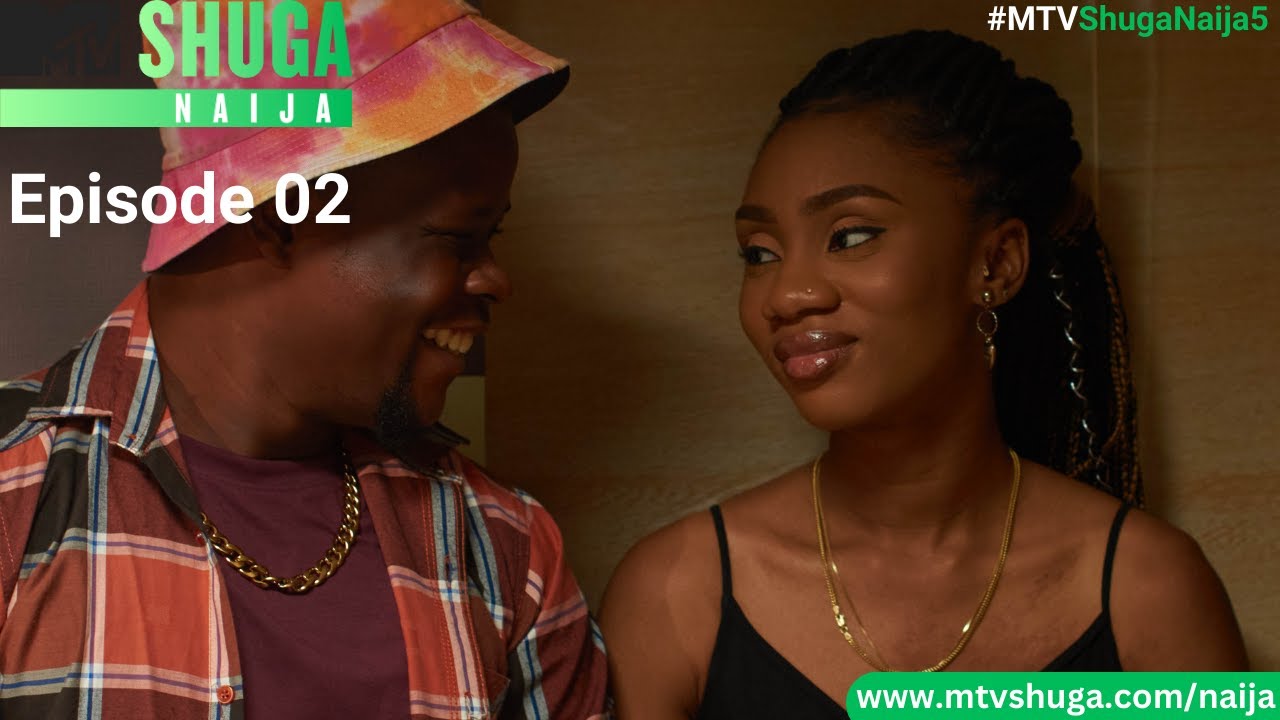 Episode two of the thrilling MTV Shuga Naija Season 5 has been released.
In this episode, Madu and Cece insist Moh must marry Sopuru, but she forges ahead with her NITECH dream. Haalel tries to cover up for Praise's actions, while Chika overhears Kachi and friends laughing at her mum' anti-covid video. Sparks fly between Nasir and Simi, as Nanya buys condoms. Sheila receives bad news about the funding for the Y-Hub.
Watch: