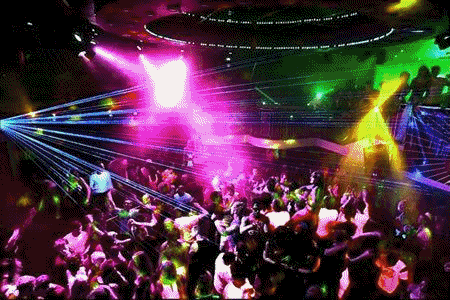 There's a new wave of musicians in the Nigerian music industry with more experimental sounds and a whole lot of new vibes and grooves for the Dancefloor. This week, BN Music Friday Top 5 is going to give you a run down of  the "New Skool" artists changing the game and rocking our worlds with their House music.
Here's this week's countdown:
5. Dola Billz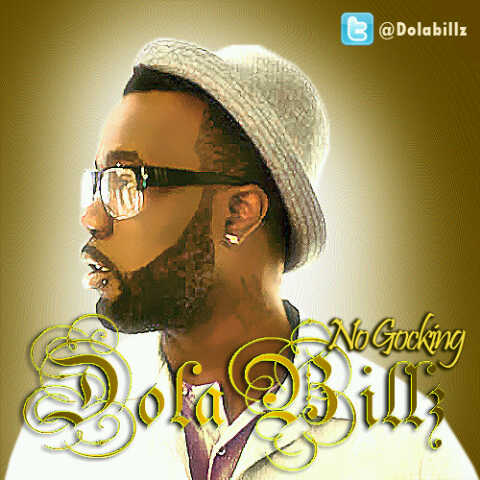 Dola Billz grows from song to song and jumping on this New School House track, this rising star sets the mood for the club on "No Gocking".
Play Dola Billz – No Gocking

Download
4. Tonii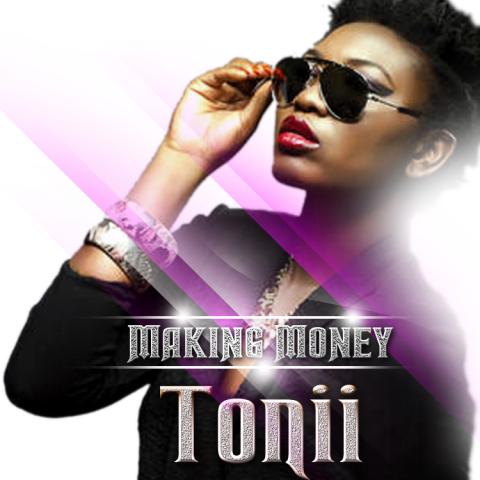 Tonii is a stellar singer who was is one of the first female Naija songstresses brave enough to embrace this House sound and Nigerian-ize it.
Play Tonii – Making Money

Download
3. Dot Star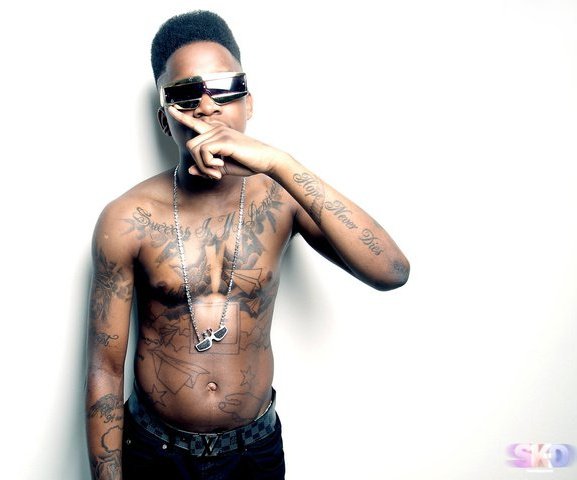 Dotstar is a UK-based Nigerian act is definitely one of the first Nigerian artists in diaspora to embrace the newly found "Afrobeats" sound. Back in 2009 and 2010, Dotstar gave us "Stick Up" and "She's Killing Me" notably one of the first ever Nigerian Afro-Pop/Dance and House cross-over tracks.
Play Dotstar Feat. eLDee, Lynxxx, Wizkid, Ice Prince, Dr. Sid & Davido – Expensive (Reloaded)

Download
2. Burna Boy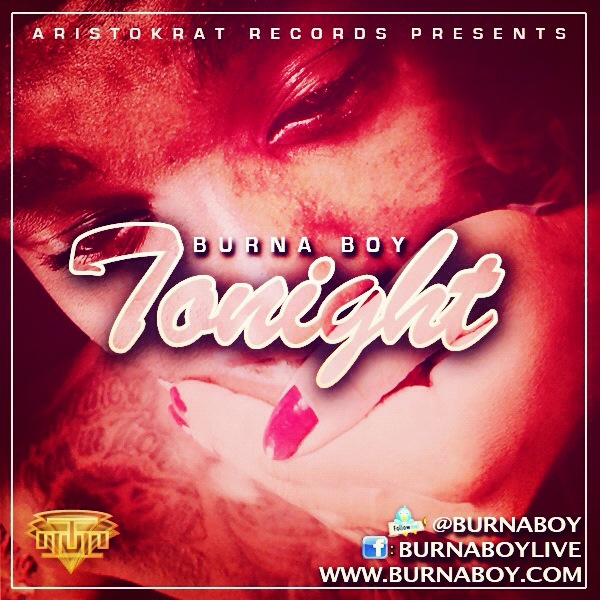 This dude is most definitely the rave of the moment with his unique sound and singing style. With his "Like To Party", Burna Boy has gained a huge following and its follow-up House single, "Tonight" and made his way up to number two on the countdown for his extreme catchiness and unique vibe.
Play Burna Boy – Tonight

Download
Play Burna Boy – Like To Party

Download
1. Ajebutter22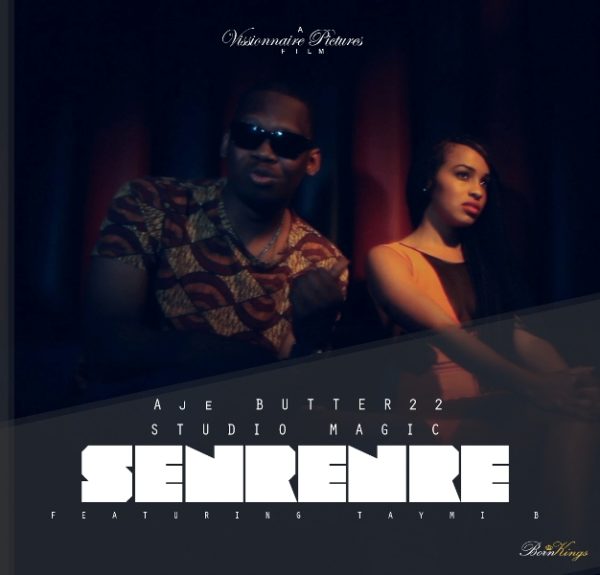 Ajebutter22's "Senrenre" brought House back to popularity since Dotstar's "Stick Up"  back in 2009 and with his entertaining lyrics and exciting sound, he's up top at the number one spot.
Play Ajebutter22 Feat. Boj – Omo Pastor

Download
So, with all that said, I'll be right here waiting for you next week; and as I always say "vivere senza rimpianti" (to live without regrets). Have a great day.