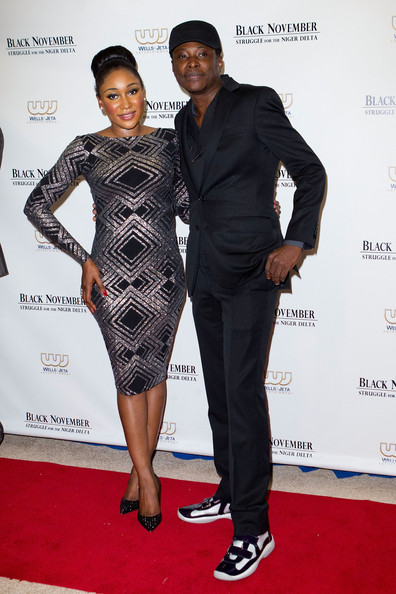 On Wednesday 26th September 2012, Nollwood Director/Producer, Jeta Amata held the New York City Premiere of his latest flick, Black November at the United Nations headquarters in New York, USA.
The premiere saw in attendance lots of International superstars including Academy Award Nominee, Mickey Rourke, Music stars, Akon and Wyclef Jean, Boxing promoter, Don King, civil right activist, Al Sharpton as well as Nollywood stars, Mbong Amata and Fred Amata.
Photos
If you missed it, here are photos from the screening of Black November at the John F. Kennedy Center for the Performing Arts on Tuesday 8th May 2012 in Washington DC, USA.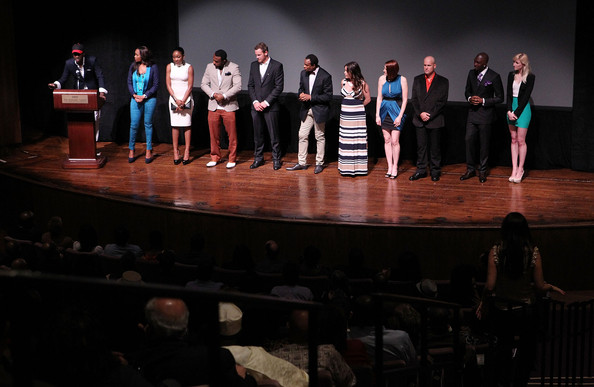 Watch the Official Trailer

Photo Credit: Zimbio.com