Would You Say "I Do" to a Wedding Vow Renewal? | Get Inspired by Tia Mowry & Cory Hardrict's Celebration
Posted on Friday, April 19th, 2013 at 9:19 AM
By BellaNaija Weddings
We vividly remember Tia Mowry's wedding to fellow actor Cory Hardrict like it was yesterday! We actually featured the wedding on BN at that time {Click to View} – Pre-BN Wedding Days
The couple who have been together for a total of 13 years and married for 5 years decided to renew their vows during an intimate ceremony in Malibu, California.
Here is what Tia had to say on her official website – www.tiaandtameraofficial.com
Last Saturday, Cory and I renewed our vows on a beachfront in Malibu, California. We've been together for 13 years and married for 5 (our 5th anniversary is coming up on the 20th!). We decided to renew our vows as a way to strengthen the sacred promise we made to each other when we got married 5 years ago. I think it's so important to do that! Whether it's having a special ceremony like we had, or just small things like surprise flowers after work or a handwritten love note, it's these things that keep a relationship fresh and bond strong. Cree was actually my motivation and inspiration to renew our vows this year. Cory and I have this new miracle in our lives now and I wanted to celebrate our love, and what our love together created – our precious son! I was so excited to have my little man be a part of this special moment. We kept it small and intimate, with only about 20 guests – of course, Tamera, Adam and Aden were attendance and I was so happy that my sissy and her family were there to celebrate with me.
So sweet!
Would you say "I Do" to a vow renewal? If yes, when? If no, why?
See Photos from Tia & Cory's Vow Renewal | Photos by Elizabeth Messina via Tia&TamaraOnline


See Photos from Tia & Cory's wedding | Photos by Amy + Stuart Photography via Munaluchi Bride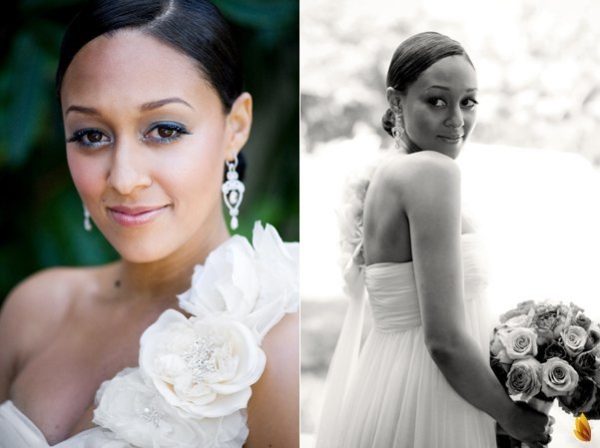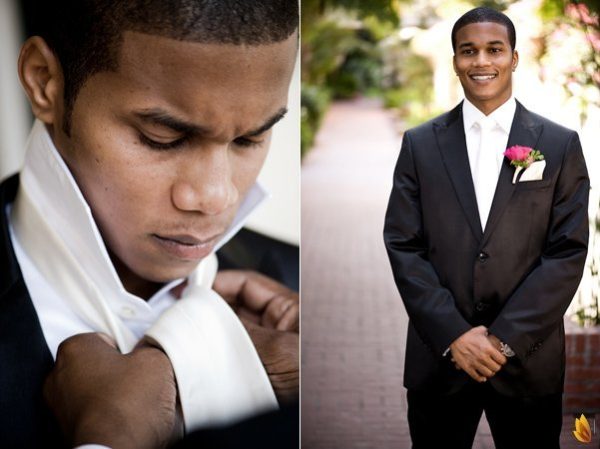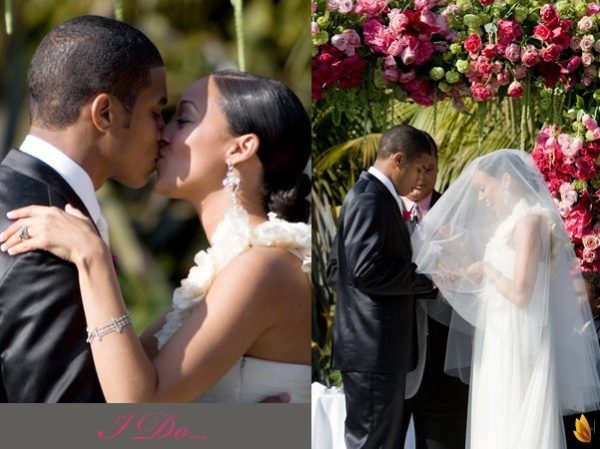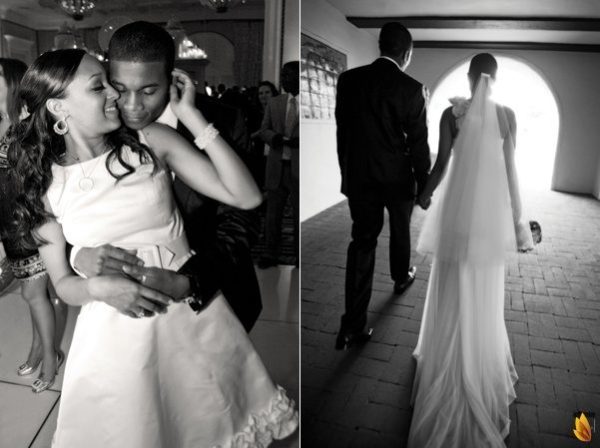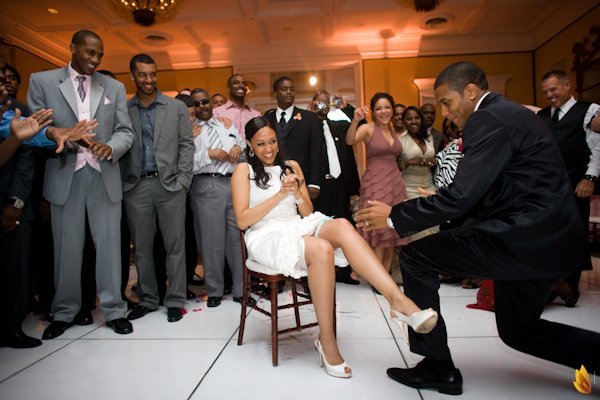 ______________________________________________________________________________________
We love weddings as much as you do! Get in touch…
weddings (at) bellanaija.com
www.bellanaija.com/weddings
www.twitter.com/BellaNaijaWed
www.facebook.com/BellaNaijaWeddings
www.instagram.com/BellaNaijaWeddings
Tags: BN weddings, Cory Hardrict, Tia Mowry, Vow Renewal
Custom Search