Its the BN Hitlist. Songs blowing up, songs about to blow or songs we just love especially from up-coming artistes. Check on it!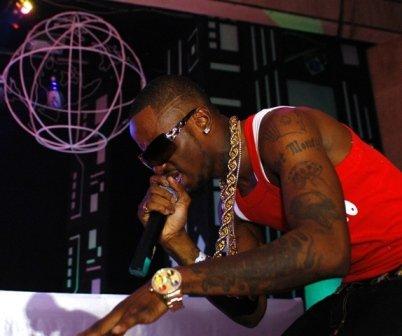 Sauce Kid featuring Banky W – Nobody

So many people seem to LOVE this song. I've had so many people ask, 'Have you heard – Nobody?' Well I just added myself to the list of fans. The song is slow and sexy. Sauce Kid kills it, Banky W brings it! Have a listen.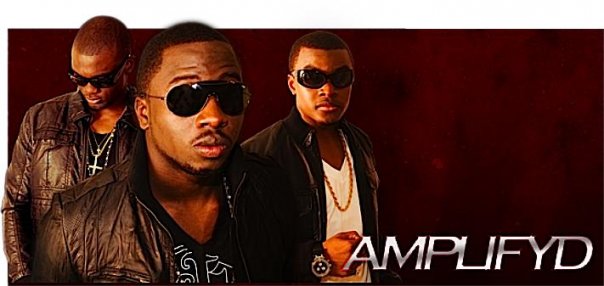 Amplifyd – Babi Babi

Download
After Disco Peperempe, Amplifyd flips the script with this one! Totally different sound from them, this song conjurs images of weddings and engagements..very appropriate for the xmas wedding season. Its such a 'feel good' song – lovin it!
Isolate Arafada featuring Gino – Ara

Download
I cant mention this song without making the '9ice comparison'. Its a good song on its own merit but no doubt fans of 9ice will love this.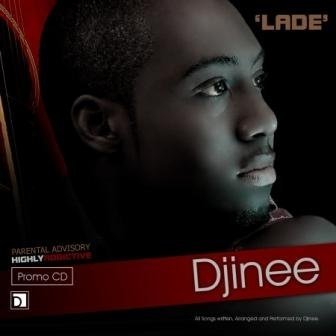 Djinee featuring M.I – Lade
Love it! The talent is indelible. Djinee and M.I