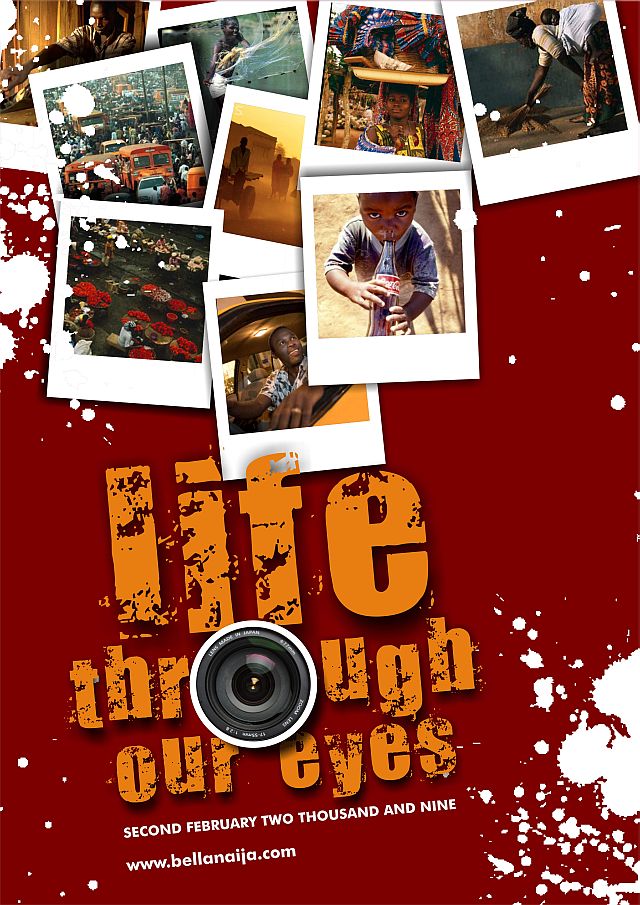 "Photography records the gamut of feelings written on the human face, the beauty of the earth and skies that man has inherited, and the wealth and confusion man has created. It is a major force in explaining man to man." ~Edward Steichen
Everyday, different people witness the same situation, but take out different meanings…point of view, maybe.
Here's an opportunity for you to share with us those wonderful scenes that have captured your attention.
Simply take a picture, write a brief description and send to nobs @ mtnningeria. blackberry. com
Pictures will be published from the 2nd of February 2009.
Let's have fun.
It's life through our eyes.