Lanre DaSilva recently opened a new store and launched a Ready- to -Wear collection. The new store is undoubtedly a client's haven; finely furnished with exquisite taste and an impeccable eye to create the allure of a store that's not only welcoming but as expressive as LDA designs!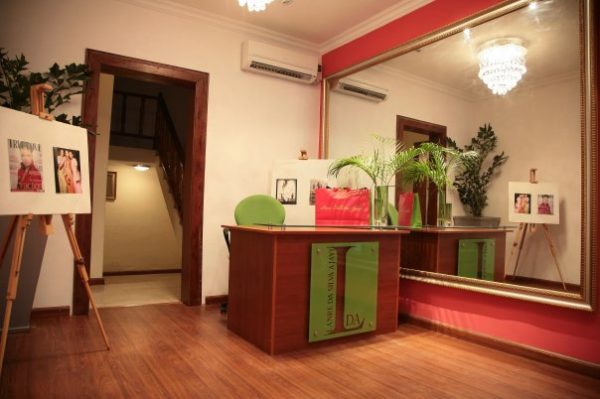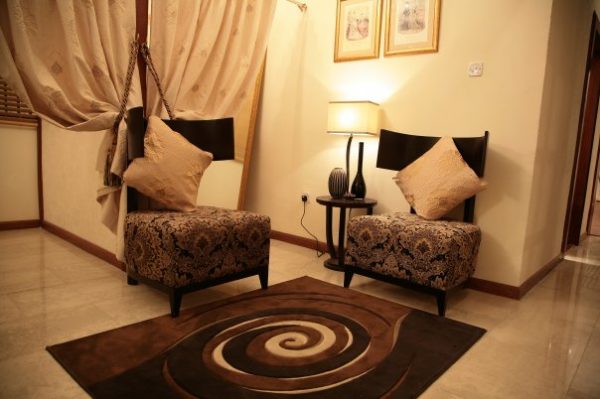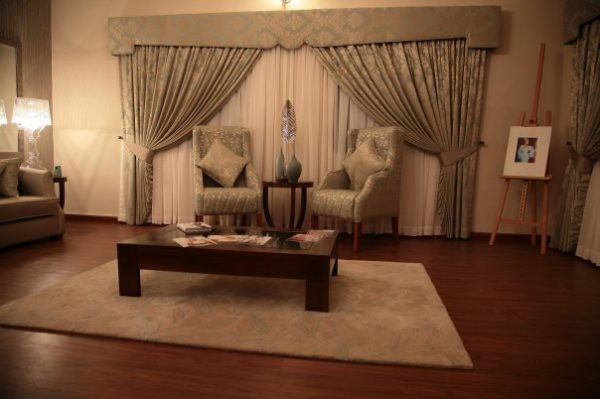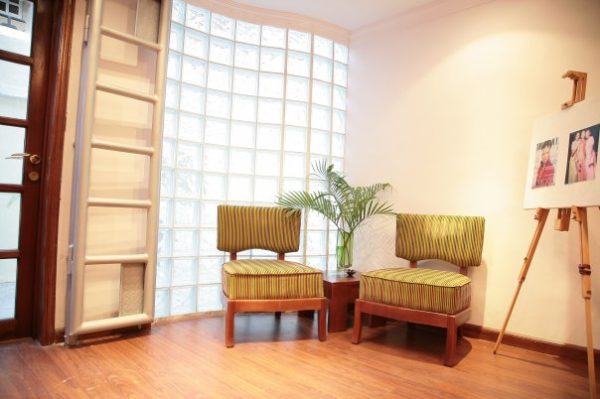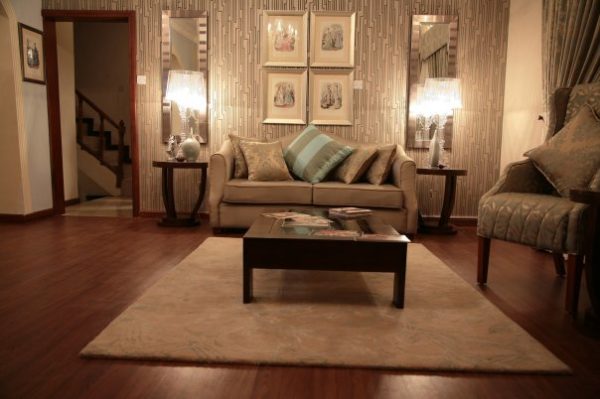 And as for the Ready -to -Wear collection, in capturing the aesthetic of the LDA label the collection in essence is very girly and ladylike. LDA designs can be quite selective, as in most cases, her pieces require a certain amount of boldness and character to successfully pull them off, without the personality of the design dominating that of the wearer. However, with this Ready- to -Wear collection, while some pieces are quite daring, there are also pieces which aren't as selective. They still remain equally as captivating due to the fabric choices and the delibrate "charismatic" details.
The collection consists mostly of dresses and a few single pieces with flattering and dramatic cuts, delicate floral fabrics, embroidery and feminine details like trims and bows. The collection also features sharply tailored jackets, with drama created by the wide lapels. The vintage appeal of LDA designs are present and are seen through the puffy and ruched sleeves and also the decorative buttons.
The neckline, bodice and sleeves are a major focus point with the pieces in this collection. She features dresses with bib, bow and button details on the bodice, peter pan round collars, and wide notch and peak lapels.With the sleeves, she presents a variety, from sleeveless blazers and dresses, to cap sleeves and a long sleeved Victorian inspired sleeve.
A popular trend in the 1800's, Tartan seems to be the domineering fabric, complemented by checks and stripes. The Peter Pan collar, which appeals to women of all ages combined with check and tartan is reminiscent of a little school girl; Suggestive of innocence, in a classic, simple, and ladylike way.