Designer Toju Foyeh still continues to generate buzz for the talent which she expresses through her label, and with the release of her new collection, she ensures that the buzz still remains.  This collection serves as a preview of what is to be expected from her Summer Collection.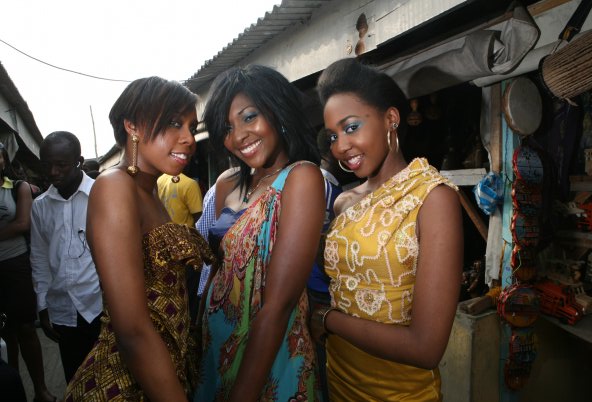 What is the name of the new collection?
This is just a mini-collection before I launch my summer collection. I will refer to it as a pre-summer collection. It give s an idea of what my summer collection would be like.
What's the inspiration behind the collection?
Summer generally: the sun, the beach…the outdoors.
What  fabrics did you use for the pieces in this collection?
Ankara, Silk, Raw silk, French Lace, Damask and Chiffon.
What's the colour Palette of the Collection?
 I  used lots of bright colours because they are summer clothes and I wanted it to reflect the spirit of summer.
 What sort of girl do you see wearing the new collection?
I think someone girly and chic because the dresses in this collection are made from bright coloured fabrics. However, I feel it can also appeal to girls who generally love to go out and enjoy the sun…enjoy the season really!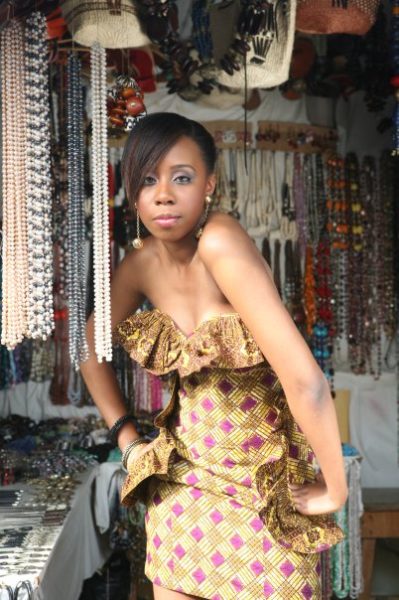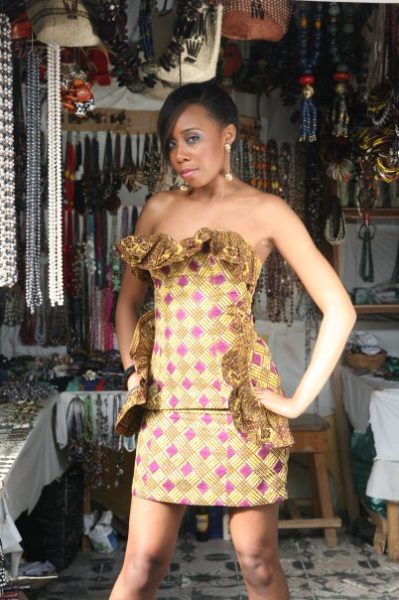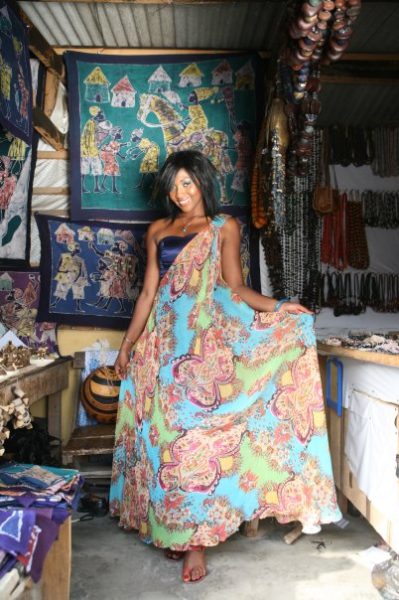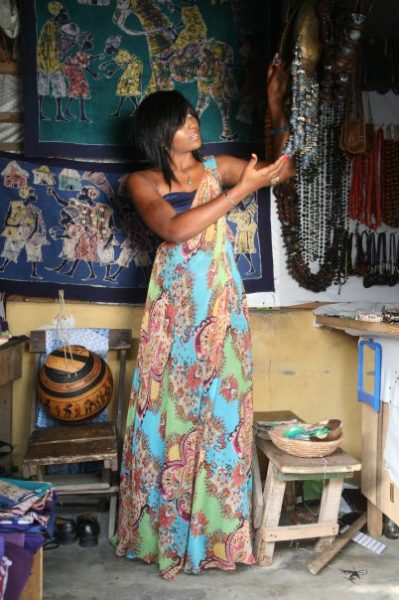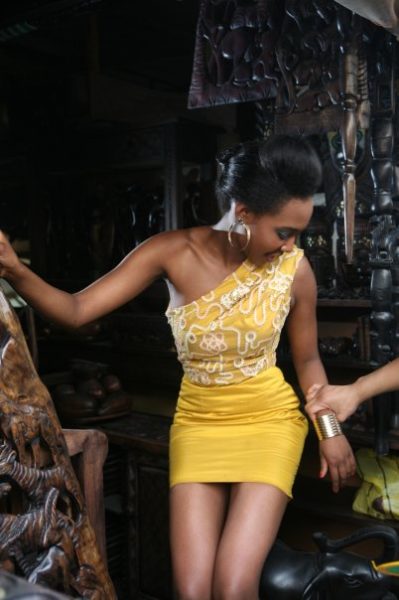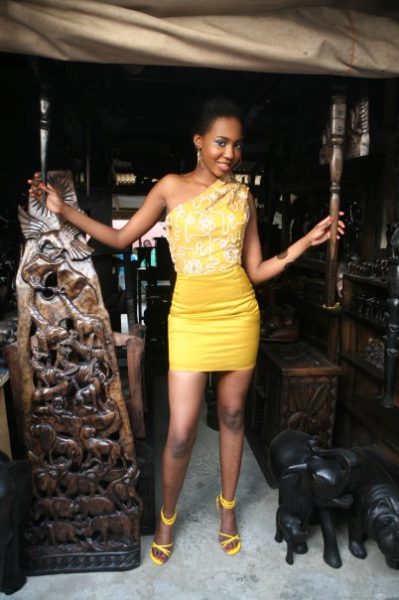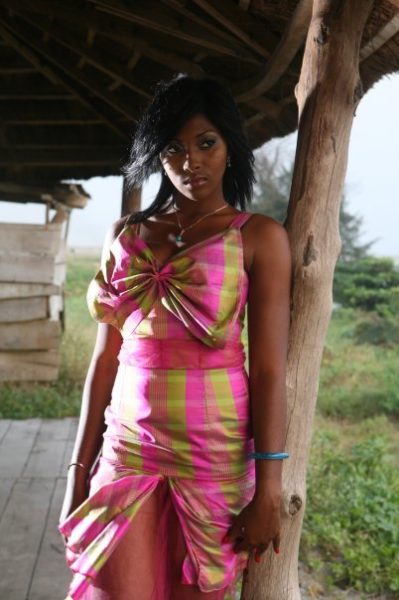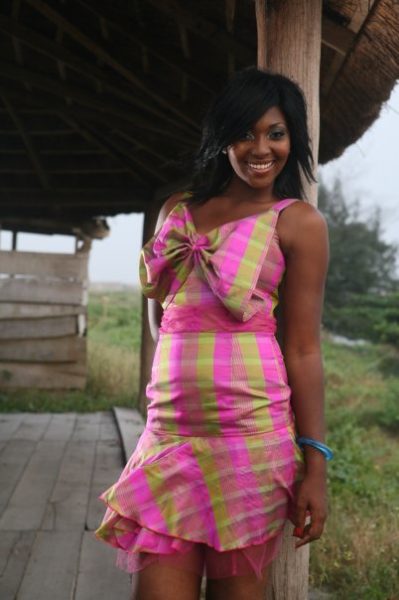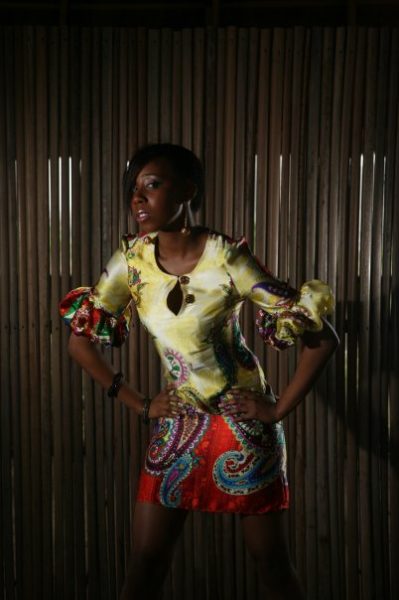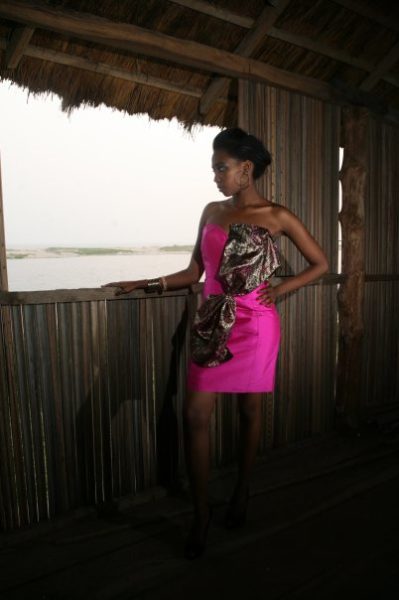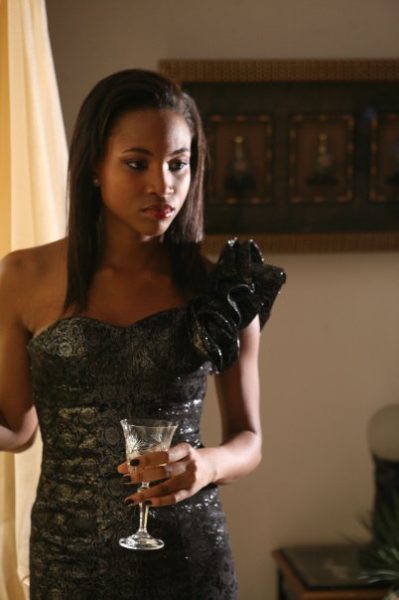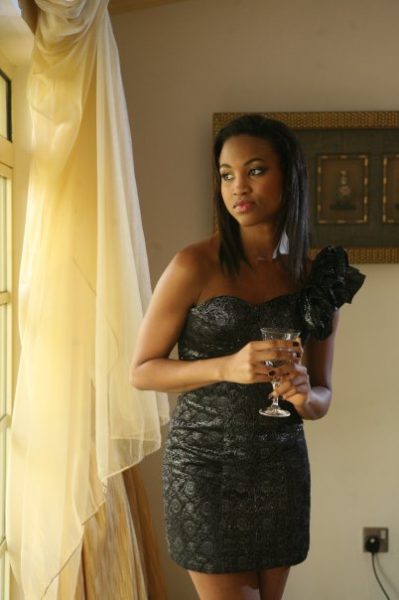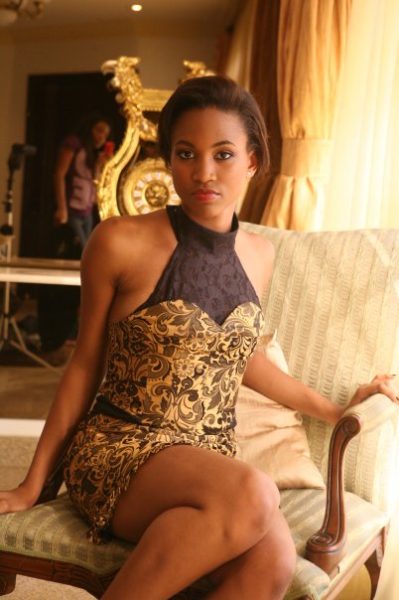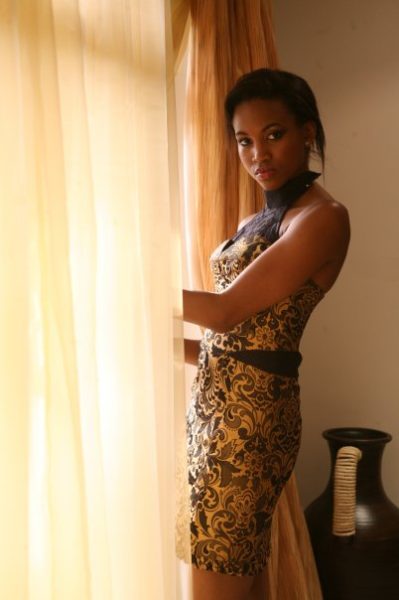 You can get in contact with Toju Foyeh via email:  [email protected]