It's the BN Hitlist. Songs blowing up, songs about to blow or songs we just love especially from up-coming artistes. Check on it!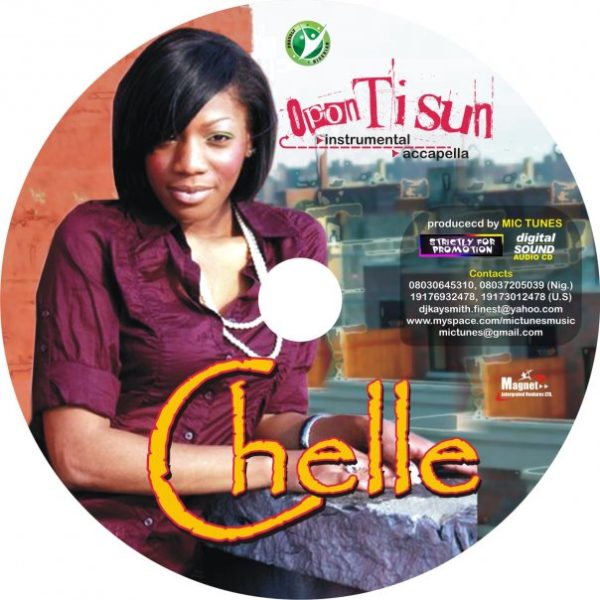 Chelle – Opon Ti Sun
[audio:https://www.bellanaija.com/wp-content/uploads/2009/08/Opon-ti-sun.mp3]
This song has been buzzing for a while but we feel its worth a further push. Song from rising female artiste Chelle.
Darey ft. 9ice, Password and Jesse Jags – Style Na Style Remix
[audio:https://www.bellanaija.com/wp-content/uploads/2009/08/Style-na-style-Darey-ft.-9ice-Password-and-Jesse-Jags.mp3]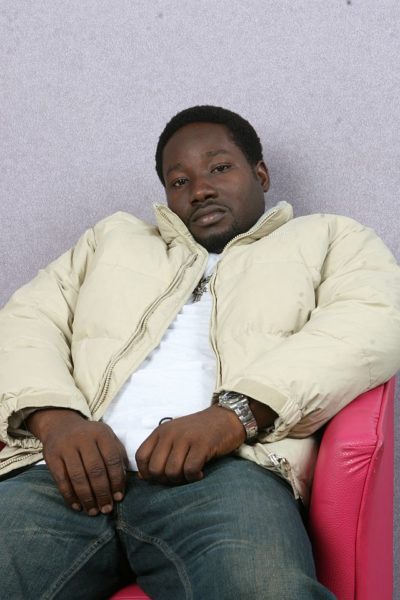 Sliq Metalliqa ft. Pype, T Code, Sheyman and Kela – Sayelo
[audio:https://www.bellanaija.com/wp-content/uploads/2009/08/Sliq-Sayelo-feat-pype-mp3.mp3]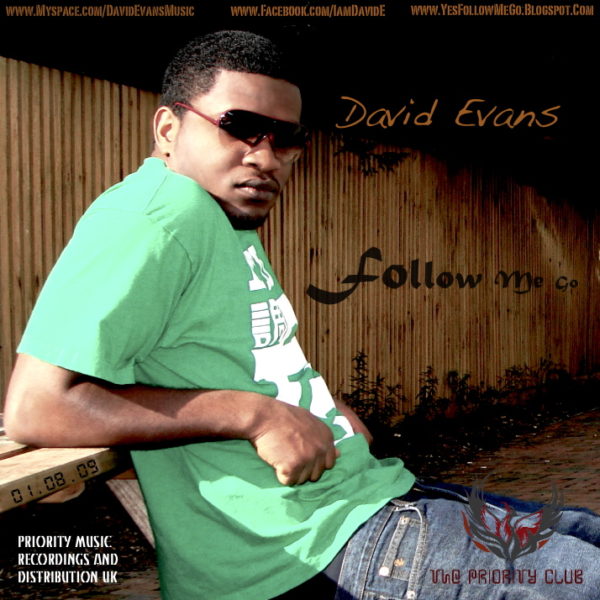 David Evans – Follow Me Go
[audio:https://www.bellanaija.com/wp-content/uploads/2009/08/Follow-Me-Go-David-Evans.mp3]
Free Download of the Day: Chelle – Opon Ti Sun