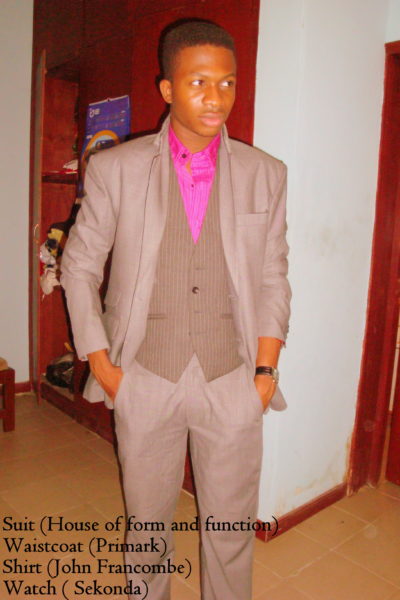 It's your regular dose of the BN feature; My Style! If you are interested in appearing on this page, simply send two pictures of yourself or that of a friend depicting a typical Day and Night Look with a short summary of your style to my email box: [email protected]
When your entry is approved, you will be required to send in more pictures and personal commentaries on your style or that of your friend as the case may be! Thanks to those who have participated so far, keep the emails coming.
Let's remember that this feature is about appreciating an individual's expression through clothing!
It's exciting to have our first guy  featured on My Style! I hope more guys will be encouraged to submit their profiles.
Bella Naija reader, Adebayo Lawal  loves colour! When dressed as the perfect gentleman, or in classic vintage pieces….his likeness for the allure of colour always comes through!
ADEBAYO'S STYLE:
My Style is definitely a bit controversial considering my current location(Lagos), I have a strong relationship with colour and so I'm very adventurous in my choice and combination of colours. I'm a very big fan of the skinny trend so I express my love for it in the form of ties and jeans. I'm into layering, so I can wear the same item 5 times and make it look different! I'm not high maintenance (wasteful) so I believe in wearing clothes I love as many times I want. Also a vintage lover so I raid my dad's closet (LOL). My style is very inconsiderate of the weather so I wear whatever I want, whenever I want. I'm not label obsessed so no matter what name is on it, if I love it I'll buy it. Keeping Items I Love: I never throw clothes I love away because I could either cut or attach accessories to them or I could frame them to remind me of my style adventure or it could inspire future items! (LOL)
WHY I LOVE MY STYLE:
I love my style cause its fun and its ever changing. It isn't determined by what's in vogue or what's not. It tells you a lot about my interests without even speaking to me… I think! (LOL) And it has granted me access to a lot of opportunities. It is best suited to my comfort.
HOW IT EXPRESSES ADEBAYO'S PERSONLAITY:
I have a very colourful personality and a COLOURFUL wardrobe as well! I'm very fun loving, but also can be very gentlemanly if I want to be and so my style cuts across these different phases of my personality. I'm not very bothered by what people think and so my style kind of shows that. At the end of the day, I wear what I want even when it isn't most acceptable by others.
ADEBAYO'S STYLE PHILOSOPHY:
You know you have style when you are given a potato sac to wear and when you wear it people forget the potato bag but are enthused by the personality showcased in the manner of which it was worn.
So clothes should never wear you but you should wear the clothes.
MY FAV STORES:
Oxford Street (Street stalls)
Topman (best jewellery ever: chains, shades and all and yeah clothes lol)
River Island (best clothes; cardigans, skinny ties and shoes)
UNIQLO (skinny jeans heaven gosh)
H&M (best shirts and tees)
Urban Outfitters (man bags)
BRESHKA (SHHHOOEESS)
ASOS (online store)
Primark (I can be a cheapskate lol)
IN NIG:
Rotesky Designs (shirts, waistcoats, Shoes and traditional)
L.O.P (tees)
David Wej (Love his ties)
House of Form and Function (Bespoke suits and blazers)
HAIR:
My hair is pretty much basic (I know) it's a high top. I keep it that way because it makes me look a bit older, I have really large eyes and it makes me look quite childish. Having my hair with a high top gives me an old school look which enhances my stylish appearance.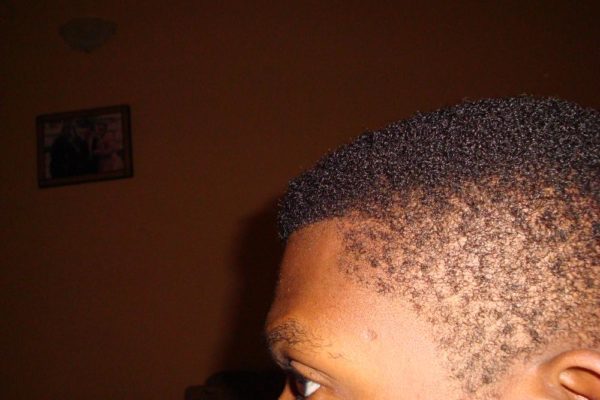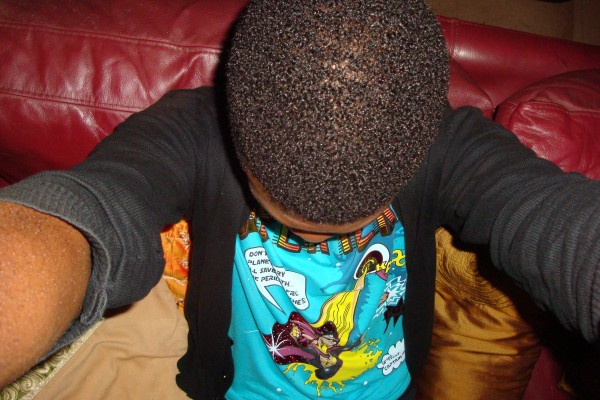 MY WARDROBE STAPLES:
Cardigans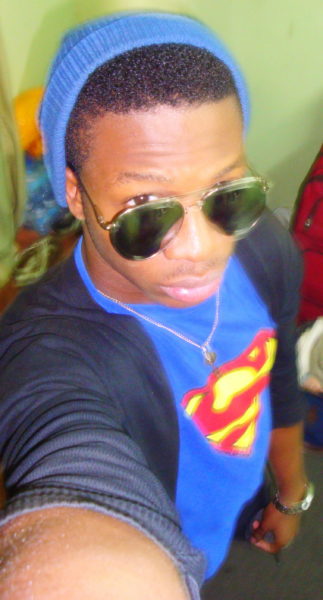 keffiyehs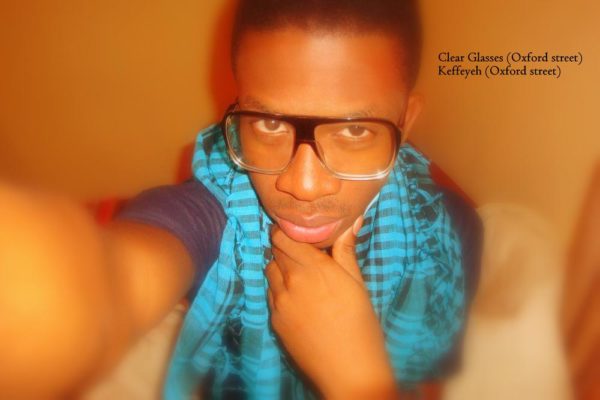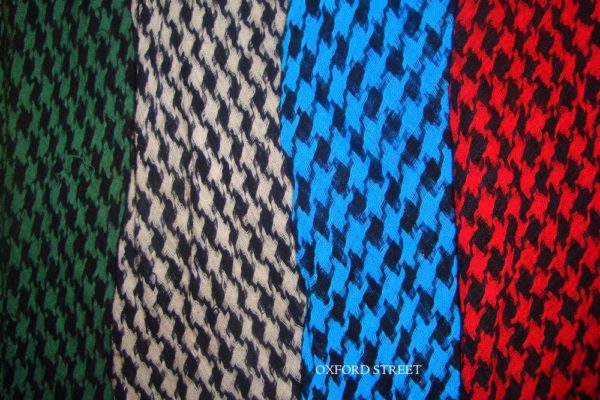 Skinny jeans

Skinny ties
Waistcoat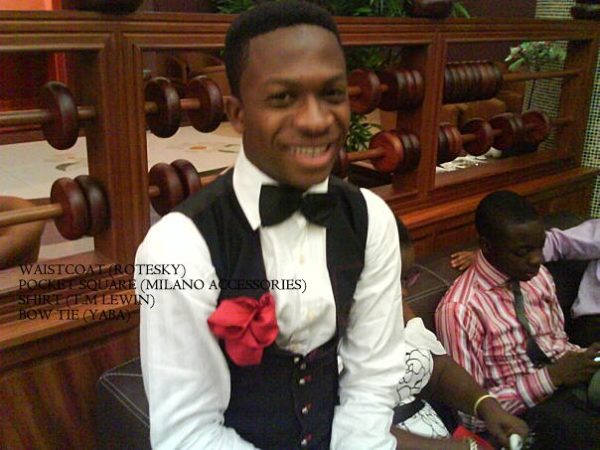 DAY AND NIGHT IN A PAIR OF JEANS:
I love my jeans as they are the most versatile item in my closet. Paired with different shirts and accessories they can take me and hopefully anyone I should think from day to night!
*DAY:
-Blue jeans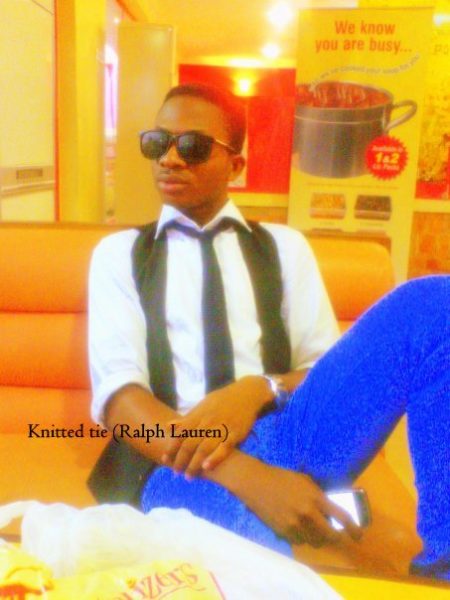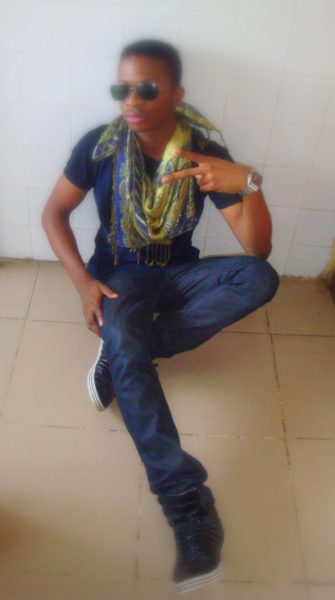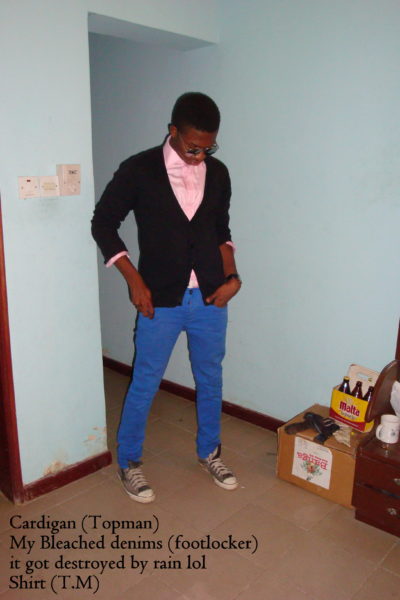 -Black jeans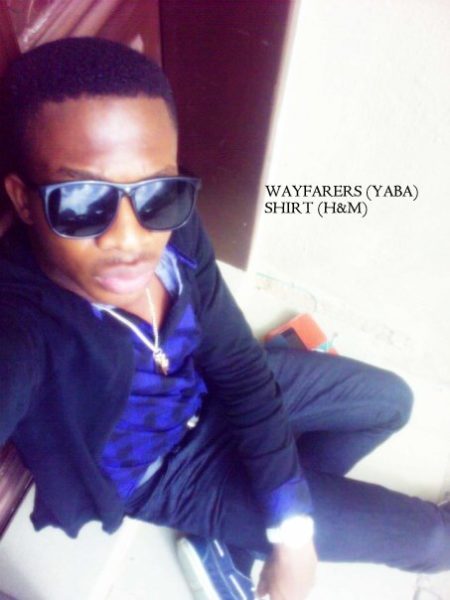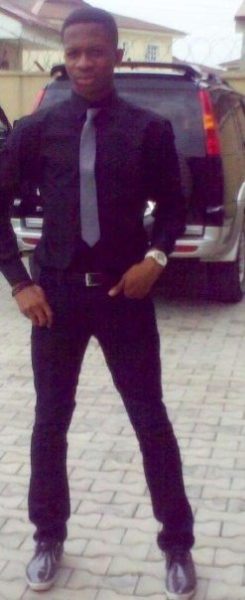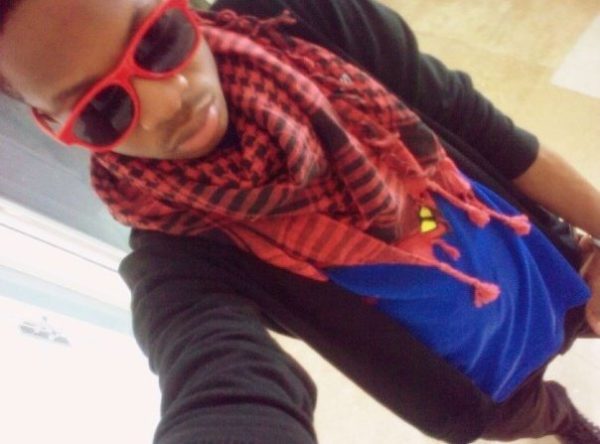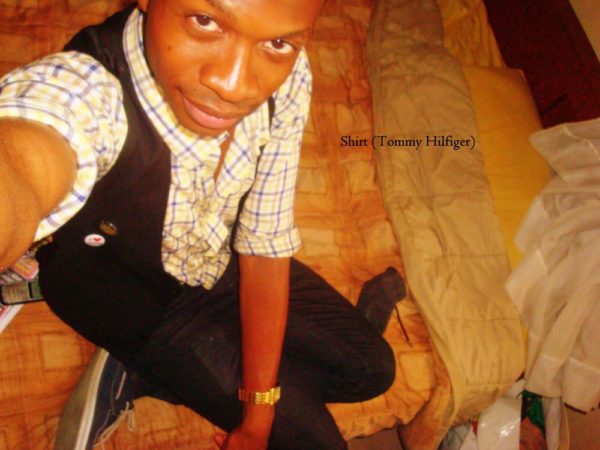 -Grey jeans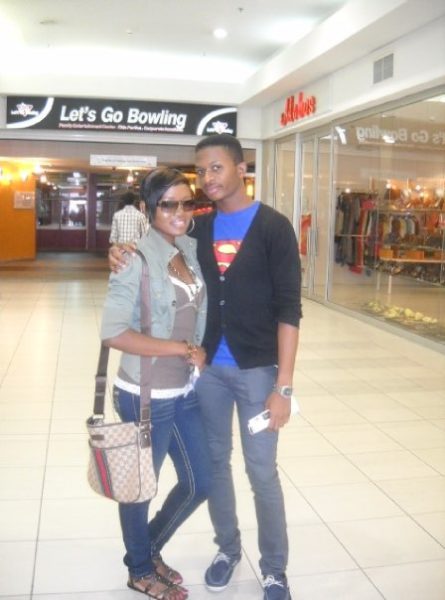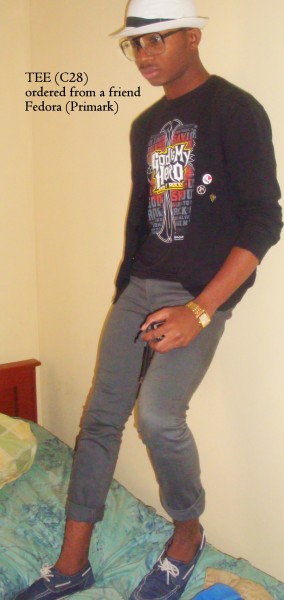 *NIGHT: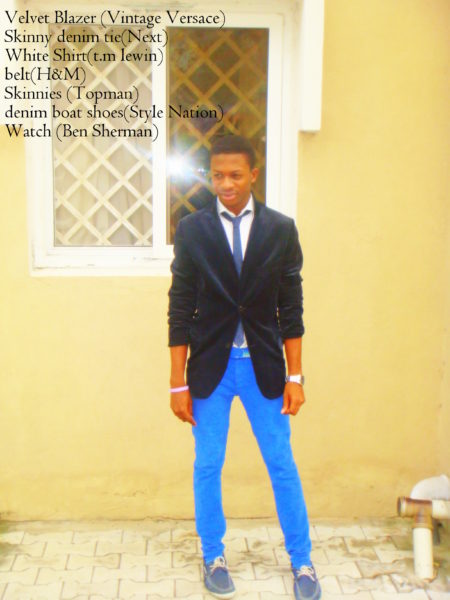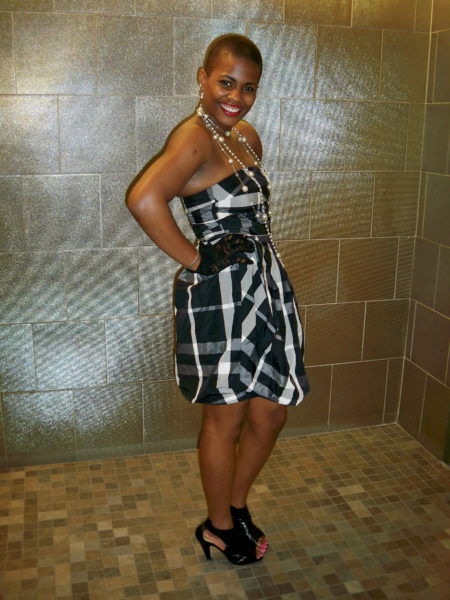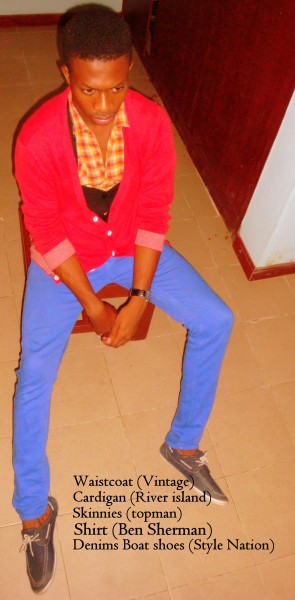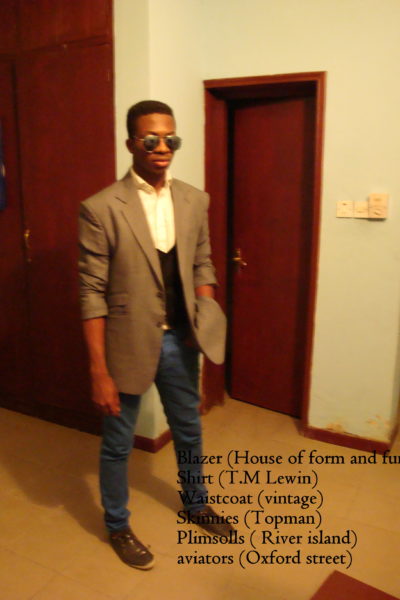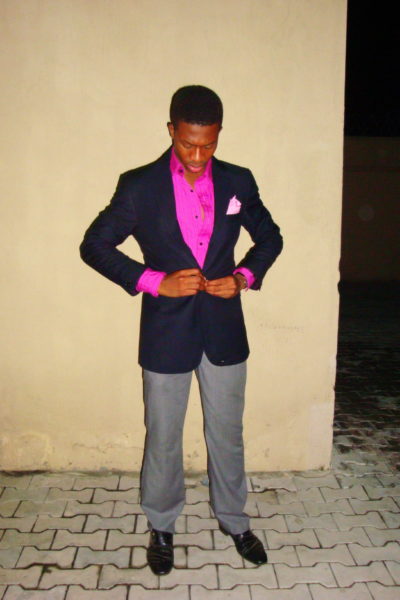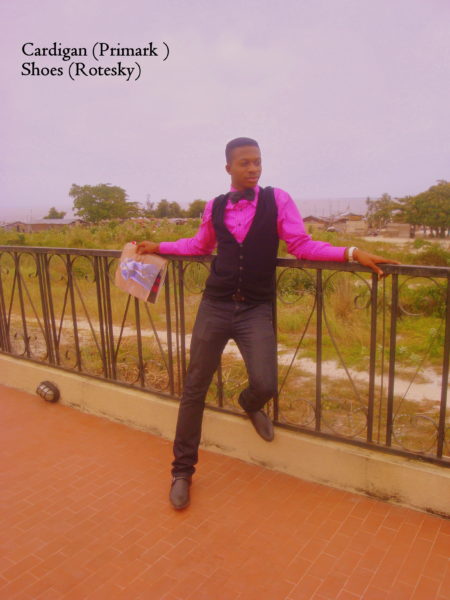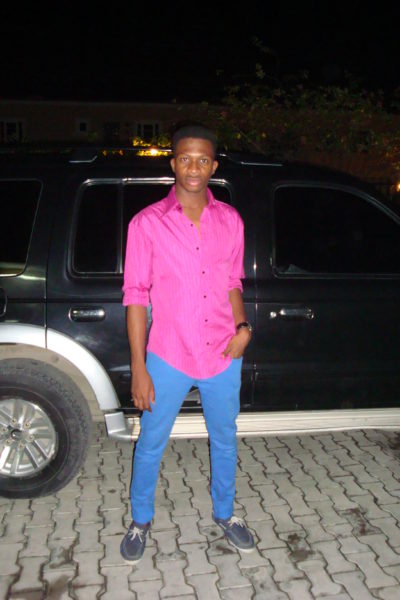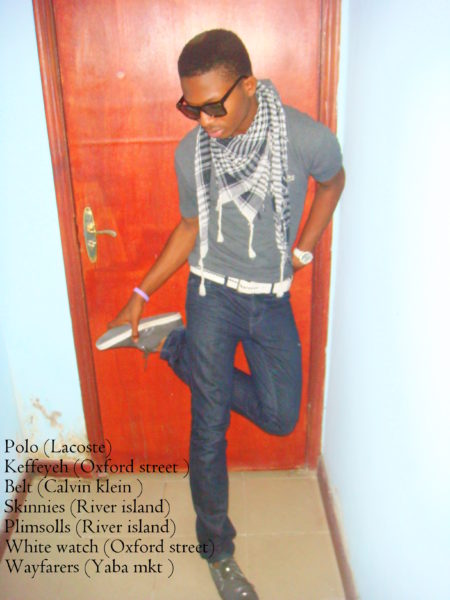 GENTLEMANS QUARTER:
As much as jeans are my favourite clothing item, there are times you just want to be a gentleman and this is my version of the gentlemanly look suited to my style.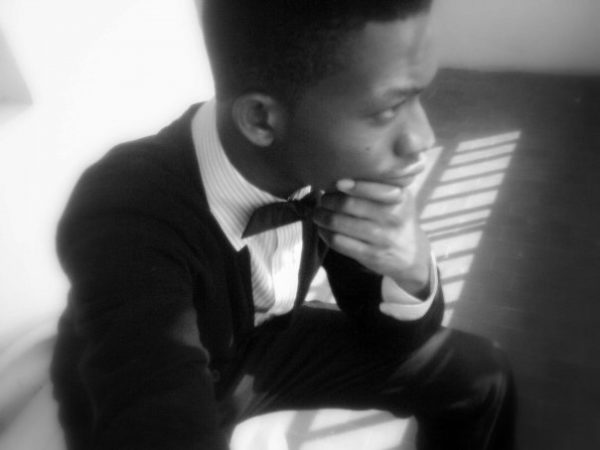 MY SHOES:
When it comes to shoes I'm into converses, high tops and when it comes to gentlemanly shoes, into more pointed shoes.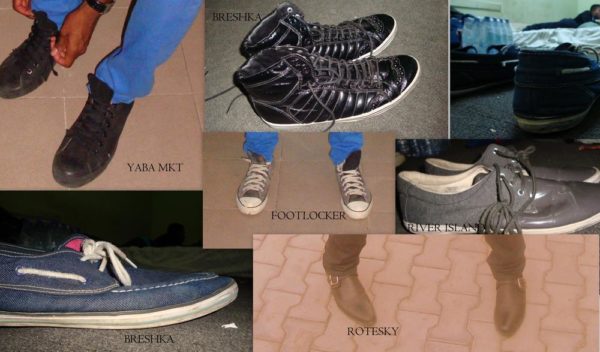 ACCESSORIES:
Accessories to me involve watches, belts, pins and loads more. But my favourite accessory is my iPod.
TRADITIONAL:
Although I have the basic kaftans and the sorts in traditionail, I like infusing what some would say; more westernized styles into trad.