It's so refreshing to see an original reality show concept thriving in Nigeria! The Amstel Malta Box Office Show popularly known as AMBO was launched in 2005 and is now more popular and relevant than ever before.
The show is built around Nigeria's beloved movie industry – 'Nollywood'.
Each year, thousands of hopefuls apply to be chosen as one of the AMBO Housemates. This year, over 10,000 Nigerians applied. Auditions for the 5th season of the show have been held in cities across the country including Lagos, Kaduna, Enugu and Benin. The chosen housemates will be introduced at the opening show which will be held on Sunday 15th November 2009.
For the next few weeks, the contestants will be staying in the AMBO House where they will hone their craft while competing for the big prize.
The winner of AMBO 5  is expected to go home with N2.5m, a brand new car and a starring role in a Nollywood blockbuster movie while the 2nd to 10th placed contestants will receive cash prizes.
The AMBO concept is very remarkable as it supports the star by financing their first major movie. Previous AMBO sponsored movies such as Sitanda have gone on to win major movie awards and accolades including Best Picture at the African Movie Academy Awards (AMAAs).
For more information, visit the official AMBO website HERE
While we await the unveiling of this season's AMBO housemates, lets journey down memory lane and explore the previous AMBO winners and movies.
_____________________________________________________________________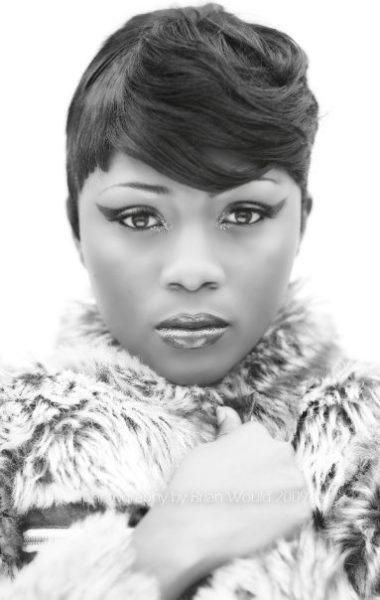 AMBO 1
Winner: Azizat Sadiq
Movie: Sitanda
Talented and pretty Azizat Sadiq from Kogi State won the first season of AMBO. Azizat's acting prowess and inspiring story endeared her to the audience of the show. Azizat delivered a strong performance in Sitanda, appeared on the cover of True Love West Africa Magazine and is currently working on other TV and movie projects.
The AMBO Movie, Sitanda was directed by Izu Ojukwu and written by Fidel Akpom. The film received 9 nominations and won 5 awards at the African Movie Academy Awards in 2007, including Best Picture, Best Nigerian Film, Best Director and Best Original Screenplay.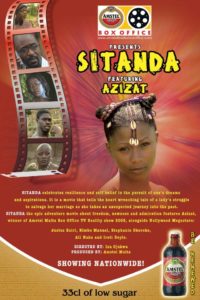 _____________________________________________________________________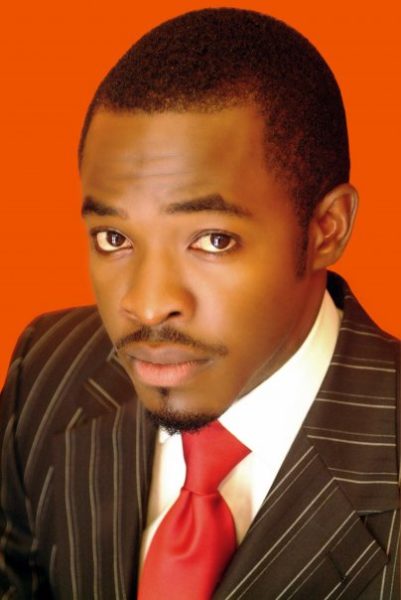 AMBO 2
Winner: OC Ukeje
Movie: White Waters
Season 2 of AMBO was clinched by OC Ukeje. The gifted young actor saw off other housemates by consistently delivering strong performances during his stay in the AMBO House. OC's flagship movie was White Waters produced by Izu Ojukwu. His performance in the movie was outstanding and he was rewarded with an award for Best Upcoming Actor at the 2008 AMAAs.
Multi-talented OC is currently involved in a range of entertainment related activities including  singing, acting and MCing. He recently featured in the stage play 'The Tarzan Monologues'.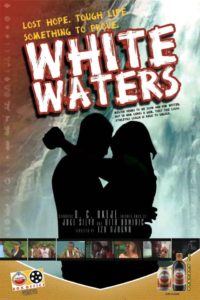 _____________________________________________________________________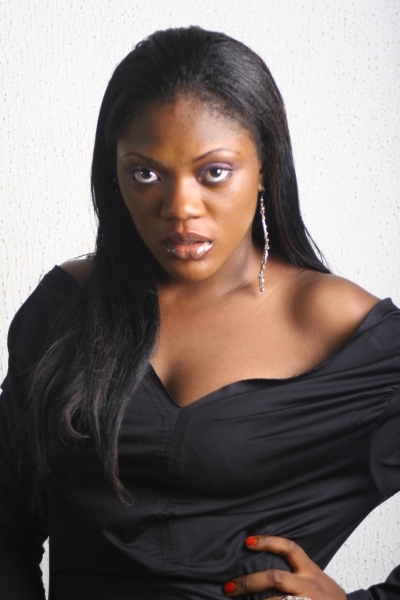 AMBO 3
Winner: Bhaira McWizu
Movie: Cindy's Notes
Before winning the 3rd Season of AMBO, Bhaira McWizu was actively participating in her family's business by running a hotel for her mum. Her career path changed when she entered the AMBO House. Bhaira proved worked hard and herself to be a talented actress and her hardwork paid off when she won!
Bhaira played the lead role in the 3rd AMBO movie 'Cindy's Notes' which was directed by Izu Ojukwo. Following in the remarkable footsteps of previous AMBO movies, Cindy's Notes was nominated for several AMAA awards including one for Bhaira who received a nomination for Most Promising Actress at the 2009 edition of the awards.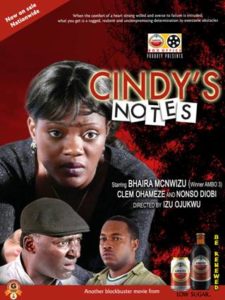 _____________________________________________________________________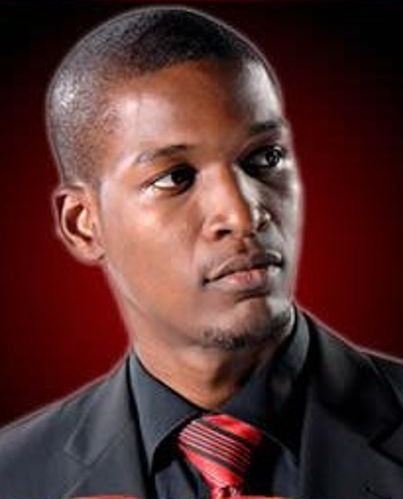 AMBO 4
Winner: Wole Ojo
Movie is currently in post production
The theme of AMBO 4 was Royalty and Wole Ojo proved himself and he was crowned king. Wole was featured in the lead of the upcoming AMBO movie where he acted alongside veterans including Alex Osifo and Joke Silva. The movie is currently in post production and will be released soon.
Check out some exclusive stills from the set below.[nggallery id=176]
_____________________________________________________________________
Here are the showtimes for this season of AMBO, show starts on Sunday, 15th November 2009
AIT Network – 5:30pm on weekdays and 4:30pm on Saturdays and Sunday
DSTV Africa Magic – 9pm daily
TVC Lagos – 7pm daily
Galaxy TV Ibadan – 8pm daily
ITV Benin – 10pm daily
IBC Owerri – 10pm daily
CRBC Calabar – 6:30pm daily
DBN Lagos – 9pm daily